WTTW's 2016 Voters' Guide to the General Election is an online resource designed to inform voters about the candidates running for office in the Nov. 8 election.
Candidates were given two minutes to tell voters where they stand on the issues, why they feel they are best qualified and what they intend to do if elected or re-elected. The messages were recorded at the WTTW studios at no cost to the candidates. The Voters' Guide is an online version of Candidate Free Time, pioneered by WTTW in the 1992 race for U.S. Senate. This year's Candidate Free Time is underwritten in part by the League of Women Voters of Cook County and the City Club of Chicago.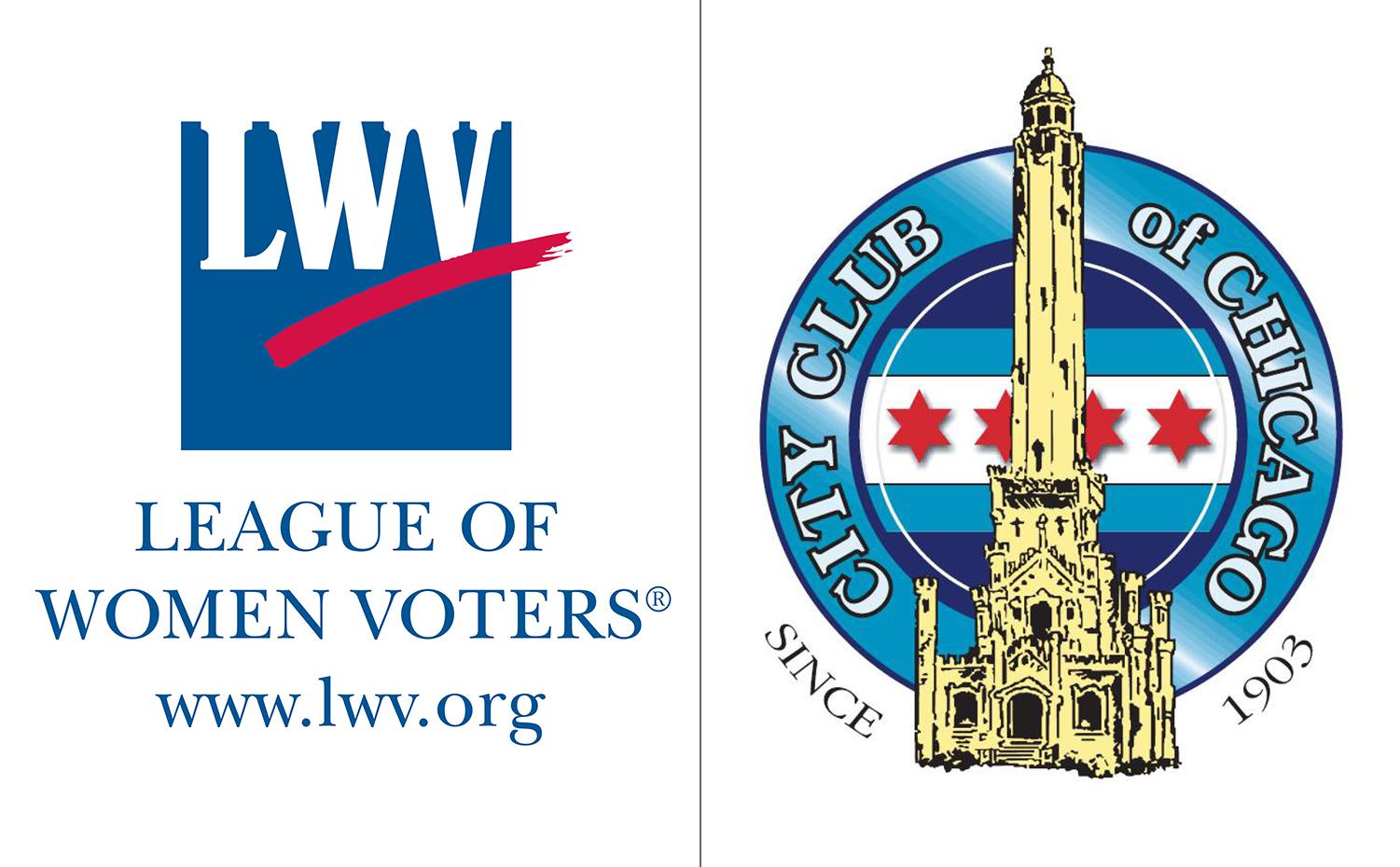 Candidate Free Time is underwritten in part by the League of Women Voters of Cook County and the City Club of Chicago About this candidate:
Name: Jan Schakowsky
Party: Democrat
Born: May 26, 1944
Residence: Evanston
Family: Husband Bob Creamer, 3 children, six grandchildren 
Occupation: Member of Congress
Political experience: Member of Congress, former state representative 
Website: janschakowsky.org

Candidate Q&A
What is your vision for this office?
To reduce inequality and improve life chances for All Americans. 
What is the most pressing issue facing constituents, and how can you help address it?
We need to create good jobs with good wages and benefits. That means raising the minimum wage, investing in building America, and ensuring that every worker has the right to join a union. Women and men who work hard deserve to know that they can meet their families' needs.
I am committed to ending discrimination throughout society. I am fighting for passage of the Paycheck Fairness Act to at long last win equal pay for women and the Equality Act to promote stop discrimination against LGBTQ Americans in the workplace, education, credit, and housing.
In June, I was part of a historic sit-in on the House floor to call for action on the gun violence that has shocked communities from Chicago to Orlando. I continue fighting for commonsense gun safety legislation such as comprehensive background checks.
As co-chair of the Democratic Caucus Seniors Task Force, I am committed to improving retirement security by protecting and expanding Social Security's earned benefits, providing affordable long-term care options, and making health care more affordable (including by adding hearing aids, dental benefits, and vision benefits to Medicare). Finally, I believe that we need to protect the right of each woman to make her own personal health decisions, including when and whether to have children. I am a lead cosponsor of the EACH Woman Act to ensure every woman – regardless of where she lives, what she earns, or how she is insured – can access the full range of reproductive health services, including abortions.  

Candidate Statement
Hi! I'm Congresswoman Jan Schakowsky.
As a progressive Democrat, I've spent my career fighting for women, children, seniors, and creating opportunities for everyone to succeed.
As a young housewife, I led the fight to put expiration dates on food products. Yep, it was a small group of young housewives back in the 1970s that got those "sell by" dates on food. Ever since, I've been a consumer advocate passing laws to make our cars and children's products and the environment safer because I believe that politics and government shouldn't be about money and power, but about making life better for people.
I've been a lifelong advocate for older Americans and now co-chair the Seniors Task Force in the House of Representatives. We fight to protect and expand the benefits of Social Security and Medicare including having Medicare cover hearing aids. As the richest country in the world at the richest time in history, we can absolutely afford to do this.
Health care, especially women's health is under attack every day in Congress. The Republican majority has voted over and over to cut funding for Planned Parenthood and all clinics that provide reproductive health.
I represent one of the most diverse districts in the country. 35% of the residents speak a language other than English at home. As the daughter of immigrants myself, I champion comprehensive immigration reform and fight against bigotry and discrimination whenever it crops up -- like in the Presidential campaign.
At a time when the rich are getting richer, the poor poorer and the middle class disappearing, we need an economy that works for everybody, not just the wealthy few.
Elections really matter. I hope once again you'll put a fighter on YOUR side.

See more candidates in this district and other House races
Return to our 2016 Voters' Guide to the General Election
---