Note: Dan Patlak is a candidate on the ballot for the Nov. 8 general election and chose to use a statement recorded before the March 2016 primary.
---
WTTW's 2016 Voters' Guide to the General Election is an online resource designed to inform voters about the candidates running for office in the Nov. 8 election.
Candidates were given two minutes to tell voters where they stand on the issues, why they feel they are best qualified and what they intend to do if elected or re-elected. The messages were recorded at the WTTW studios at no cost to the candidates. The Voters' Guide is an online version of Candidate Free Time, pioneered by WTTW in the 1992 race for U.S. Senate. This year's Candidate Free Time is underwritten in part by the League of Women Voters of Cook County and the City Club of Chicago.
About this office: Cook County Board of Review
The Cook County Board of Review is a three-member board, elected from three electoral districts, that hears and decides taxpayer complaints on assessed value or exempt status of real property in Cook County. In 2016, one commissioner each from two of the three districts will be elected.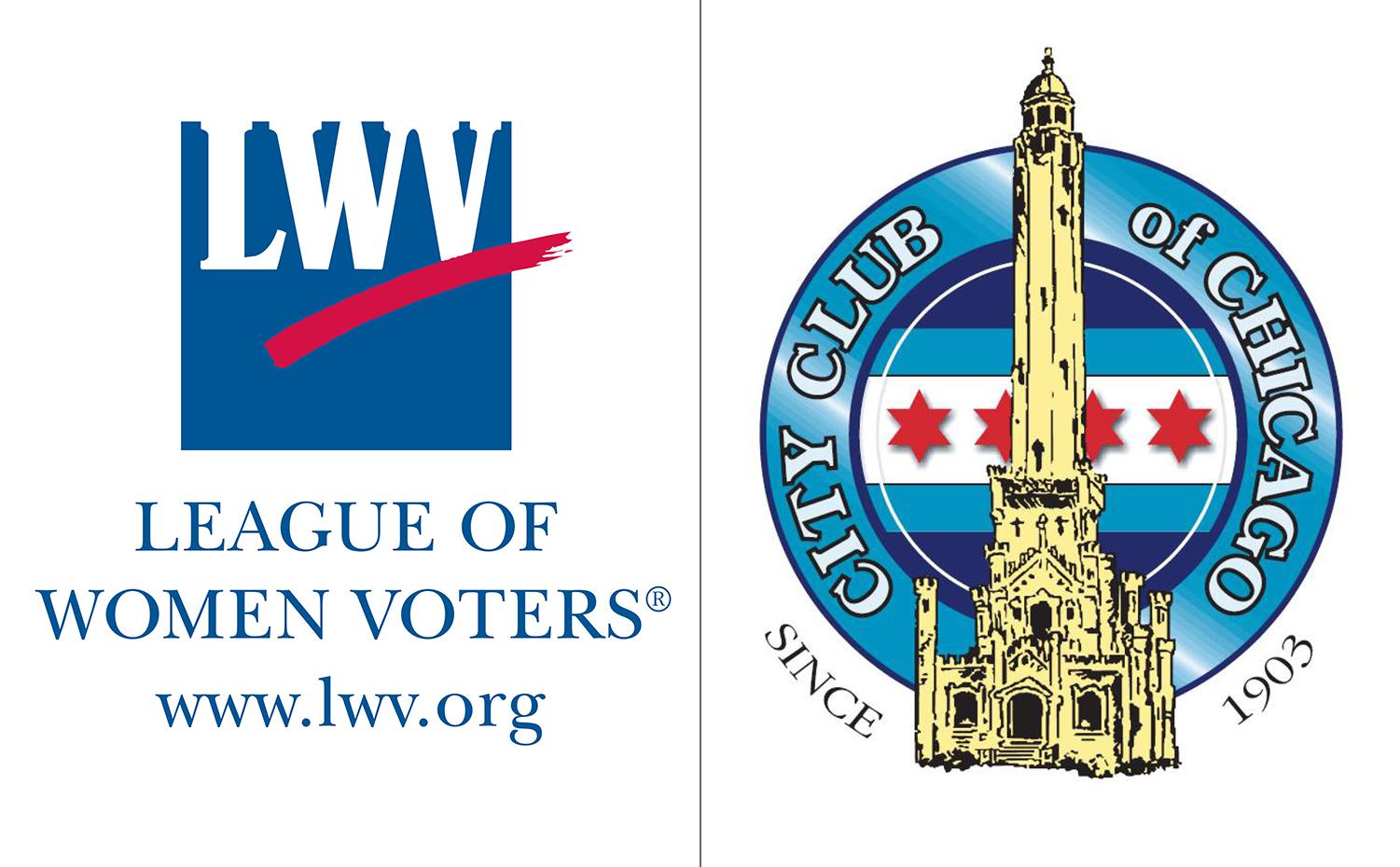 Candidate Free Time is underwritten in part by the League of Women Voters of Cook County and the City Club of Chicago
About this candidate:
Name: Dan Patlak
Party: Republican
Born: March 1962
Residence: Wheeling
Family: Married with one son
Occupation: Commissioner, Cook County Board of Review
Political experience: Elected to Cook County Board of Review November 2010; re-elected to Board of Review in 2012; elected Wheeling Township Assessor 2005 and again 2009; elected East Maine School District 63 Board Member 1995.

Candidate Q&A
What is your vision for this office?
To provide fair and impartial hearings in a timely, professional and cost efficient manner for taxpayers who are contesting their property tax assessment.

Candidate Statement
Hello, my name is Dan Patlak and I am a commissioner at the Cook County Board of Review, the office that reviews property assessment appeals.
In 2010 I ran on the premise that taxpayers were entitled to have a commissioner who was highly qualified and who would make the job a priority. As a twice-elected township assessor, a Certified Illinois Assessing Officer, a licensed real estate broker and a former analyst at the Board of Review, I promised that I would serve as the first-ever, full-time commissioner and I have kept that promise.
By working with my fellow commissioners we have made tremendous strides in making our office more efficient, transparent and accessible. Online appeals were a priority and we put them in place eight months after my election. Our offices' first-ever annual report was issued in 2011 and every year thereafter and is available on our website. A Freedom of Information page was added to our website to make it easier for the public to review our decisions. This past year we made the most dramatic improvement in the history of the Board's operations, completing a four-year project that resulted in the Digital Appeals Processing system, a government project that was completed in time and on-budget.
DAPS, as we now call it, allows appellants to upload their evidence to us online and they can check the results of their appeal and the notes written by our analysts on their home computer. We have eliminated the use of over two million pieces of paper by going to a completely digital system that eliminates the need to physically create, analyze and transport paper appeal files. DAPS has allowed us to adjudicate the largest number of appeals in the history of the county while still finishing our job in time to get second installment tax bills out on time.
As a candidate running for re-election I am asking for your vote in the March 15 primary and the November 8 general election.
Thank you so much for your consideration.

See more Cook County Board of Review candidates
Return to our 2016 Voters' Guide to the General Election
---