In 1920, the Ku Klux Klan was a small, disorganized group with just 3,000 members in Alabama and Georgia. Then a public relations firm saw an opportunity to make a bundle by building the Klan.
By 1925 there were 5 million KKK members across the country. Dale Laackman's book, "For the Kingdom and the Power: The Big Money Swindle That Spread Hate Across America" tells the little-known story.  
Read an excerpt below.
Introduction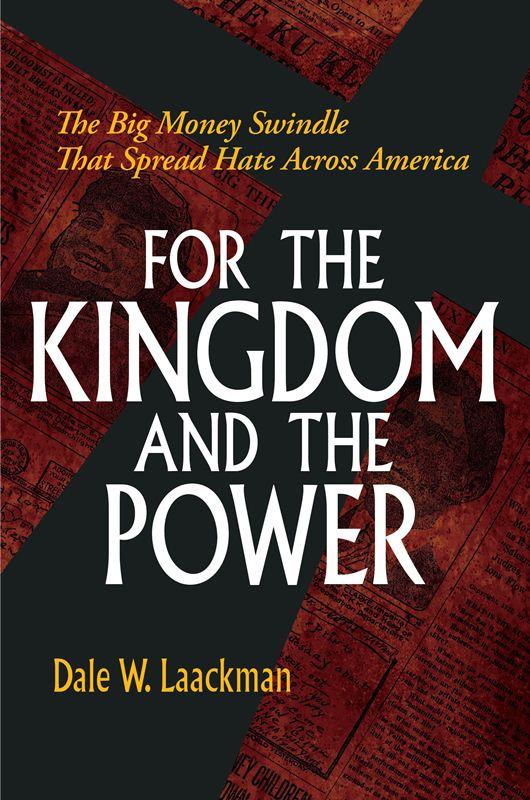 This is not a Klan book.
There have been many books written about the history and the activities of the Ku Klux Klan. Its violent, clandestine past has been well chronicled.
This is a book about selling, about marketing, about public relations, and about journalism.
The product just happens to be the Klan.
This is a story of two brilliant marketing executives who, in the early days of the twentieth century, used their collective genius to spread hate across America.
The year 1920 saw a combustible mix of socioeconomic conditions, events, and personalities that may never occur again. Edward Young Clarke Jr. and Elizabeth "Bessie" Tyler understood their opportunity and seized it. Their reward was unbelievable treasure. Their place in history lies solidly in the halls of infamy.
Their legacy is not a proud one. They could have sold any product. Instead, they chose profit over principle. Their methods and strategies were groundbreaking, the plan was all encompassing, their execution was seamless and decisive.
This is a cautionary tale. Communications professionals have an obligation to conduct their business responsibly. Their power to persuade is considerable. The public needs to be wary of both message and motive.
I am reminded of a powerful image I first saw as a young advertising major in college. Assigned reading for my Intro to Advertising course was The Hidden Persuaders by Vance Packard. The cover illustration on my paperback edition showed a barbed fish hook buried in a gleaming fresh, red apple.
The message was clear.
Excerpted from: For the Kingdom and the Power: The Big Money Swindle That Spread Hate Across America by Dale Laackman (S. Woodhouse Books).
For more work by Dale Laackman, visit his blog. 
---
Related content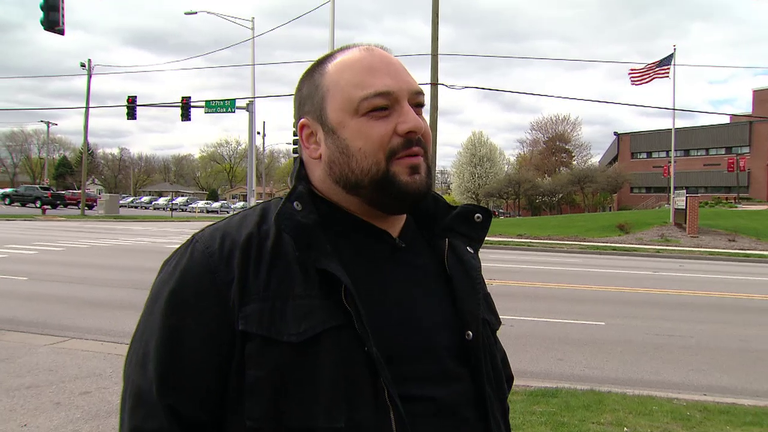 Former Skinhead Leader Reflects on Personal Transformation
May 6, 2015: Christian Picciolini was once a neo-Nazi skinhead leader in Chicago. Today he runs an organization called Life After Hate. Jay Shefsky tells the story of  this remarkable transformation.  
---