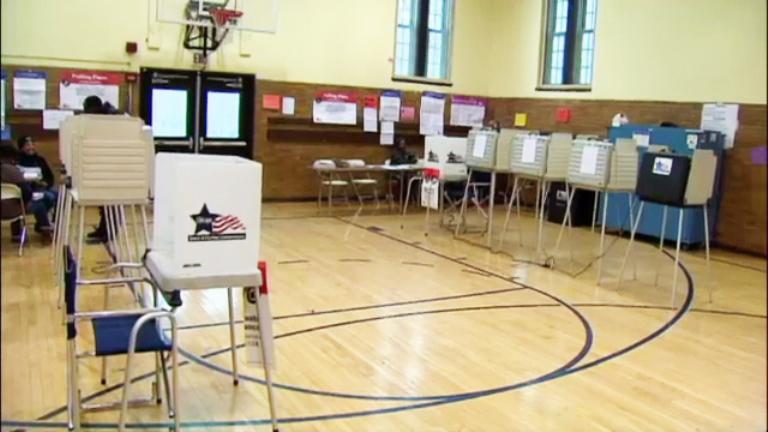 Monday marks the beginning of early voting at 51 sites around Chicago. The Board of Elections says voters don't need an excuse to cast their ballot early for the March 15 primary and can vote at any early voting location, regardless of their home address. 
The same locations will also offer voter registration. Voters who want to register for the first time need two forms of ID, including one that shows the voter's current address.
Every site is open Monday through Saturday from 9 a.m. to 5 p.m. Fourteen locations will also offer voting on Sunday, March 6; weeknights March 7 through March 11; Sunday, March 13; and Monday, March 14. This year also includes new early voting on university campuses around the city.
For more information, click here.
Below, a map of early voting locations around Chicago.
Click on each pin for hours of operation and other details.
---
Related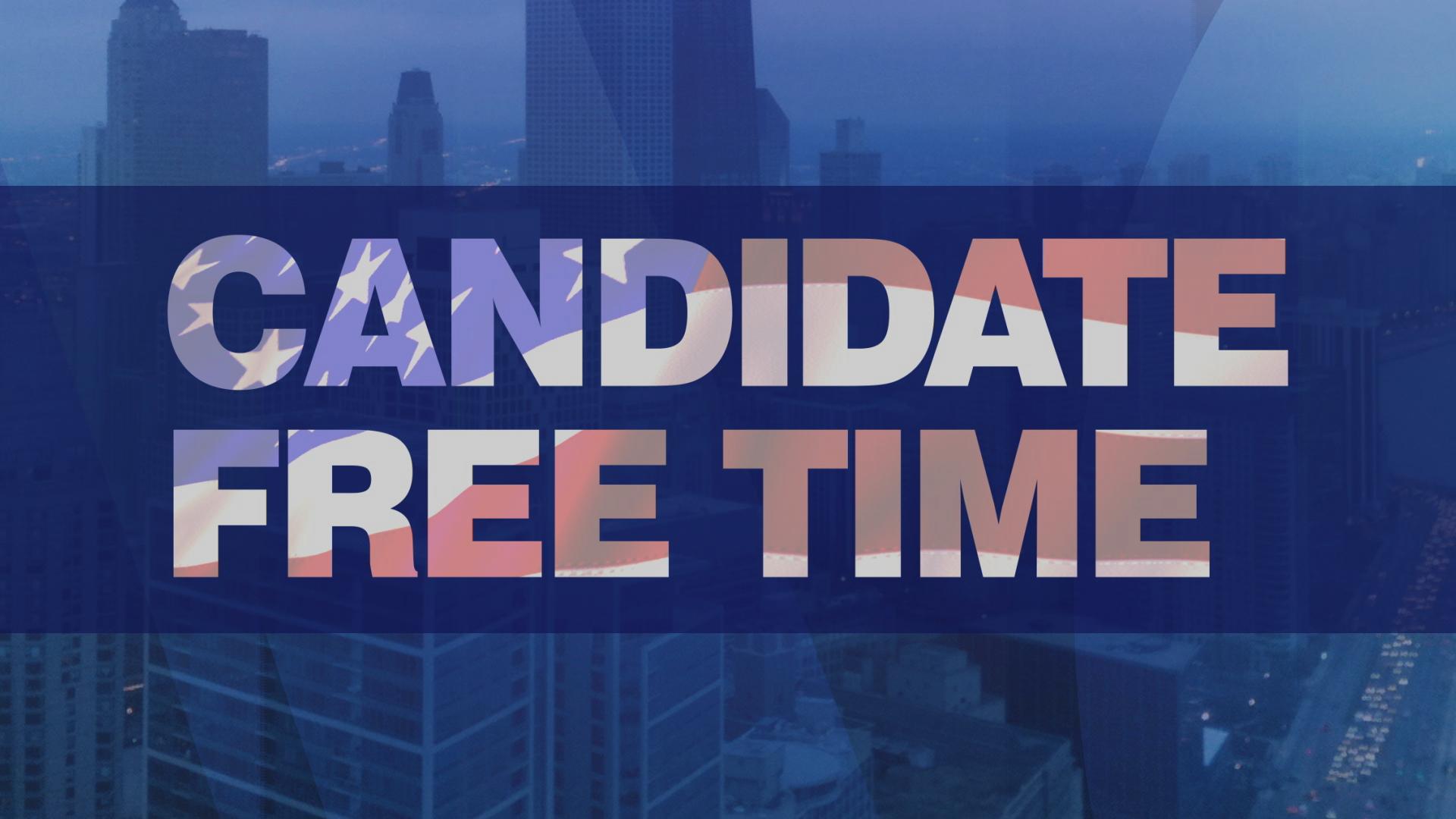 2016 Voters' Guide to the Cook County Primary
WTTW's 2016 Voters' Guide to the Primary is an online resource designed to inform voters about the candidates running for Cook County office in the March 15 election. Learn more.