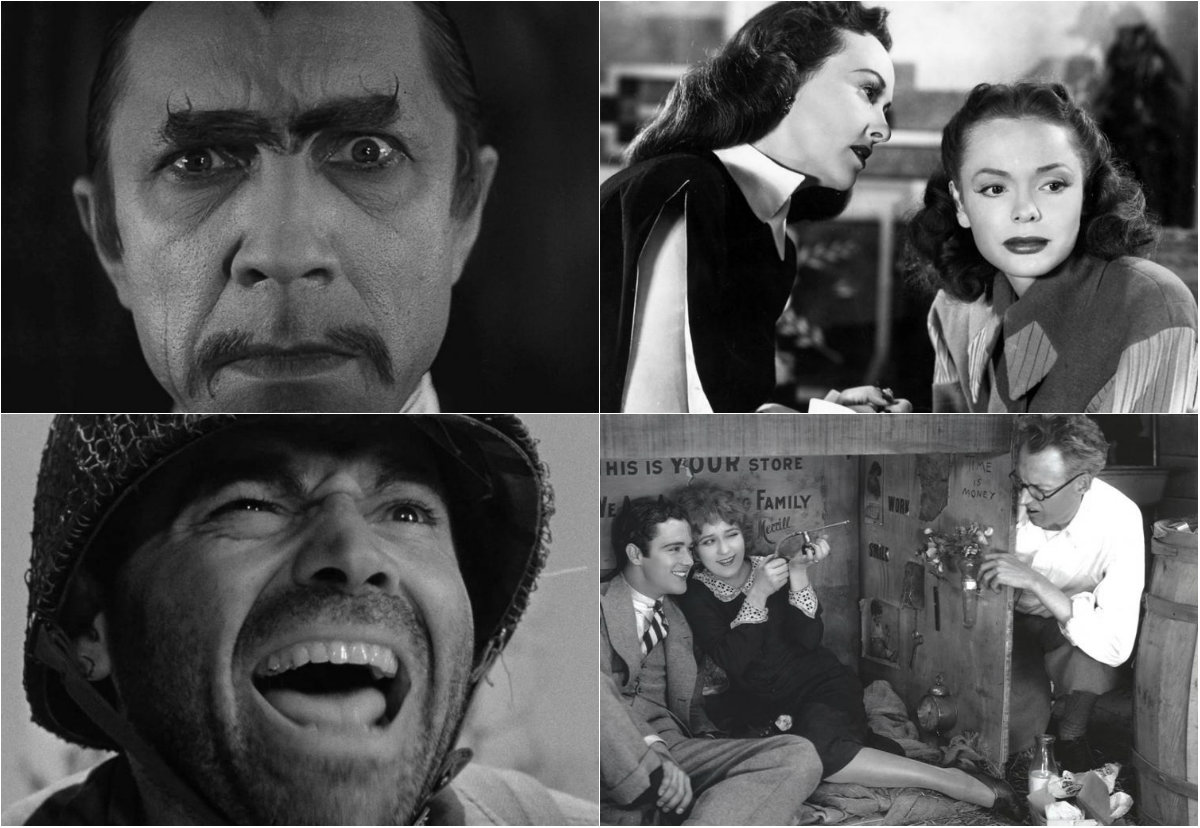 Movie-goers can catch a slew of restored 35 mm films – including Hollywood's earliest zombie movie – as part of the UCLA Festival of Preservation, starting this weekend.
The fest, which rolls out Sunday and runs through Oct. 31 at the Gene Siskel Film Center, highlights the most recent restoration efforts from the UCLA Film and Television Archive – a collection second to only the Library of Congress in terms of film and television archives.
Fest highlights include the silent film "My Best Girl" starring Mary Pickford (with live piano accompaniment by David Drazin), a double-feature with the Bela Lugosi film "White Zombie" (presented as a double feature with the low-budget horror flick "The Crime of Dr. Crespi"), and director John Ford's adaptation of Eugene O'Neill's "The Long Voyage Home."
The UCLA Festival of Preservation runs Sunday through Oct. 31 at the Gene Siskel Film Center, 164 N. State St. Tickets: $4-$7.
---
Must-sees, via the Siskel Center: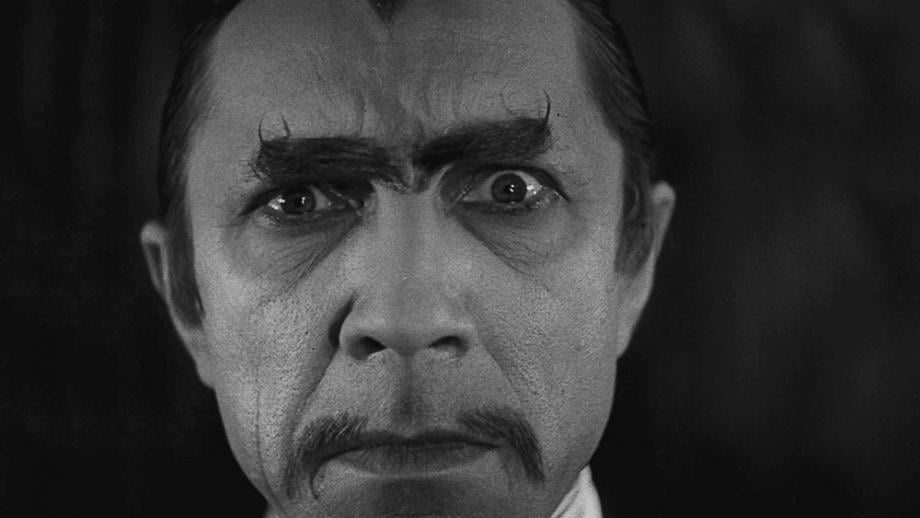 "White Zombie," 1932, Victor Halperin, USA, 68 minutes, with Bela Lugosi, Madge Bellamy
The film is dominated by Bela Lugosi's compelling performance as a Haitian voodoo master who uses a combination of magic potion and mind control to turn natives into docile slave workers for his sugar mill and to impose his will upon a comely visitor (Bellamy). A low-budget independent production, "White Zombie" cannily transcends its financial restraints with sets recycled from "Dracula" and "Frankenstein" and with a robust soundtrack (chanting natives, screeching buzzards, and, above all, the creaking, groaning machinery of the sugar mill). Preservation funding provided by the Packard Humanities Institute. 35 mm.
---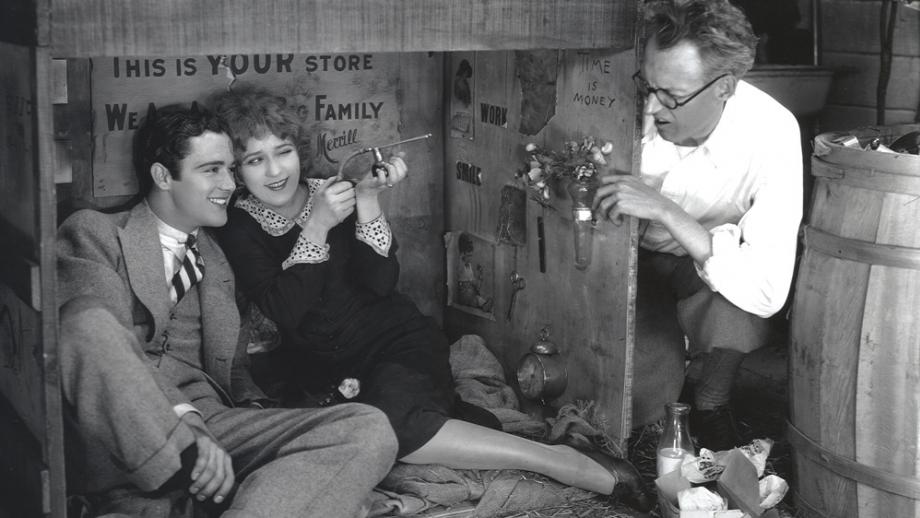 "My Best Girl," 1927, Sam Taylor, USA, 90 minutes, with Mary Pickford, Charles Rogers
Mary Pickford was the most popular star of the silent era, surpassing even Chaplin and Valentino. "My Best Girl" was her last silent film, and it is widely regarded as one of her best. The story's Cinderella romance between a spunky department-store stock girl and the owner's son (Rogers) is enriched by a motif of role-playing and disguise (he pretends not to be wealthy; she pretends not to be virtuous) and by a romantic stroll through the city whose enchanted ordinariness evokes that same year's "Sunrise." Preservation funding provided by The Mary Pickford Foundation, The Packard Humanities Institute, and The Film Foundation. 35mm. Preceded by two short films featuring early Pickford performances: "The Son's Return" (1909, D.W. Griffith, USA, 11 min., DCP digital) and "A Manly Man" (1911, Thomas H. Ince, USA, 10 min., 35 mm). Silent films with live piano accompaniment by Dave Drazin.
---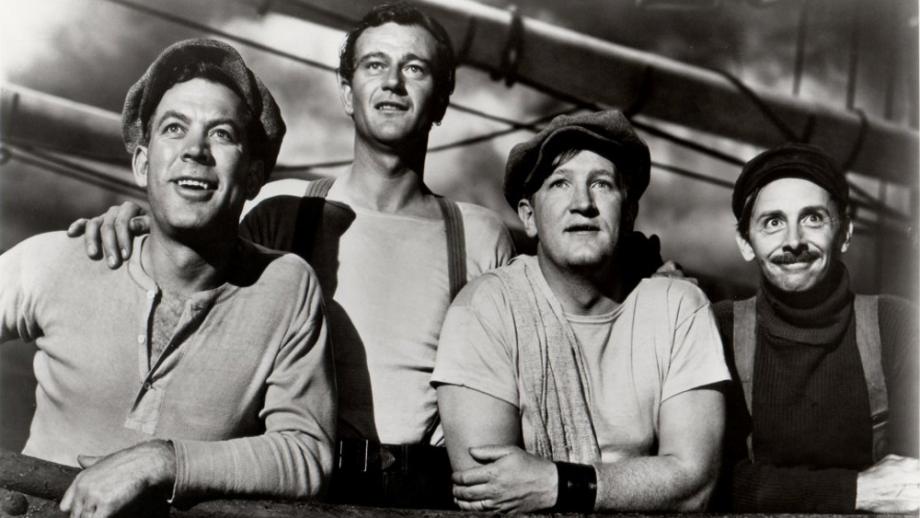 "The Long Voyage Home," 1940, John Ford, USA, 105 minutes, with Thomas Mitchell and John Wayne
"The Long Voyage Home" represents two of the American cinema's greatest artists at the height of their powers. Director John Ford was in the middle of a remarkable string of masterpieces completed between 1939 and his departure for the war in 1942. Gregg Toland, arguably the greatest of all cinematographers, was revolutionizing film style with the deep-focus camera work that would culminate in "Citizen Kane." They transform this adaptation of four one-act plays by Eugene O'Neill (who considered it by far the best film version of his work) into a melancholy shadow-play about the sailors manning an explosives-carrying freighter and, in the powerful final act, floundering on shore in a desolate harbor town. Preservation funding provided by the Hollywood Foreign Press Association and The Film Foundation. 35 mm.
---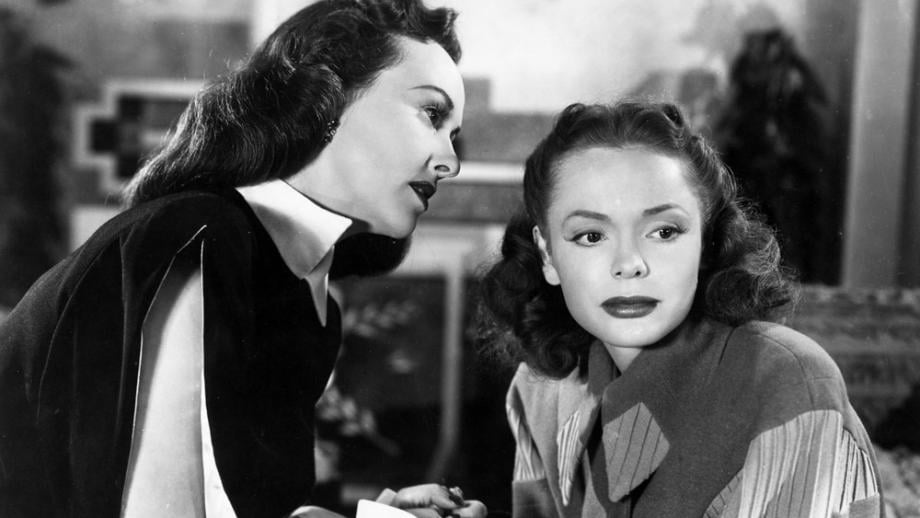 "Her Sister's Secret," 1946, Edgar G. Ulmer, USA, 86 minutes, with Nancy Coleman, Margaret Lindsey
B-picture auteur Ulmer took advantage of one of his biggest budgets to craft this intelligently scripted, solidly acted, amazingly subtle wartime drama, while retaining his characteristically subversive attitude toward conventional morality. Opening with a Sternbergesque Mardi Gras, the story (which UCLA archive director Jan-Christopher Horak compares to Brecht's "The Caucasian Chalk Circle") centers on a young New Orleans woman (Coleman) who is impregnated by a soldier on leave and reluctantly gives up the baby to her childless and wealthier older sister (Lindsay); then she begins secretly stalking the little boy. Struck from the original camera negative, this print represents a rare opportunity to see a "Poverty Row" production in its pristine state. Preservation funding provided by The Film Foundation and the Franco-American Cultural Fund. 35 mm.
---