This weekend, you can hang out with the Stanley Cup, revisit new wave '80s band The Psychedelic Furs, walk through a garden in the city, take in a movie or two, and more.
John McDonough's Day with the Cup

Northwest Highway between Oliphant and Ottawa avenues
Saturday
Chicago Blackhawks president John McDonough will bring the Stanley Cup to a weekend rally in Edison Park, with Blackhawks announcer Gene Honda serving as master of ceremonies and Blackhawk's singer Jim Cornelison leading the national anthem. The rally starts at 1 p.m.; participants will be allowed access to Northwest Highway at noon and parking will be limited. The event is subject to change and is weather permitting.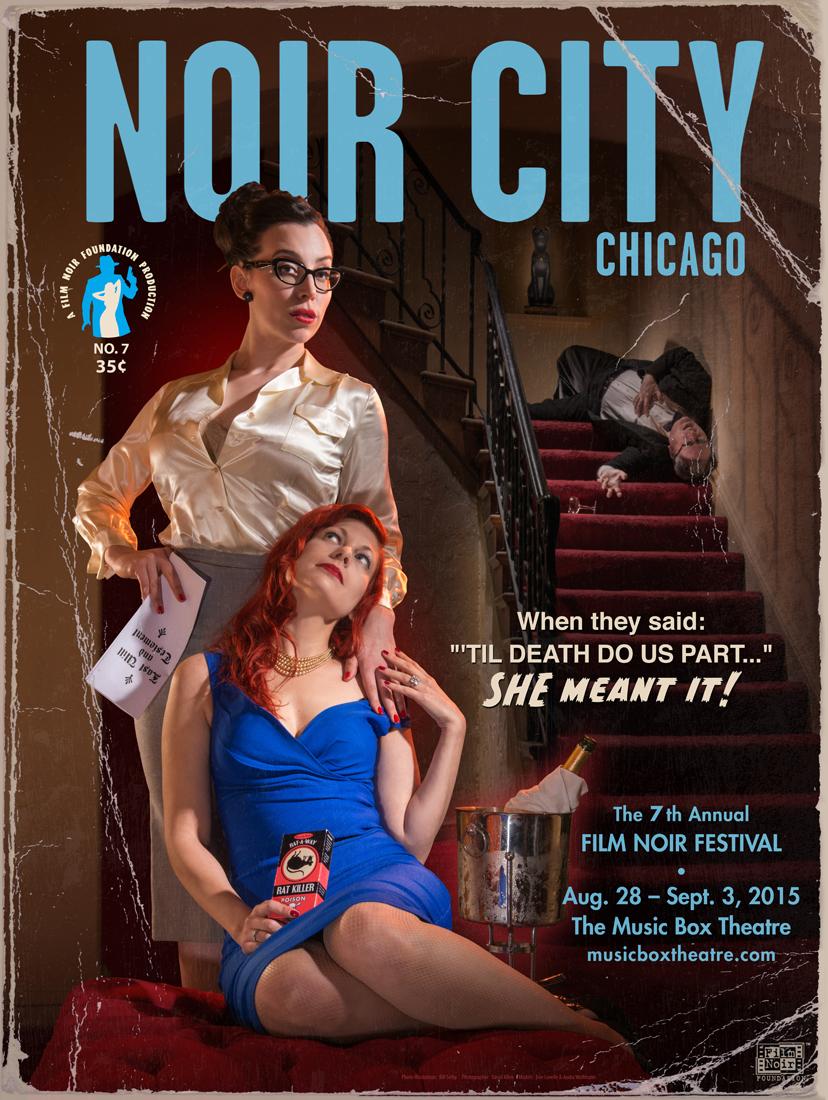 Noir City 7: Chicago film fest
Music Box Theatre, 3733 N. Southport Ave.
Friday-Thursday
Music Box teams up with the Film Noir Foundation to host a seven-day fest featuring classic and rare film noir selections like Norman Foster's Woman on the Run (1950), John Reinhardt's The Guilty (1947) and Roy Rowland's Witness to Murder (1954).  Film Noir Foundation also financed three of four restorations featured in the lineup. Tickets: $12 per double bill; $75 for a festival pass (which allows entry to every Noir City 7 film).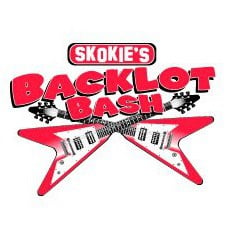 Skokie's Backlot Bash
Oakton Street, between Lincoln and Laramie avenues
6-10 p.m. Friday; 11 a.m.-10 p.m. Saturday; noon-8 p.m. Sunday
Friday-Sunday
Skokie's annual downtown summer fest offers more than decent music, a classic car show and all the carny rides you can stomach. Main stage music lineup includes The Fabulous Thunderbirds (8:30 p.m., Friday), The Psychedelic Furs (8 :30 p.m. Saturday) and Tributosaurus becomes The Cars (6:15 p.m. Sunday). Admission is free.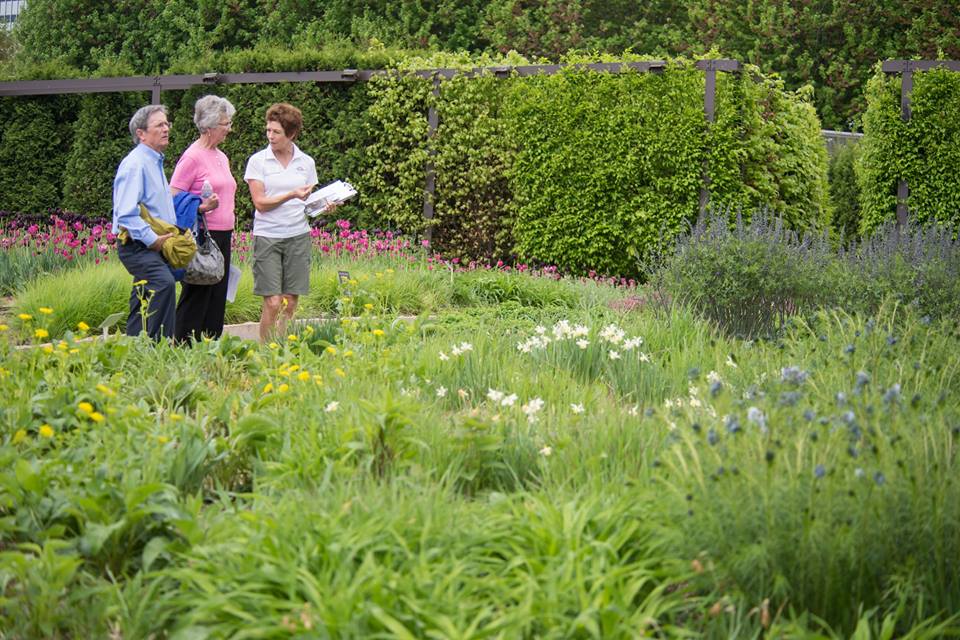 Morning Gardner's Plant Walk, Lurie Garden
Millennium Park,  201 E. Randolph St.
Friday
Join Lurie Garden horticulturalist Laura Ekasetya for a 45-minute walk through the garden starting at 8 a.m. The series focuses on plant varieties, their habits, and environmental requirements. This Friday, learn how the garden supports local ecology. Register in advance to secure your position for the free walk. Lurie Garden also hosts free garden tours through Sept. 25. Those tours last approximately 20 minutes and depart every 15-20 minutes.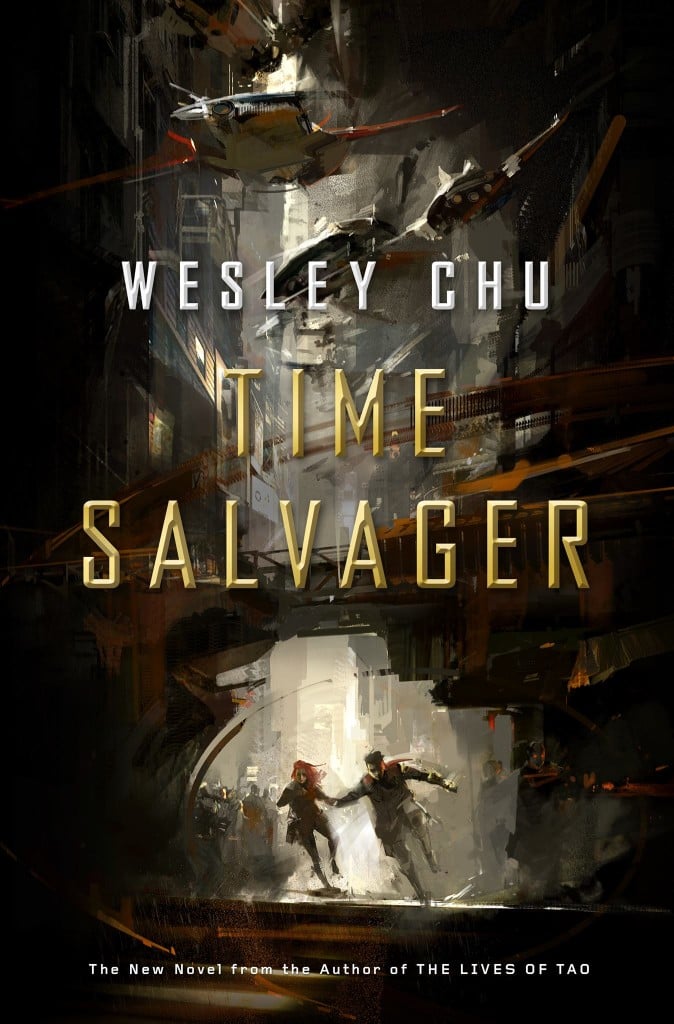 Wesley Chu Time Salvager Launch Party
Geek Bar Beta, 1941 W. North Ave.
Saturday
Writer Wesley Chu, the 2015 John W. Campbell Award winner for Best New Writer who also wrote The Lives of Tao (2013), will be in house at Geek Bar Beta on Saturday signing copies of his newest release, sci-fi  fantasy, Time Salvager. Lincoln Square book shop The Book Cellar will also be on hand with copies of Chu's books for sale, including this new release. Admission is free.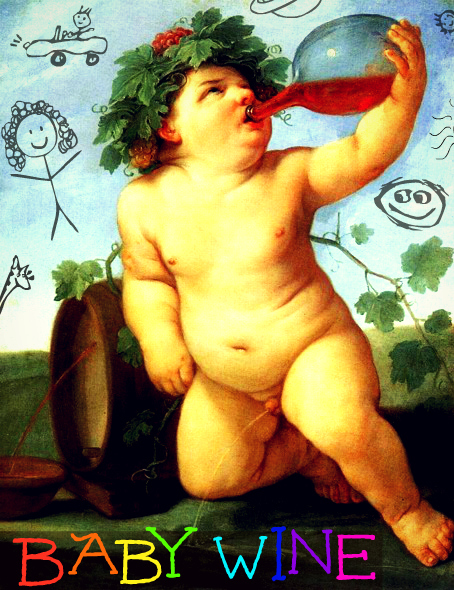 Baby Wine, iO
Jason Chin Harold Cabaret, 1501 N. Kinsbury St.
Friday
iO improv team Baby Wine is an all-gay cast who describes themselves as "a fast paced mix of complex relationships, a manipulation of gender roles and pop culture mayhem." Well, all right. The cast includes Nate Gold, Thom Gaughan, Chris Kervick, Abby McEnany, Amy Thompson. The group performs every Friday night, 8:30 p.m. Tickets cost $14 (free for iO students and performers).  
Events listed are subject to change. We recommend double-checking times and locations before you head out the door. Want to share your upcoming events with us for consideration in a future roundup? Send us an email.