Watch the video: Crain's Chicago Business senior reporter Steve Daniels takes a closer look at the soaring cost of Peoples Gas' massive gas main replacement program and higher charges coming to Commonwealth Edison customers.
---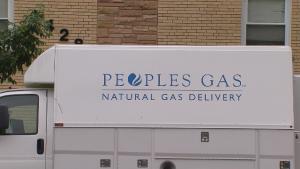 Peoples Gas Fires Project Manager for Main Replacement Program
The project manager of Peoples Gas' massive gas main replacement program has been sacked over skyrocketing costs. The new owner of Peoples Gas—Milwaukee-based WEC Energy Group (formerly known as Wisconsin Energy)–got a rude awakening when an audit revealed the program will now cost well over $8 billion, quadruple the original 2009 cost projection of $2.2 billion.
The utility is replacing 2,000 miles of pipes over the course of 20 years. WEC Energy bought Peoples Gas' parent company in June for $5.7 billion. The project will continue, but how much the ballooning expenses will cost customers remains to be seen.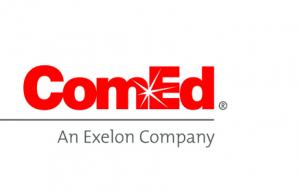 Surge in Consumers' Electric Bills
Electric bills may be going up because of last year's polar vortex and a controversial rule change by the federal agency that oversees the grid for 13 states. As a result, customers will have to pay a "capacity" surcharge to ensure that electricity is delivered during even the most extreme weather conditions, when demand is high.
But that charge won't pay for improvements to shore up the system. It will function instead like an insurance policy. Exelon could see an added $560 million in revenue since nuclear plants provide a steady stream of power during extreme weather and peak demand.