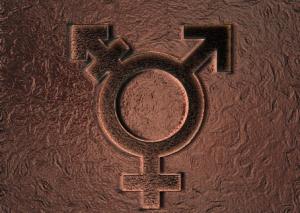 The media has frenetically reported former Olympian Bruce Jenner's supposed transition from male to female, while the reality TV star has yet to comment publicly on the matter. The coverage has brought the issue of transgenderism into the public eye. Many are fighting for equal rights. For example, transgender people are still not protected under hate crime legislation in Illinois.
We discuss the transgender experience with Christina Kahrl, a transgender editor and writer for ESPN.com, and Jen Richards, a transgender advocate who co-created the Trans 100, an annual gala that celebrates excellence within the transgender community. We'll also be joined by Dr. Robert Garofalo, director of the Gender and Sex Development Program at the Ann & Robert H. Lurie Children's Hospital of Chicago.
Watch the Trans 100 2014 keynote speech "Hurt People, Hurt People" given by transgender actress Laverne Cox, who stars in the show Orange is the New Black.
View a timeline of important events in transgender history.