The City Lost and Found, No Pants Subway Ride, and Handmade Market Chicago; Chicago Tonight knows what's going on this weekend.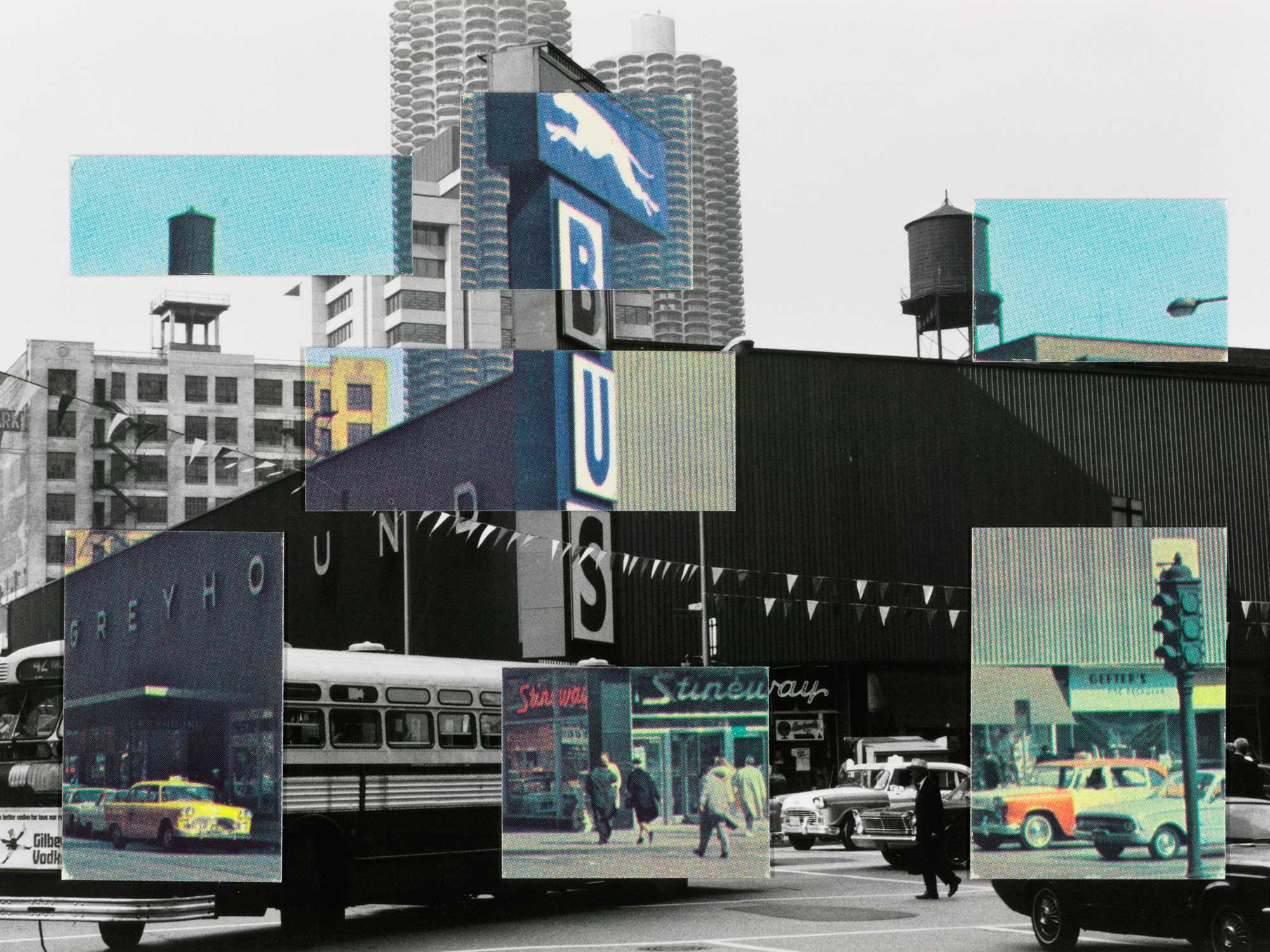 The City Lost and Found
Art Institute of Chicago
111 S. Michigan Ave.
Chicago, Illinois 60603
American art, architecture and urban planning intersect in a show at The Art Institute that looks at artists' interpretations of the dramatic upheaval in cities across the United States in the 1960s and '70s. The show focuses on Chicago, New York, and Los Angeles with a variety of multimedia works that evoke the era. The exhibition runs until Jan. 11. Watch Chicago Tonight's The City Lost and Found story, and view a slideshow of images from the exhibit.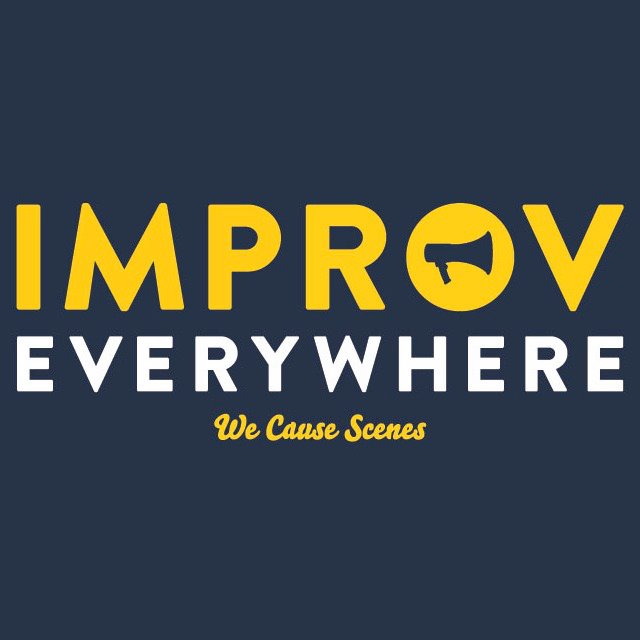 No Pants Subway Ride
1210 W Arthur Ave.
Chicago, IL 60626
Originally a New York City event, Improv Everywhere's "No Pants Subway Ride" comes to Chicago's Red Line at noon on Sunday. Those planning to partake should purchase their transit card beforehand and meet at the roof deck of the parking garage above the CVS. Riders will depart from the Loyola stop and head toward Roosevelt. Important to note: Forecasts for Sunday call for a low of 21 degrees, and a high of 32 degrees.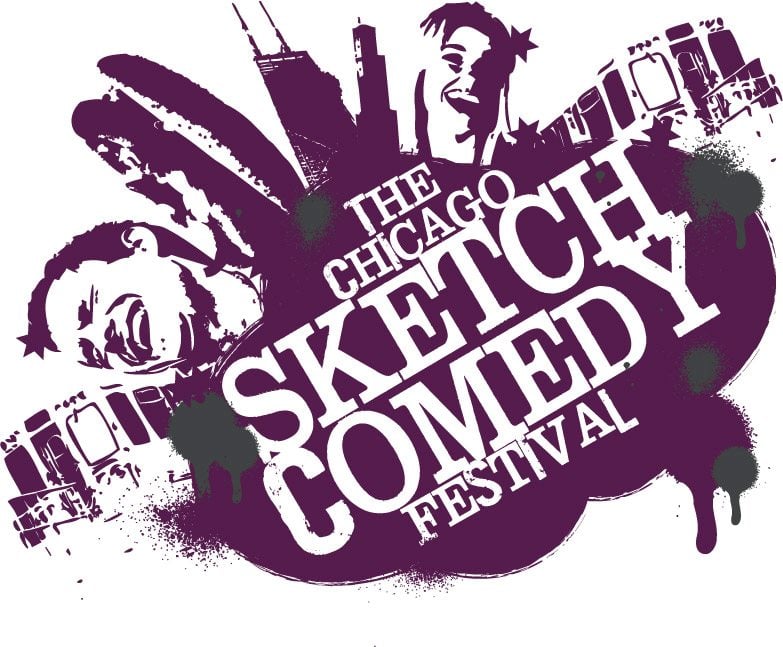 The Chicago Sketch Comedy Festival
Stage 773
1225 W. Belmont Ave.
Chicago, IL 60657
Now in its 14th year, the first half of the Chicago Sketch Comedy Festival kicks off on Thursday, running until Sunday. What began as a seven-week attraction has since become a two-part, eight-day event. Still, it holds the title as the largest sketch comedy festival in the nation, with more than 800 performers in 2009. Performers include Abby Vatterott, the Department of Homeland Obscurity, and Rabbit Rabbit. One night passes cost $37. Passes for the entire festival are $150. 

Derek Hess: Greatest Hits
Rotofugi
2780 N. Lincoln Ave.
Chicago, IL 60614
Cleveland-based artist Derek Hess comes to the Rotofugi Gallery on Friday. His "Greatest Hits" exhibition features his music-themed works, drawing from his background as a poster designer for bands such as Pearl Jam and Pink Floyd. His work includes fine art pieces created using pen, ink, paint, and silk screen prints. The opening reception will be on Friday from 7:00 to 10:00 pm. The exhibition runs through Sunday, Feb. 1.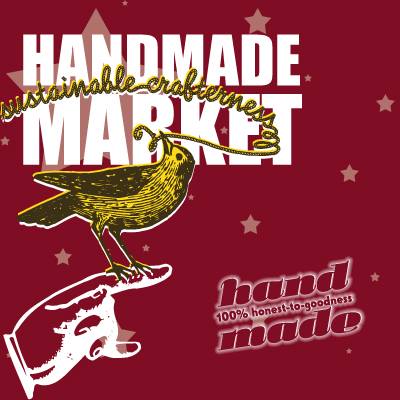 Handmade Market Chicago
Empty Bottle
1035 N. Western Ave.
Chicago, IL 60622
Handmade Market Chicago returns to Ukrainian Village on Saturday, from noon to 4:00 pm. The Empty Bottle plays host to the market, featuring more than 30 vendors, such as Belt & Wire, Damsel in this Dress, and Videnovich Farms. Shoppers can pick up a variety of items, ranging from jewelry, purses, clothing, paper crafts, and more.