Redmoon's Winter Pageant, The Nutcracker, the Music Box Christmas Show; Chicago Tonight knows what's going on this weekend.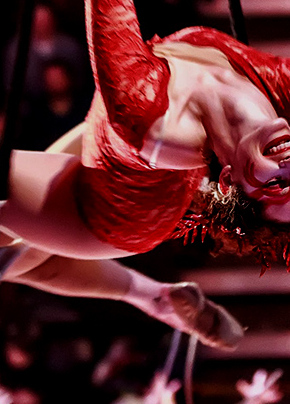 Redmoon's Winter Pageant
2120 S. Jefferson St.
Chicago, IL 60616
The 16th annual Redmoon Winter Pageant returns to Chicago this weekend. A cast of more than 40 performers, including break-dancers, a choir, and aerialists, bring to life love stories set atop a massive glacier. A live, original score will accompany the pageantry, performed by a one-man, 10-instrument band. Tickets are available for performances on Friday, Saturday, and Sunday. Cost: $25 for adults; $15 for children.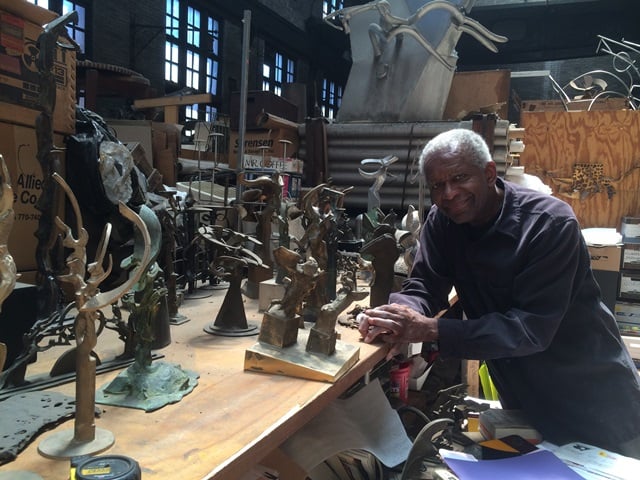 Richard Hunt: Sixty Years of Sculpture
Chicago Cultural Center 
78 E. Washington St.
Chicago, IL 60602
This December, the Chicago Cultural Center launches its celebration of 60 years of sculptor Richard Hunt's work. The exhibition features 60 objects from Hunt's career, spanning from 1954 to 2014. Richard Hunt: Sixty Years of Sculpture runs through March 29, 2015. The exhibit hall is open from Monday through Thursday, from 10:00 am to 7:00 pm, and Friday through Sunday, from 10:00 am to 6:00 pm. Admission is free. Watch Chicago Tonight's Richard Hunt story, and view a timeline of his career and a slideshow of his artwork.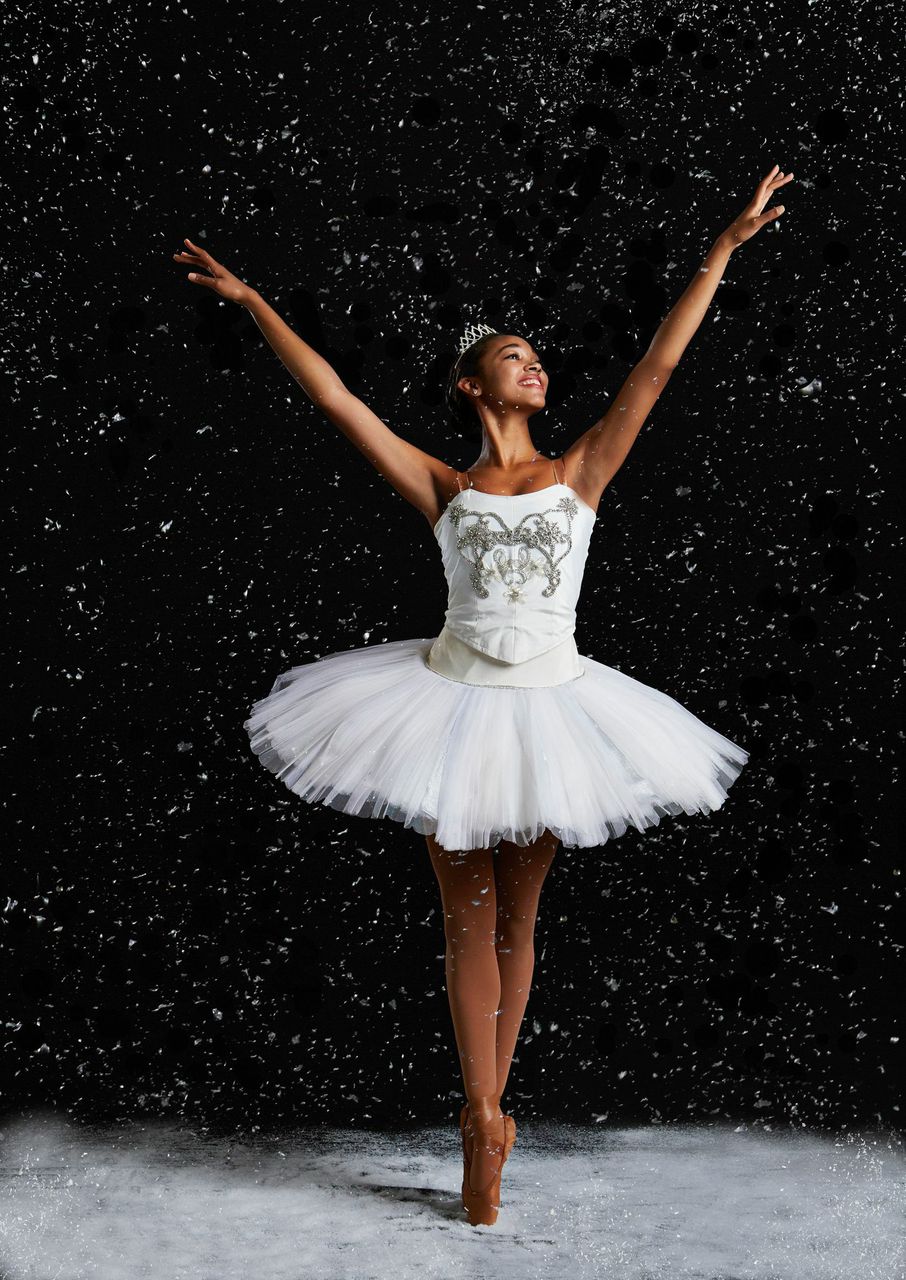 The Nutcracker and Pre-Ballet Holiday Show
Mandel Hall
1131 E. 57th St.
Chicago, IL 60637
As Clara and Fritz' parents prepare for their annual holiday party, the Mouse King and his legion plot their post-party shenanigans. This weekend, the Hyde Park School of Dance invites the community to join them in their performance of the heartwarming holiday favorite, The Nutcracker. Tickets are available for Friday, Saturday, and Sunday performances. Cost: $20, with discounts for children, students, and seniors.  Advanced purchase is recommended.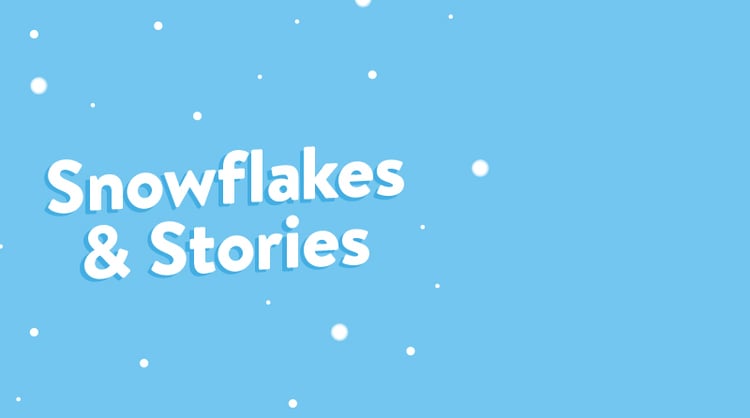 Snowflakes & Stories
Adler Planetarium
1300 S. Lake Shore Drive
Chicago, IL 60605
This Saturday, Adler Planetarium's Grainger Sky Theater transforms into the world's largest snow globe. The planetarium invites families to celebrate the season at Snowflakes & Stories, from 9:30 to 11:00 am. Visitors can make their own snowflakes, and enjoy an interactive storytelling experience in Grainger Sky Theater. The program also includes a festive photo booth, face painting, hot cocoa, and holiday treats. Tickets are $25 for non-member adults, $20 for children. Advanced purchase is recommended.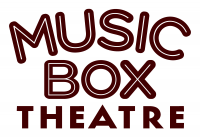 Music Box Christmas Show
Music Box Theatre
3733 N. Southport Ave.
Chicago, IL 60613
For the 31st year, Music Box Theatre hosts its beloved annual Music Box Christmas Show. The magic begins on Friday, with showings of White Christmas and It's a Wonderful Life. Before the movies, audience members can meet Santa and sing along to classic Christmas carols. Additional screenings will take place on Saturday and Sunday. Tickets for a single feature are $15. Double feature tickets are $24.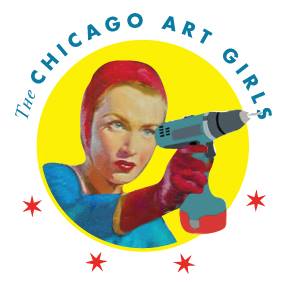 Chicago Art Girls' Holiday Pop-Up Shop
A.G. Bell Elementary School
3730 N. Oakley Ave.
Chicago, IL 60618
The third annual Chicago Art Girls' Holiday Pop-Up Shop will feature the handiwork of more than 35 talented, local women artists. Artwork available for sale includes clothing, jewelry, purses and totes, greeting cards, and ceramics. Attendees are encouraged to bring items for Common Pantry, a local charity. Parking is free in the school lot and on surrounding streets.