The Chicago's Commission on Landmarks approve the Cubs revised signage plan at Wrigley Field by a 6 to 1 vote. The Cubs heeded the National Park Services concerns and dropped one of seven new outfield signs to qualify for a federal historical tax credit that could be worth up to $75 million. The club also will swap the location of two signs and reduce the size of a video board, among other things, to keep historical elements of the ballpark. Danny Ecker from Crain's Chicago Business gives us the latest news. 
---
View before and after renderings of Wrigley Field.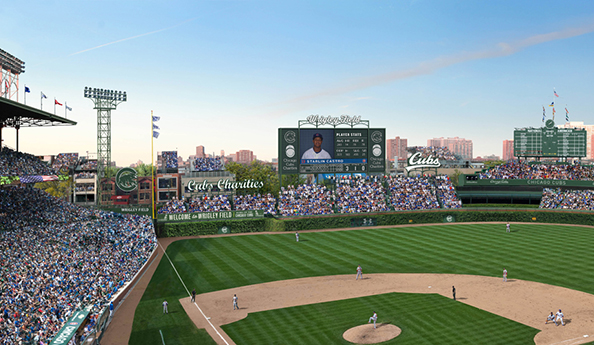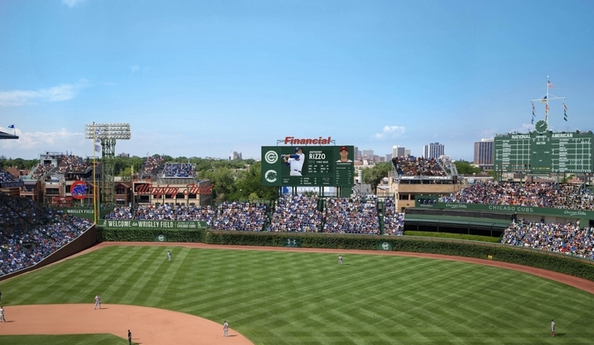 Read an interview with SportsCorp Ltd. President Marc Ganis.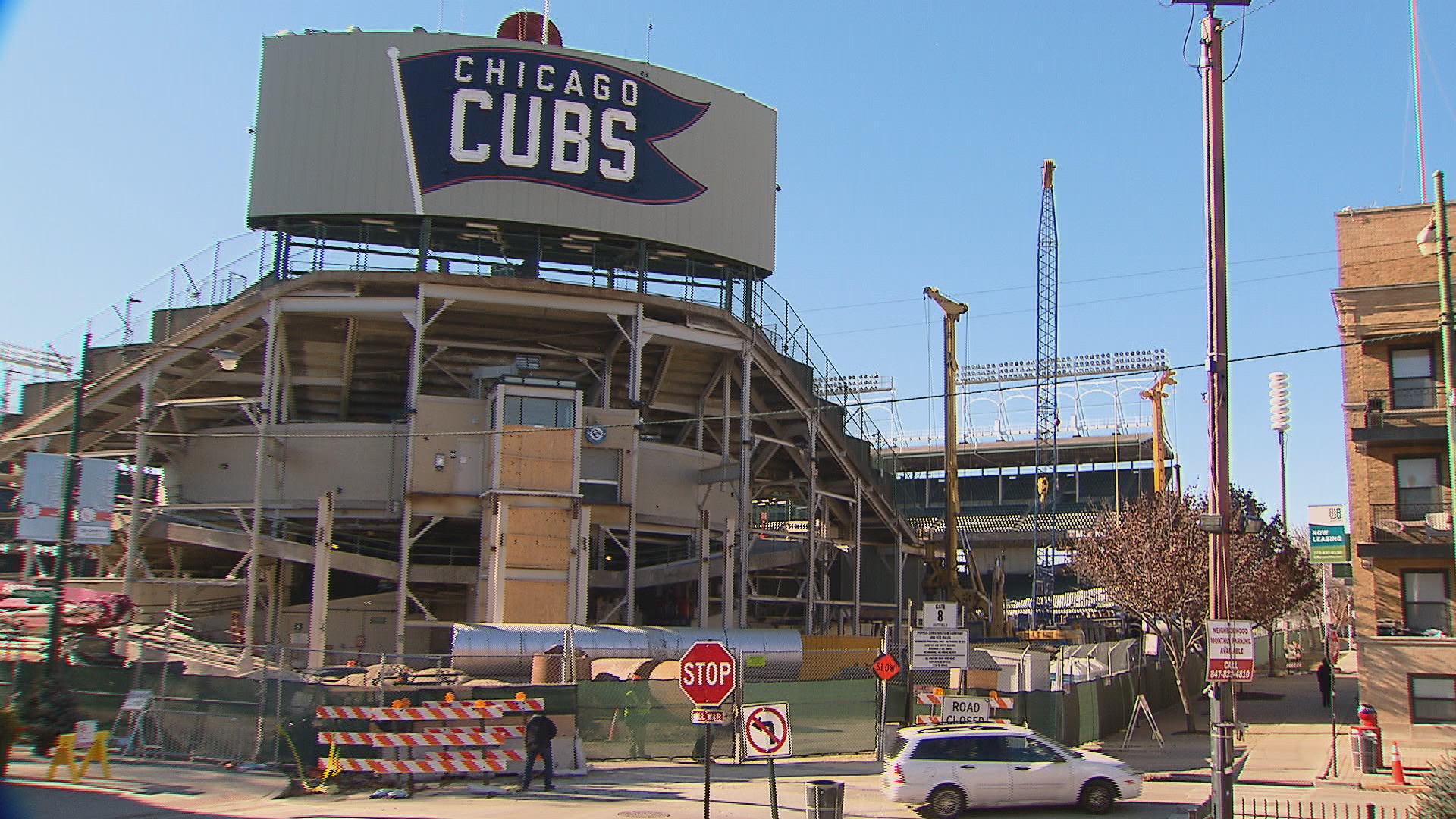 In the long run, will landmark status for Wrigley Field prove to be too restrictive? Will it be a situation similar to Soldier Field in 2006?
No, I don't think it will be too restrictive based on what we've read in the papers. There are some limitations, but they appear to be workable.
And keep in mind, the Cubs and the Ricketts family have a choice. They can work something out and still build, but forgo the tax benefits. They can make an economic choice based on their best interests. It's about retaining a historic designation or going about renovations with purely private funding. That's the distinction.
And the city doesn't have skin in the game. It's private property with a private business. The mayor was right to say we shouldn't be as active on aesthetic issues, unless they were willing to put money in, which the city wasn't. This is the right approach. If limits come, they should come from a party with stake in the game.
Do you think the loss of advertising revenue from eliminating one sign is worth the federal tax credit Wrigley Field would get in return?
They certainly feel that's the case. They put together a whole new plan predicated on that change. They made that judgment themselves.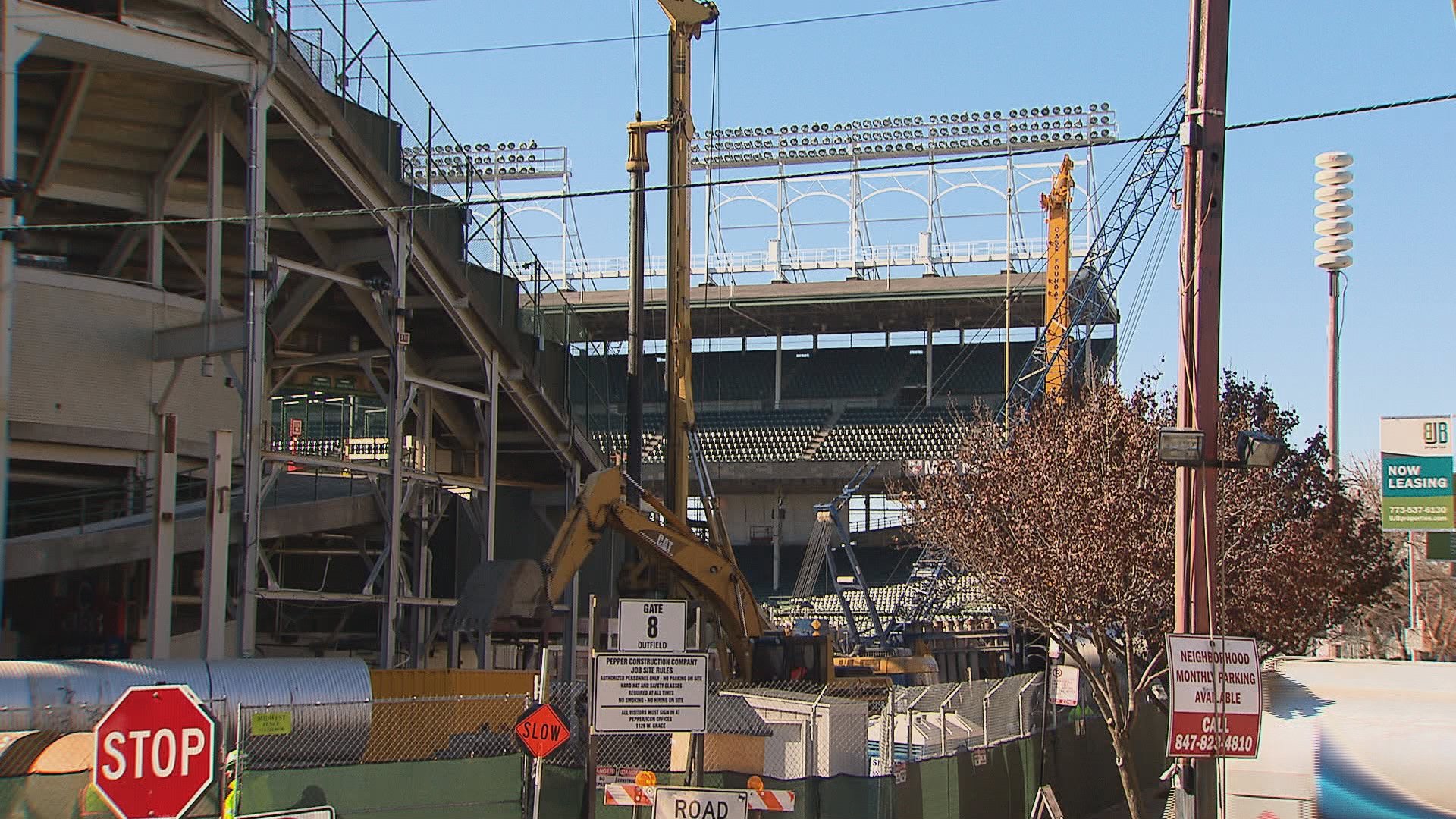 It's said the renovated stadium will increase ticket sales, and that can be turned around to invest in the team. Is that a smart idea? Or do they need to work on what's going on in the field first, and then focus on the stadium?
Signage is where they can generate revenue to pay for the improvements. On a broad basis, tickets and broadcast revenue will pay for better players.
But, how much you pay players is variable from year to year, and it's subjective. You can change the budget, while debt services on capital improvement programs remain the same every year. Entities that lend money for improvement want to see contractually obligated revenue streams, like advertising. It's a greater value to the banks.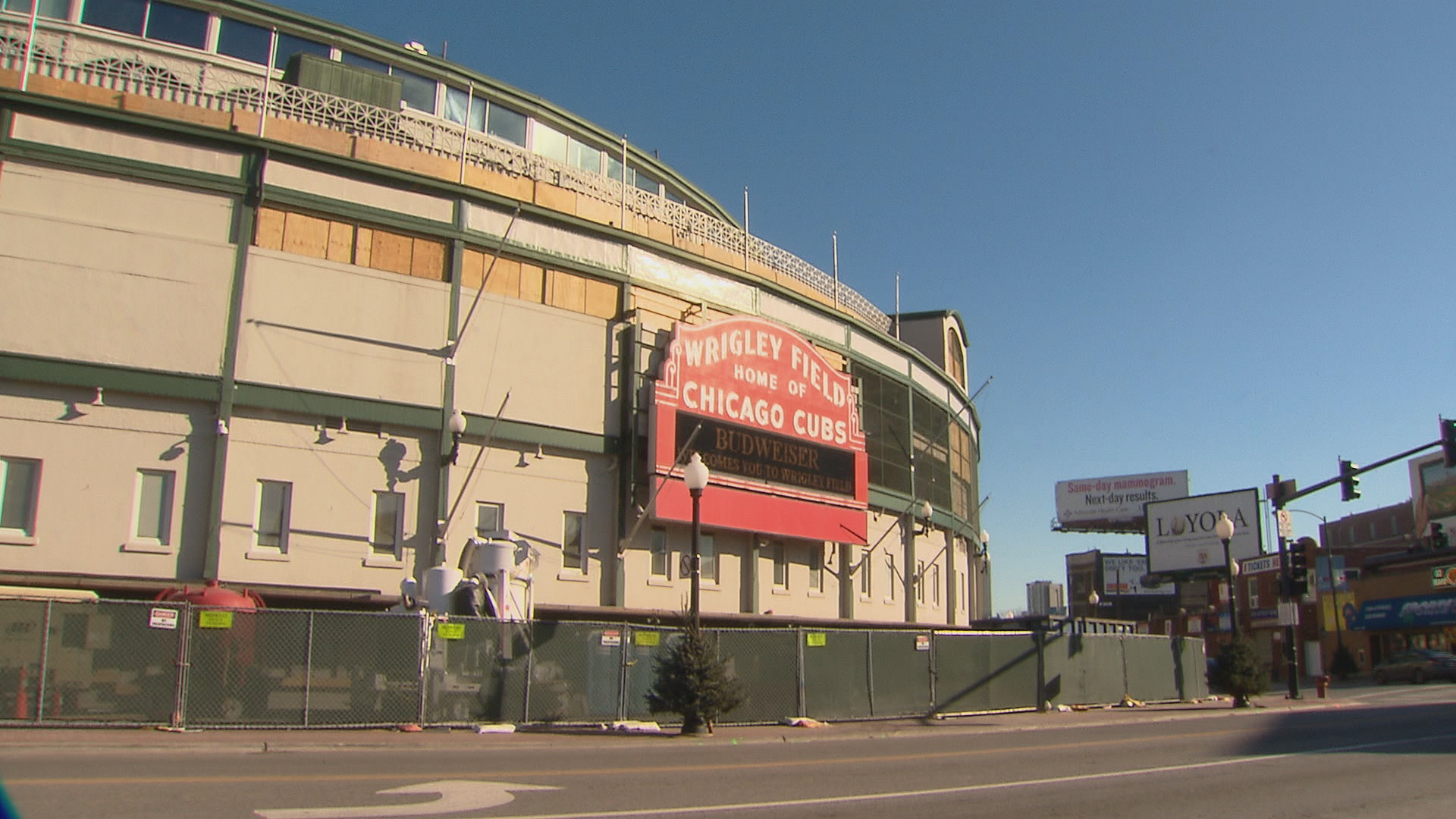 How well are they balancing community and fan support versus their financial interests?
This project has gone on for so long, and so many different people have taken PR shots against them. Now it's got a lot of hair on it. What they need to do is clean it off.
The best way to do that is with a team that provides hope. Not a team that provides wins, just the hope that they will win. That's meaningful to a degree. It's time to put stadium discussions on the backburner and move player discussions on the front burner. And we will see that happening over the next two years.
There are lots of things to introduce to the fans, but while they're doing so, they need to shift focus to the players. They have not had a good team in the past few years, and so it was good they didn't focus on the team. But now they should because what they're doing is fielding a baseball team, not managing a real estate project.
Throughout the rest of the renovation period, should we expect any more major changes? How does this renovation compare to other stadiums?
Most stadiums don't go after the federal tax break, so they generally don't have much federal involvement, other than the FAA, depending on if it's close to an airport. So I would expect that the plan as modified will be what we see built.
Interview has been condensed and edited.
View a timeline on the history of Wrigley Field.
--Timeline by Kristen Thometz