A Polar Palooza, Chicago Book Expo, and Caroling at Cloud Gate; Chicago Tonight knows what's going on this weekend.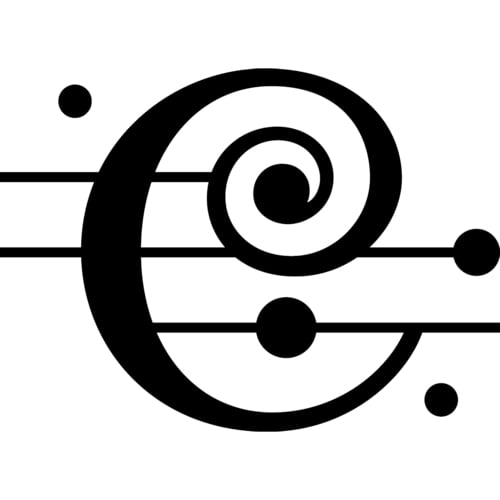 CSO: The Nutcracker and Petrushka
220 S. Michigan Ave.
Chicago, IL 60604
It's a holiday staple, but with a new spin by the Chicago Symphony Orchestra. With performances on Friday, Saturday, and Tuesday, the CSO focuses more on the man behind the music, rather than the sugar plum fairies. Conductor Ingo Metzmacher, in keeping with the childhood theme, pairs the classic piece with Stravinsky's Petrushka. Performances are held at 1:30 pm on Friday, Dec. 5, 8:00 pm on Saturday, Dec.  6, and 7:30 pm on Tuesday, Dec. 9.Tickets begin at $29.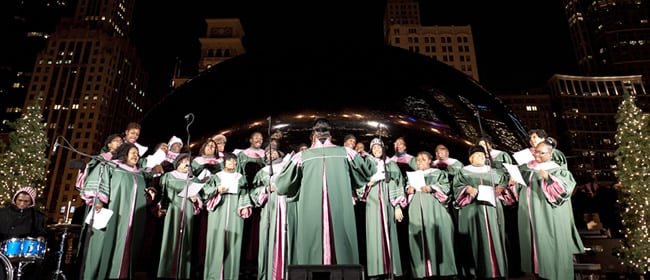 Caroling at Cloud Gate
Millennium Park, Chase Promenade Central
North Michigan Ave. & East Randolph St. 
Chicago, IL 60602
Now in its ninth season, Caroling at Cloud Gate returns to Chicago once more. This Friday's performance will feature the musical stylings of the Lutheran Choir of Chicago. Visitors, of course, are invited to participate in this holiday sing-along. The performance begins at 6:00 pm and lasts for an hour, weather-permitting. There is no cost to attend.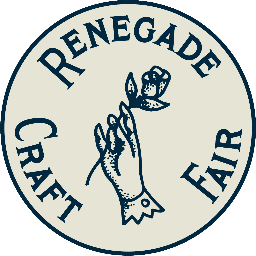 Renegade Craft Fair
Bridgeport Art Center
1200 W. 35th St.
Chicago, IL 60609
As the Renegade Craft Fair returns to Chicago on Saturday and Sunday, it makes its way to a new home at the Bridgeport Art Center. Shoppers will surely cross off every name on their lists, as the craft fair will feature plenty of handmade holiday gifts for everyone. Further, the festive gathering will include interactive activities, free workshops, and DJs from Reckless Records and Chirp Radio. The fair will run from 11:00 am to 6:30 pm each day.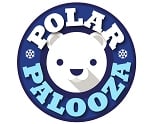 Polar Palooza
1200 W. Loyola Ave.
Chicago, IL 60626
This weekend, Rogers Park will play host to Chicago's first Polar Palooza. The event promises to feature some of the city's "coolest" bands, such as STACHE, Ear Candy, and Blue Shag. Visitors will also be treated to a synthetic ice skating rink, a Christmas tree lot, and holiday shopping booths. The festivities run from noon to 10:00 pm on Saturday, and from noon to 9:00 pm on Sunday.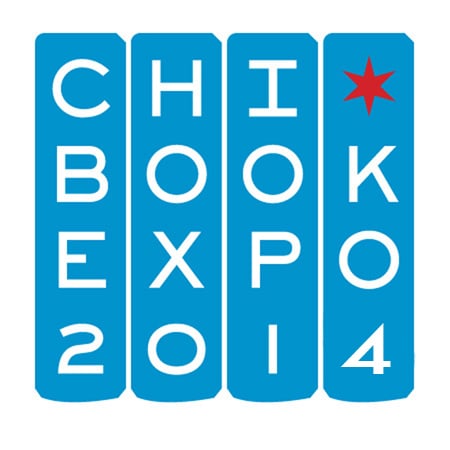 Chicago Book Expo
Columbia College
1104 S. Wabash 
Chicago, IL 60605
The third annual Chicago Book Expo celebrates Chicago's literary scene, featuring 90 exhibitors of local presses and authors. This free, non-profit event is open to the public. With last year's event drawing more than 1,000 attendees, the 2014 edition promises to be an exciting time. The expo is on Saturday, from 11:00 am to 5:00 pm, and will feature some of the hottest authors from across the country.