A film festival, a ball, and Halloween festivities; Chicago Tonight knows what's going on this weekend.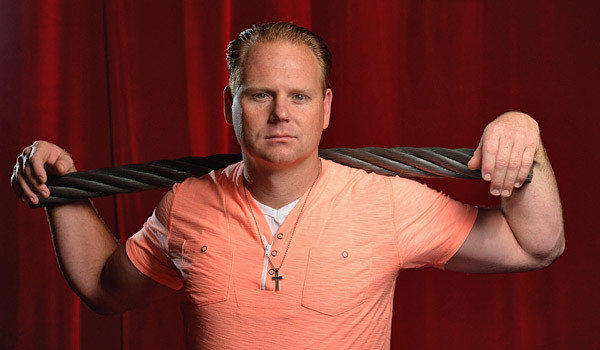 Nik Wallenda Skyscraper Walk
Leo Burnett Building
35 W. Upper Wacker Drive
Chicago, IL 60601
Nik Wallenda, a seventh-generation member of the "Flying Wallendas" clan, has crossed distances such as Niagara Falls and the Grand Canyon. On Sunday, he will perform a tightrope walk between the Leo Burnett Building and the Marina City towers, sans a harness or net. The event will begin at 6:00 pm, last approximately two hours, and is free to attend.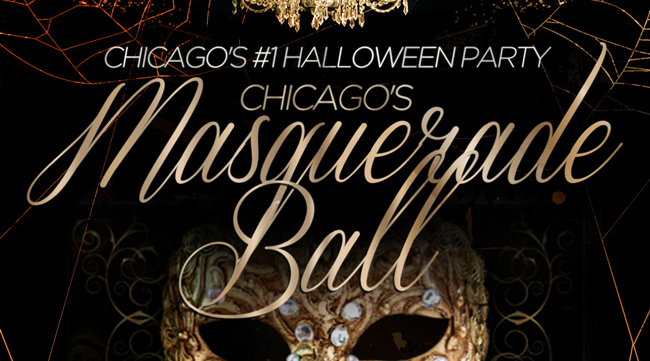 Chicago's Masquerade Ball
Navy Pier
600 E. Grand Ave.
Chicago, IL 60611
If you're too old for trick or treating, but not too old for dressing up, Navy Pier plays host to one of Chicago's largest Halloween parties on Friday night. Multiple DJs will perform, as well as the one and only DJ Metro. Attendees will have access to 30 cash bars located throughout the Grand Ballroom. Cost: $35 for general admission.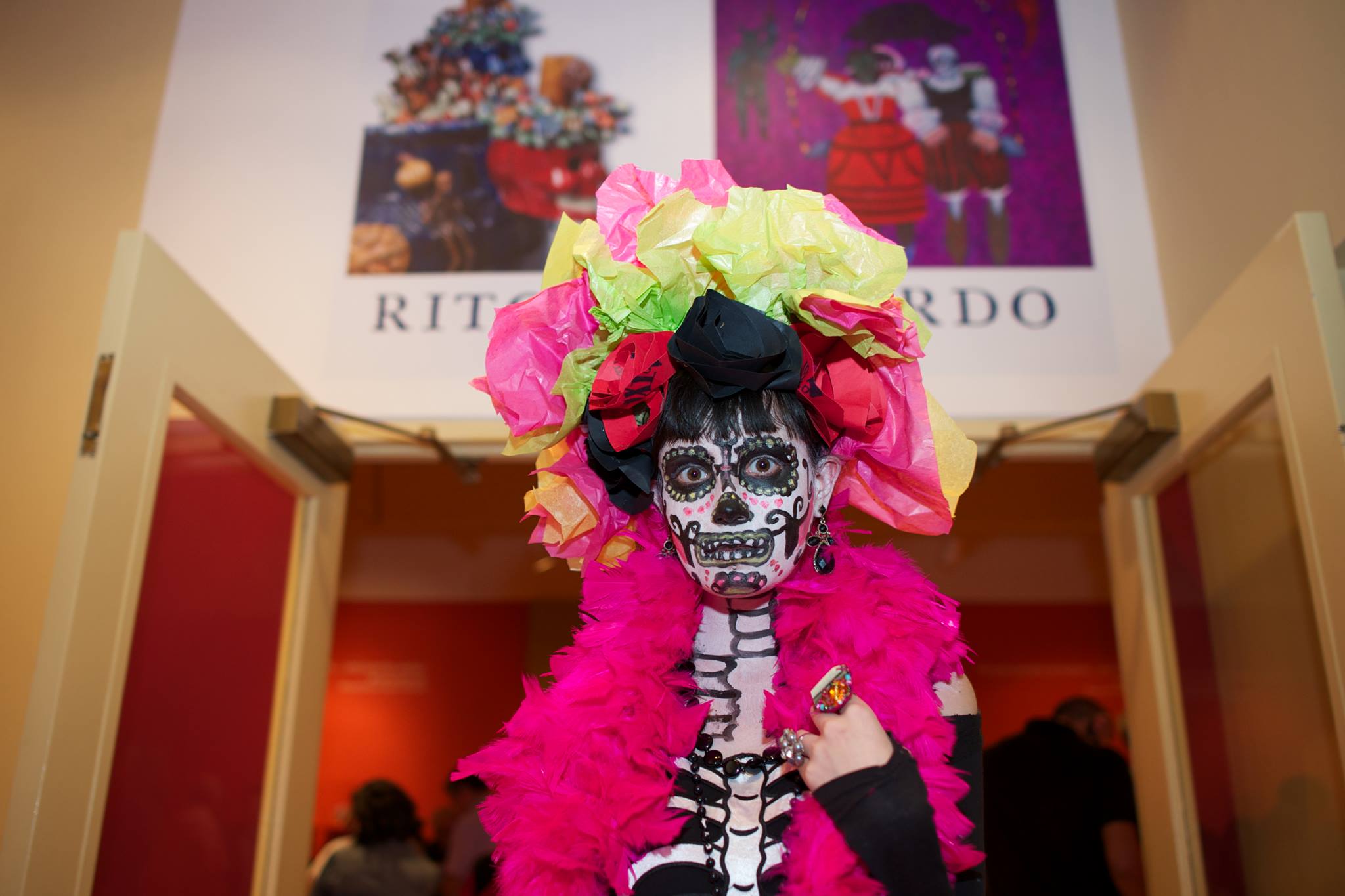 Community Night: Day of the Dead
National Museum of Mexican Art
1852 W. 19th St.
Chicago, IL 60608     
On Saturday, from 3:00 to 5:00 pm, the National Museum of Mexican Art invites the community to join them and experience this year's Rito y Recuerdo: Day of the Dead exhibition with a special day of hands-on activities. Visitors can make Cempasuchil flowers and papel picado, get their face painted dia de los muertos-style, and take selfies in photo booth stations. Cost: Free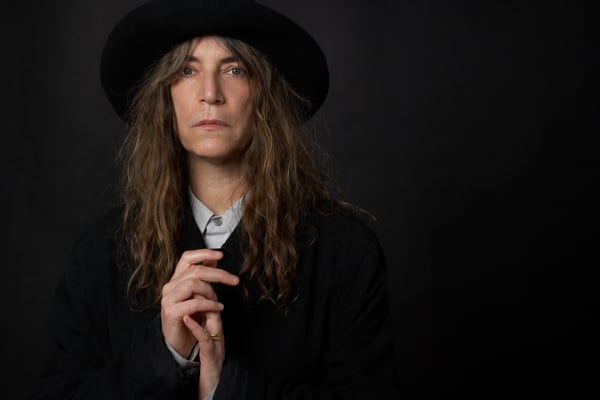 Patti Smith
Symphony Center, Armour Stage
220 S. Michigan Ave. 
Chicago, IL 60604
The 2014 Chicago Tribune Literacy Award will pay tribute to Patti Smith's artistic force throughout the past four decades. The Chicago Humanities Festival praises her Horses album as "electric" and her Just Kids album as a "gorgeous, stirring memoir of the era and her relationship with the late Robert Mapplethorpe." The event is on Saturday from 10:00 to 11:00 am. Cost: $20 for general admission. Tickets are available at the door.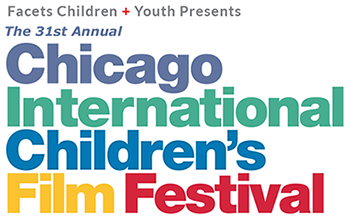 Chicago International Children's Film Festival
Various venues
Chicago, IL
The 31st annual Chicago International Children's Film Festival comes to a close this weekend. Catch films such as Best Buddies, Love for Learning, and Casper and Emma's Winter Vacation. Children attending the screenings are given a behind-the-scenes understanding of the art and craft of filmmaking. Cost: $9 for adults, $6 for children.