A Spooky Zoo Spectacular, Navy Pier costume contest, and The Rocky Horror Picture Show; Chicago Tonight knows what's going on this weekend.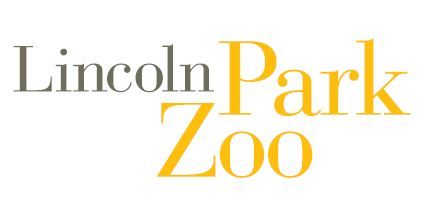 Spooky Zoo Spectacular
2001 N.Clark St.
Chicago, IL 60614 
On Saturday, from 11:00 am to 2:00 pm, the Auxiliary Board of Lincoln Park Zoo will host the 2014 Spooky Zoo Spectacular. Children are invited to celebrate Halloween in a free, safe, and family-friendly environment. Family entertainment will be on the main stage, with toddler activities in the Regenstein Center for African Apes. Enjoy the entertainment, create crafts, and collect treats while dressed in your spookiest costume!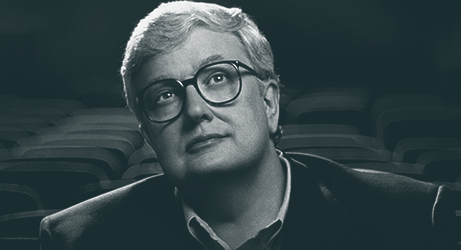 Roger Ebert: Life Itself
600 Emerson St. 
Evanston, IL 60208
On Saturday at 3:00 pm, Roger Ebert's widow, Chaz Ebert and filmmaker Steve James (Hoop Dreams) will share stories, clips, and outtakes from the film, Life Itself, based on Ebert's memoir of the same name. Chicago Humanities Festival Program Director Alison Cuddy will lead the discussion. Tickets, available at the door (cash only), are $12 for the general public. This event is part of the 25th annual Chicago Humanities Festival.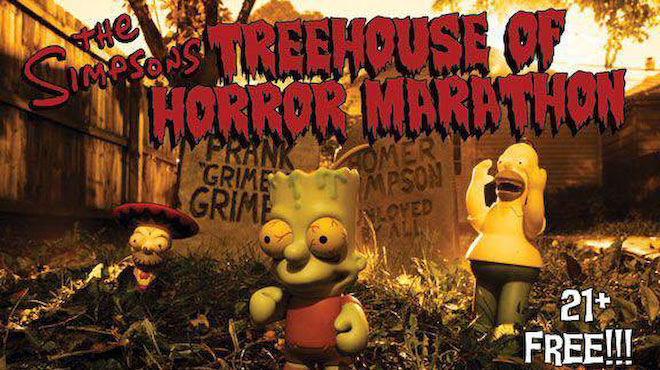 Treehouse of Horror Marathon
1366 N. Milwaukee Ave.
Chicago, IL 60622
This Sunday, Emporium Wicker Park will host a marathon screening of the annual Treehouse of Horror episodes of The Simpsons. Catch the classic segments, featuring favorite characters such as Groundskeeper Willie, Kang, and Kodos. The marathon begins at 5:00 pm.

Navy Pier Costume Contest
600 E. Grand Ave.
Chicago, IL 60611
Put on your best costume and head to the pier Saturday afternoon for the fourth annual Navy Pier costume contest. Registration for the contest begins at 7:00 pm and will be cut off after the first 100 people. First, second, and third-place prizes will be awarded in both children and adult categories. First place winners will take home a pair of round-trip American Airlines tickets.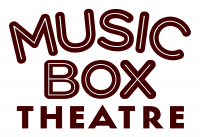 The Rocky Horror Picture Show
Music Box Theatre
3733 N. Southport Ave.
Chicago, IL 60613
On Friday at 11:59 pm, the Music Box Theatre hosts its first Rocky Horror Picture Show screening of the Halloween season. If the film itself isn't enough for you, a cast of actors will perform as the movie plays, ensuring there's as much going on in the audience as there is on the screen. The film, for the unfamiliar, follows the exploits of a young couple as they stumble upon a merry cast of characters. Cost is $15 in advance and $18 at the door.