The Chicago Marathon, Beer Hoptacular, and Music Box of Horrors; Chicago Tonight knows what's going on this weekend.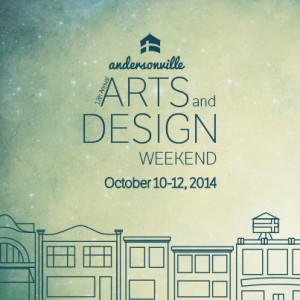 Andersonville Arts and Design Weekend
N. Clark St. & Foster Ave.
Chicago, IL 60640
Now in its 12th year, Andersonville will play host to local artists and designers during Andersonville Arts and Design Weekend.  Festivities run on Friday, from 6:00 pm to 10:00 pm, Saturday from 10:00 am to 10:00 pm, and Sunday from 11:00 am to 9:00 pm. Highlights include The pH Comedy Theater, a self-guided Art Walk, and Upended Productions' performance of "Alice." Costs range from free to $20.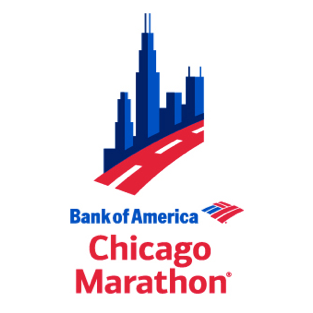 Bank of America Chicago Marathon
337 E. Randolph St.
Chicago, IL 60601
Although it's too late to join in as a runner, there's still time to participate in the Chicago Marathon as a spectator. On Sunday, spectator access to Grant Park begins at 9:00 am. Suggested viewing areas are on Grand Avenue, between Columbus Drive and State Street, and the Bank of America Cheer Zone at Michigan Avenue and Roosevelt Road. View the 2014 Spectator Guide.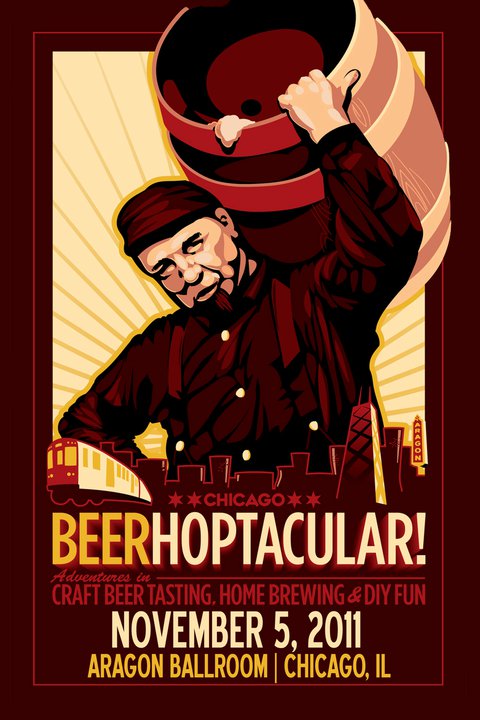 Beer Hoptacular
1106 W. Lawrence Ave.
Chicago, IL 60640
Beer fanatics have three chances to take part in the fifth annual Beer Hoptacular. This celebration of the art of craft brewing runs on Friday, from 6:30 pm to 10:00 pm, and Saturday, from 1:00 pm to 4:30 pm and 6:30 pm to 10:00 pm. Visitors will be exposed to more than 200 brews from approximately 60 breweries. And for the kids at heart, the BeerHop Derby, a pinewood derby-inspired competition, will return in 2014. Cost ranges from $20 to $85.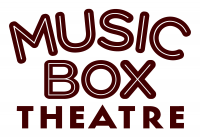 Music Box of Horrors
3733 N. Southport Ave.
Chicago, IL 60613
The 2014 edition of the Music Box of Horrors marks 10 years of movie marathons at the Music Box Theatre. Films include "Cat People," "The Phantom Carriage," and "Audition." On Saturday, the marathon begins at 12:00 pm and the last film begins at 11:45 pm. On Sunday, the first film begins at 1:50 am and the last film begins at 10:00 am. Cost is $30 until the day of the show or $35 the day of.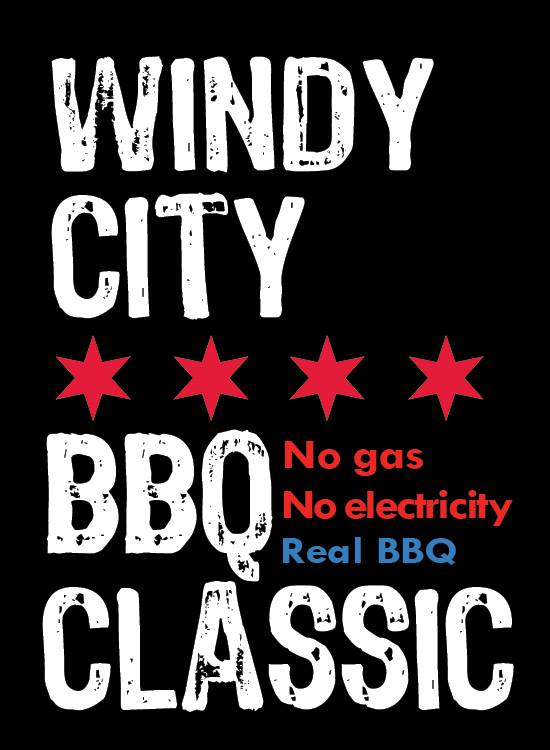 Windy City BBQ Classic
Soldier Field, South Parking Lot
1410 Museum Campus Drive
Chicago, IL 60605
Enjoy BBQ samples from more than 50 restaurants, including BBQ Wood Box, Sun Wah, and County Barbeque, while 40 Pit Masters go head-to-head for the title of Grand Champion at the Windy City BBQ Classic. There's no gas or electric grilling at this two-day event. The event runs from 11:00 am to 7:00 pm on Friday and Saturday. Tickets begin at $49