The annual Air and Water show, an international neighborhood festival, and an interactive arts festival; Chicago Tonight knows what's going on this weekend.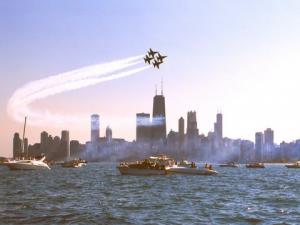 Chicago Air and Water Show
The annual Air and Water Show is back on the lakefront this Saturday and Sunday.  Started in 1959, this event attracts 2.2 million viewers and is the largest free air and water show of its kind. Herb Hunter will once again announce during the show as visitors watch the U.S. Navy Blue Angels, U.S. Army Parachute Team Golden Knights, and others perform.  The event runs from 10:00 am until 3:00 pm both days at the North Avenue Beach.
North Avenue Beach
1600 N. Lake Shore Drive
Chicago, IL 60613

Albany Park's World Fest
Head over to Kimball and Lawrence avenues this weekend for the first World Fest in one of Chicago's most culturally diverse neighborhood. The festival will showcase the eclectic neighborhood where more than 70 languages are spoken. Expect an international fest with diverse music, eclectic cuisine, global arts and crafts, dancing and more. There will also be a children's area with pony rides, a petting zoo, and carnival rides. The festival is open from noon until 10:00 pm on Friday and Saturday, and noon until 9:00 p. on Sunday, with a suggested donation of $5 per person or $10 per family.  
Albany Park Neighborhood
Kimball and Lawrence avenues
Chicago, IL 60625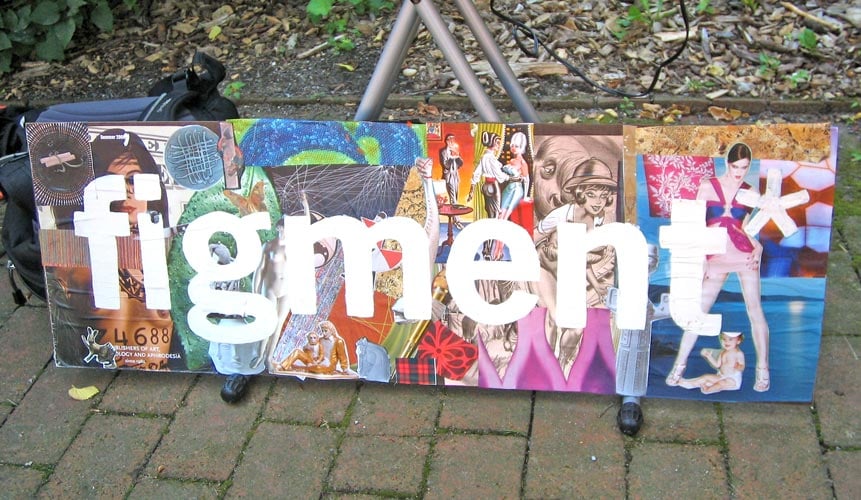 FIGMENT
FIGMENT is a free, annual celebration of art and culture and is bringing more than 30 interactive arts projects to Jefferson Memorial Park this Saturday and Sunday. From 10:00 am until 6:00 pm both days, FIGMENT will have a collection of art projects in every medium, but also encourages visitors to bring their own air projects as well. Projects will focus on self-expression, individuality, and civic responsibility.  FIGMENT is a free non-profit event and does not accept corporate sponsorships. Donations are welcome onsite and online.
Jefferson Memorial Park
4822 N. Long Ave
Chicago, IL 60630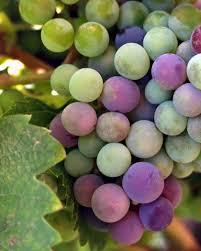 Armenian Fest and Blessing of the Grapes
Stop by Glenview this Friday through Sunday for the annual Armenian Festival and Blessing of the Grapes Ceremony. The event will feature Armenian music, beer, food, dessert and wine as well as activities for kids. There will be different live music performances each day, a magic show on Saturday and an inflatable KidZone on Sunday.  Sen. Mark Kirk and Bob Dold will visit on Sunday, and the Blessing of the Grapes will be at 4:30 pm on Sunday. The free event will be open from 6:00 pm until 10:00 pm on Friday, 5:00 pm until 11:00 pm. on Saturday, and 1:00 pm until 7:00 pm on Sunday.  
Armenian All Saints Apostolic Church and Community Center
1701 N. Greenwood Road
Glenview, IL 60026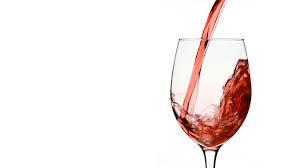 Barrington Summer Wine Walk
Enjoy a free wine tasting while strolling the streets of downtown Barrington as merchants showcase their end of the summer sales.  From 2:00 pm until 6:00 pm, 16 shops and nine restaurants and wine merchants will feature their products.  Any visitor that buys from the participating stores is eligible to win one of three gift baskets full of gift cards to Barrington stores and restaurants.  
Downtown Barrington
Village Hall
200 S. Hough St.
Barrington, IL 60010