An art campaign, Chinatown fair and play featuring Sandra Oh; Chicago Tonight knows what's going on this weekend. 
---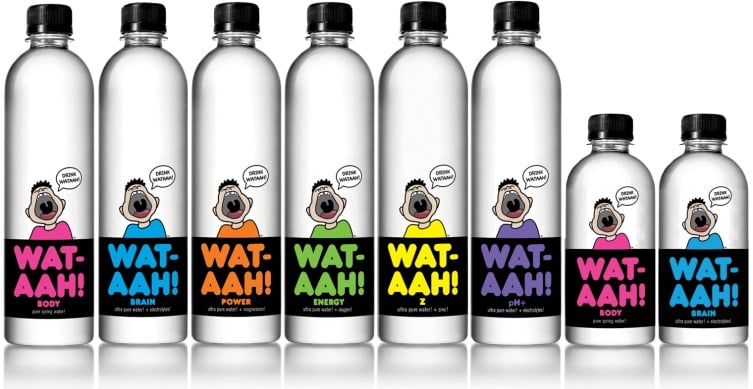 WAT-AHH! Taking Back the Streets Art Campaign
Visit the traveling art show WAT-AHH! Taking Back the Streets. The bottle water company brings its campaign to Chicago. The campaign, which opens at Moonlight Studios for this weekend, aims to encourage everyone to drink more water. Moonlight will display work by nationally recognized street artists, some of which will be shown on bottle labels.  The show opens on Friday evening at 6:00 pm and on Saturday and Sunday at 11:00 am
Moonlight Studios
1446 W. Kinzie St.
Chicago, Illinois  60642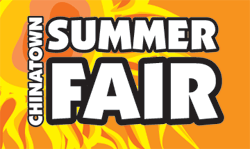 Chinatown Summer Fair
Swing by the Chinatown Summer Fair this Sunday. Cheer on the traditional lion dance procession followed by Chinese classical dance, music and martial arts. Vendors will line the streets with food from award-winning restaurants while a variety of activities, such as a petting zoo, and contests, like a cutest baby contest, take place. The fair opens Sunday morning at 10:00 am in Chinatown.
Wentworth Ave from Cermak Rd to 24th Pl.
Chicago, IL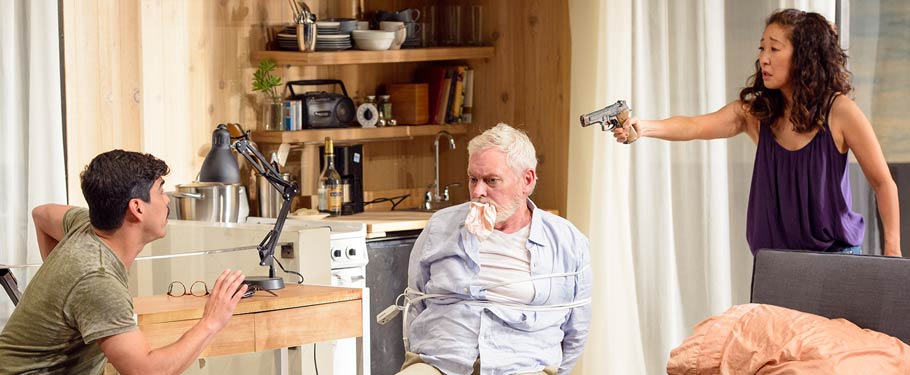 Death and the Maiden
Head to Victory Gardens for the last chance to see Sandra Oh perform in "Death and the Maiden." The drama occurs after dictatorship falls in a Latin American country, but the horrors of the past still haunt the citizens of this precarious democracy. Sandra Oh from "Grey's Anatomy," plays Paulina who struggles with her own trauma and thirst for revenge as she encounters her very own torturer from years ago. "Death and Maiden" runs at 7:30 pm on Friday, July 18 and 3:00 pm on Saturday, July 19. Seats go from $30 to $80.
Victory Gardens
2433 N Lincoln Ave
Chicago, IL 60614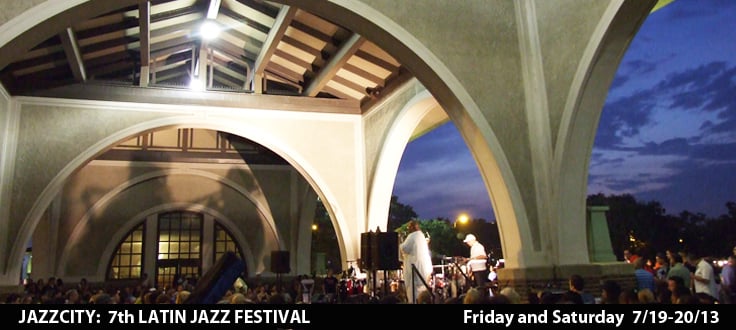 Jazz City: 7th Latin Jazz Festival
Sway to the music of the 7th Latin Jazz Festival. Special guests include 92-year-old Candido Camero who will play with flutist and saxophonist Jane Bunnett as well as Cuban pianist Hilario Diran on Friday. The festival closes on Saturday with New York drummer Bobby Sanabria who will lead his band Quarteto Ache. The festival focuses on Latin music, but also includes dance, storytelling and mask and instrument making activities.
Humboldt Park Boathouse
1359 N. Sacramento
Chicago, IL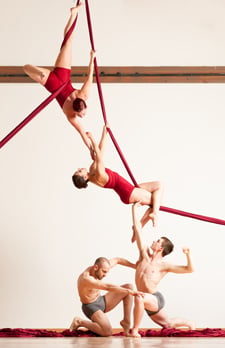 Silk and Steel
Watch as dancers trapeze through the air at "Silk and Steel." Aerial Dance Chicago and Elements Contemporary ballet combine colorful silks, aerial dancers and grounded ballerinas for a one night show. "Silk and Steel" moves contemporary dance into a vertical, aerial plane. The performance starts at 7:00 pm on Saturday, July 17 with the cost of admission going from $26 to $46.
North Shore Center for the Performing Arts
9501 Skokie Blvd
Skokie, IL 60077