A breakdance show, a Scottish festival and Chicago's Pride Parade; Chicago Tonight knows what's going on this weekend.
---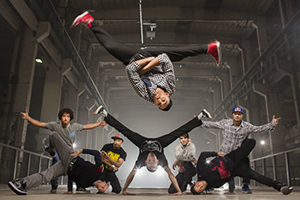 Red Bull Flying Bach
Last week on our show, we talked with the Flying Steps, a four-time world champion breakdance group about their show this weekend. Watch as classical music meets urban street dance at the Red Bull Flying Bach event. The world-renown Flying Steps takes on Chicago's famed Civic Opera House in a show that is sure to please all music lovers. This 70 minute show combines elements of Harlem's breakdancing and hip hop culture with the musical arrangement of Johann Sebastian Bach's "Well-Tempered Clavier." Event-goers can expect to see head spins and freezes to the sounds of harpsichords and pianos. The show runs from Friday, June 20 to Sunday, June 22 and Friday, June 27 to Sunday, June, 29. Tickets cost between $24 and $88.
Civic Opera House
20 N Upper Wacker Dr.
Chicago, IL 60606
(312) 419-0033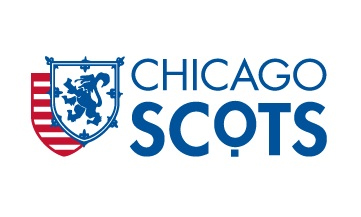 28th Annual Scottish Festival & Highland Games
The Chicago Scots present the 28th Annual Scottish Festival & Highland Games this weekend. Join in this celebration of Chicago's Scottish culture and traditions. The festival has an extensive entertainment line-up including a Highland Dance competition, a rugby exhibition and the crowning of the Heather Queen and Court. Event-goers are also encouraged to join in on a lively celebration of traditional and contemporary Celtic music on the Celtic rock stage. The festival is open to the public on Friday, June 20 and Saturday, June 21. Tickets cost between $5 and $150.
Scottish Festival and Highland Games
Hamilton Lakes
333 Pierce Road
Itasca, IL 60143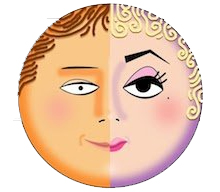 Men are From Mars - Women Are From Venus LIVE!
Spend your weekend laughing your sides off at the Metropolis Performing Arts Centre. "Men are From Mars - Women Are From Venus LIVE!" is a combination between theatre, improve and stand-up. The show is based on the New York Times number one bestselling book by John Gray. This unique performance is a picture of communication between men and women. It will also cover topics from different aspects of relationships from dating to marriage. The show runs Friday, June 20 at 8:00 pm. Tickets cost between $30 and $35.
Metropolis Performing Arts Centre
111 W. Campbell Street
Arlington Heights, IL 60005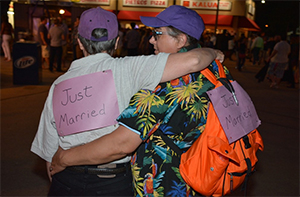 Chicago Pride Parade
Chicago Pride weekend hits the streets this weekend starting Saturday, June 21. This two-day event includes a festival featuring music acts from around the country and a parade to top off the weekend celebration on Sunday, June 22.  The parade takes place over a four-mile route and kicks off at noon at Montrose Avenue and Broadway in Uptown and ends near the intersection of Diversey Parkway and Sheridan Road in Lincoln Park. The goal of the pride celebration is to promote Chicago's vibrant LGBT community. The event is free.
Chicago Pride Parade
Montrose Ave & N Broadway
Chicago, IL 60640