A blues festival, a food truck rally and a Father's Day cookout; Chicago Tonight knows what's going on this weekend. 
---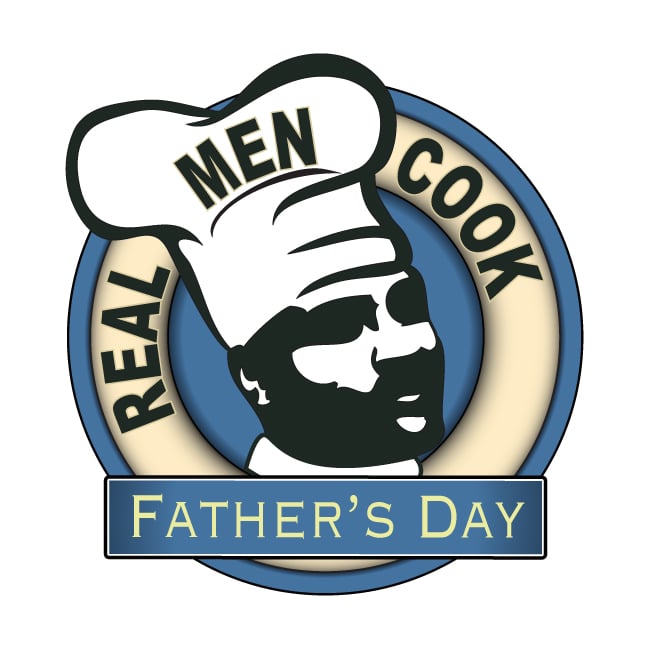 Real Men Cook
This week on Chicago Tonight, we talked with rising actress Drew Sidora about her lead role in the TLC biopic. Sidora will also be hosting "Real Men Cook," the annual outdoor cooking event sponsored by Real Men Charities, Sunday June 15. Take your father out to a day full of food and fun for Father's Day. The 25th annual Real Men Cook event will also feature games and activities for children and live entertainment. Tickets cost $25 for adults and $10 for kids and seniors.
The Legacy
11901 S Loomis St
Chicago, IL 60643
(773) 941-6939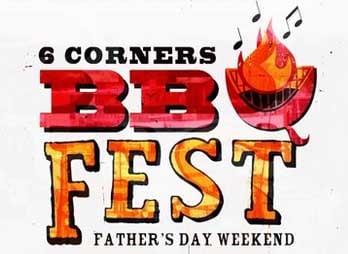 6 Corners BBQ Fest
The fourth annual 6 Corners BBQ Fest will make its way to Chicago's Portage Park neighborhood. The event will showcase a weekend of local restaurants dishing out a savory summer menu. Enjoy ribs, burgers, hot dogs and more classic barbeque foods. The host neighborhood will also have a range of fun activities including crafts and a pop-up theatre. If you're looking to hearing good music, the event will also feature two stages showcasing local bands and family entertainment. The event runs from Saturday, June 14 to Sunday, June 15. Admission is free.
6 Corners BBQ Fest
4000 N Milwaukee Ave
Chicago, IL 60641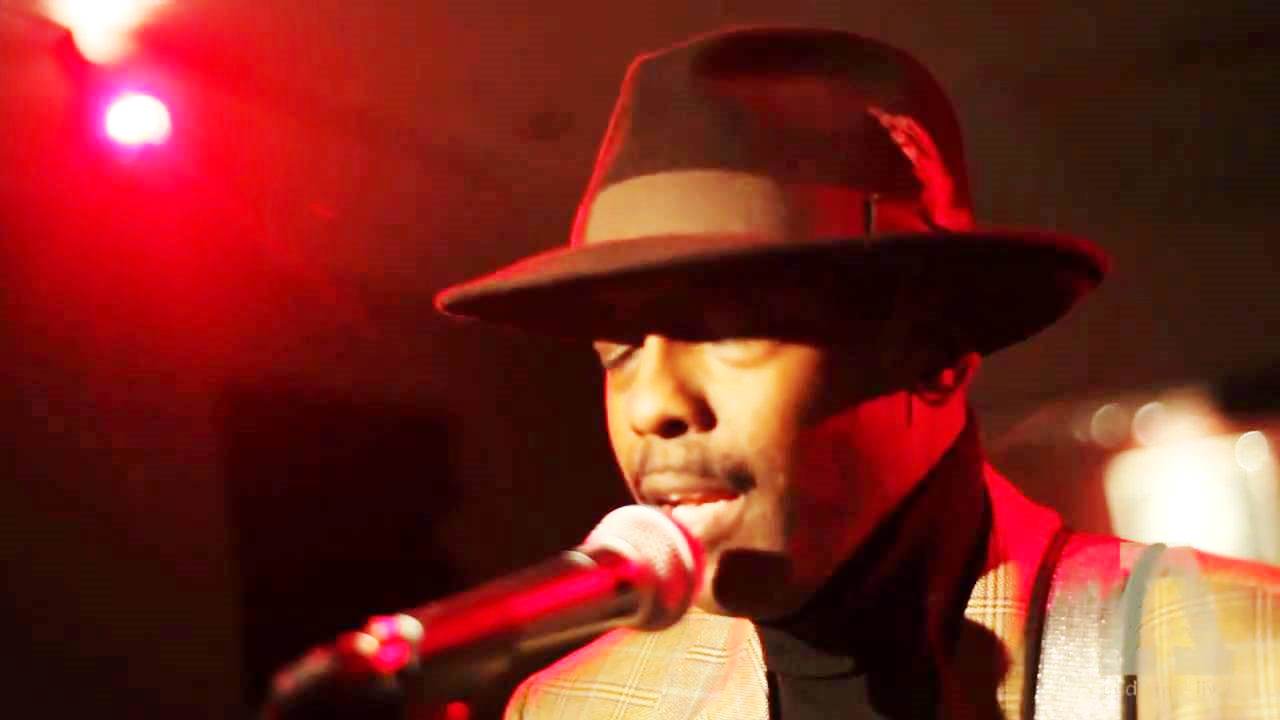 Chicago Blues Festival
The 31st annual Chicago Blues Festival looks to electrify Grant Park with a diverse line-up that expands the definition of the blues. It is the largest blues festival in the world. The event last three days and expands over five stages. Join 500,000 other blues fans in a weekend full of music and fun. Some of the many performances worth checking out are the Carolina Chocolate Drops Bettye LaVette and Fernando Jones. Admission is free.
Grant Park
Jackson & Columbus
Chicago, IL 60602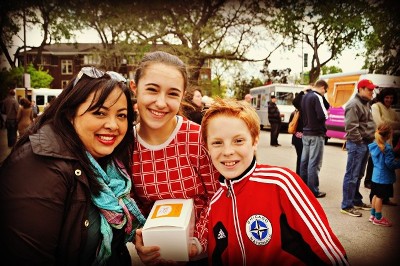 Oak Park's Great Food Truck Rally 2014
16 vendors will serve up a wide range of foods at this year's Great Food Truck Rally. Taste a load of tasty items including empanadas, tacos, pasties, curries, jerk chicken, burgers, crepes, lettuce wraps, dumplings, and more. Looking for something sweet? Enjoy a plethora of desserts including cupcakes, ice cream sandwiches, and more. The rally takes place Sunday, June 15 from 1:00 PM to 6:00 PM. Admission is free.
Oak Park's Great Food Truck Rally
460 Lake St
Oak Park, IL 60302
(708) 848-5860