A film festival, an orchestra concert and a Mother's Day celebration; Chicago Tonight knows what's going on this weekend.
---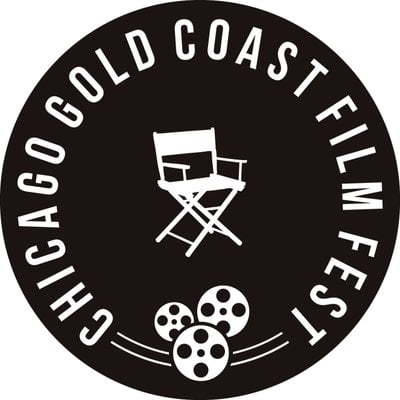 Gold Coast Film Festival
Enjoy a night of films, comedy, and good company at this year's Gold Coast Film Festival. The festival takes place at the Park West Theatre in Lincoln Park on May 10. Tickets are $35. Doors open at 8:00 PM and films will start at 9:00 PM. Tickets will also include candy and popcorn. After the films end, enjoy an after party featuring a DJ and a bar.
Park West
322 W Armitage Ave
Chicago, IL 60614
(773) 929-1322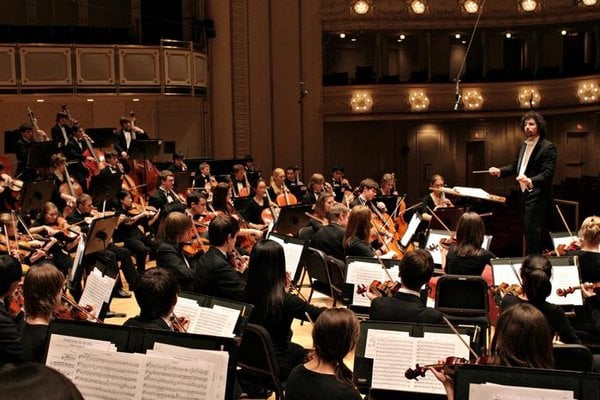 CYSO Spring Concert
Chicago Youth Symphony Orchestras' (CYSO) 130-member Symphony Orchestra presents its spring 2014 concert at Chicago's Orchestra Hall. Take your mother to see this show Sunday, May 11. The concert will open with CYSO's Concert Orchestra, conducted by CYSO Associate Conductor Terrance Malone Gray, performing classics from Franz Liszt's. Music Director Allen Tinkham will take the stage to perform the U.S. Premiere of the full version of Gabriel Prokofiev's "Concerto for Turntables and Orchestra" featuring guest Turntablist Jordan "Madhatter" Lee. Tickets costs between $20 and $50 and is free for children age 7 and under. 
Orchestra Hall At Symphony Center
67 E Adams St
Chicago, IL 60603
(312) 294-3333
Astronomy Day at Harper College
Take your family out to Palatine, IL this weekend for a night of stars, literally. William Rainey Harper College presents Astronomy Day Saturday, May 10. Take a look at the moon, planet, constellation and stars through several telescopes set up outside for viewing. Inside will be informational displays and lectures. Children can also participate in craft projects and activities. The event starts at 5:30 PM. Admission is free.
William Rainey Harper College
1200 W Algonquin Rd
Palatine, IL 60067
(847) 925-6000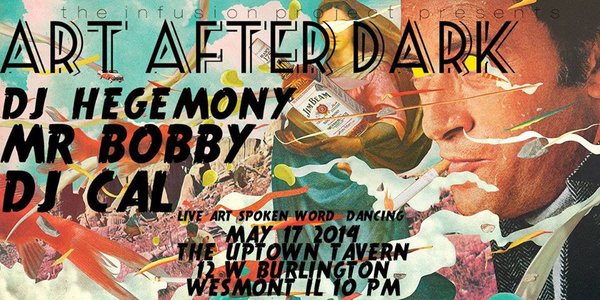 Art After Dark
Take in the visual stimulation and subtle complexity of modern art at Uptown Tavern's Art After Dark event. View a collection of Chicago original art. The event will also feature a live painting presentation in sync to the house DJ. Event goers can expect music, art, culture and lively conversation about Chicago's art scene. The event takes place Sat, May 10. General admission is free.
Uptown
12 W Burlington Ave
Westmont, IL 60559
(630) 969-4717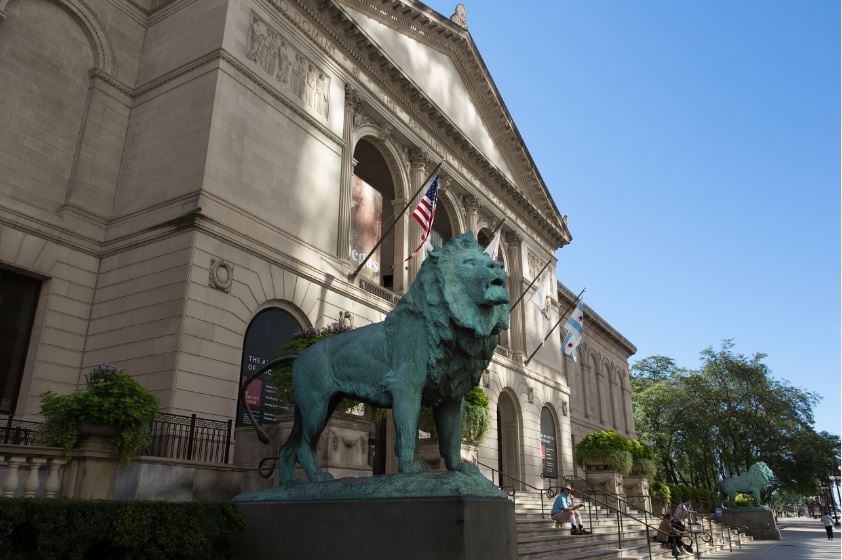 Mother's Day Celebration at Unicoi Art Studio
Have your whole family create a special project for mom during this weekend at Unicoi Art Studio's Mother's Day Celebration. Spend your Saturday afternoon painting, creating and drawing your appreciation for mom. Event-goers can also enjoy card-making, canvas painting, refreshments and a photo booth.
Unicoi Art Studio
2059 W Belmont Ave
Chicago, IL 60618
(773) 975-6515