A fashion show, a wine tasting event and an art fair; Chicago Tonight knows what's going on this weekend.
---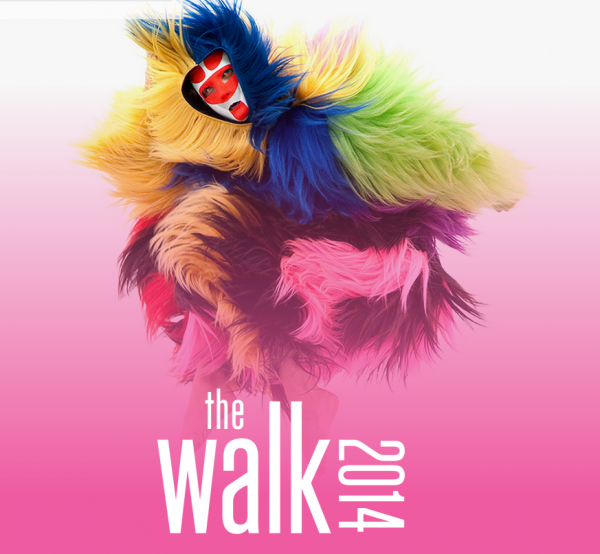 THE WALK 2014
This week on Chicago Tonight, we gave viewers a behind-the-scenes peek at collections for this year's annual The WALK fashion show and fundraiser. If you're a fashion lover, you can attend the Fashion Design Department at the School of the Art Institute of Chicago's (SAIC) spring show Friday, May 2 at Millennium Park Chase. For the past 80 years, SAIC fashion students have been combining painting, sculpture, performance, sound, body, installation and technology into this multimedia runway show. Experience an upscale production featuring Chicago's upcoming designers. Ticket costs start at $75.
Millennium Park Chase Promenade North
North Michigan Avenue & East Randolph Street
Chicago, IL 60601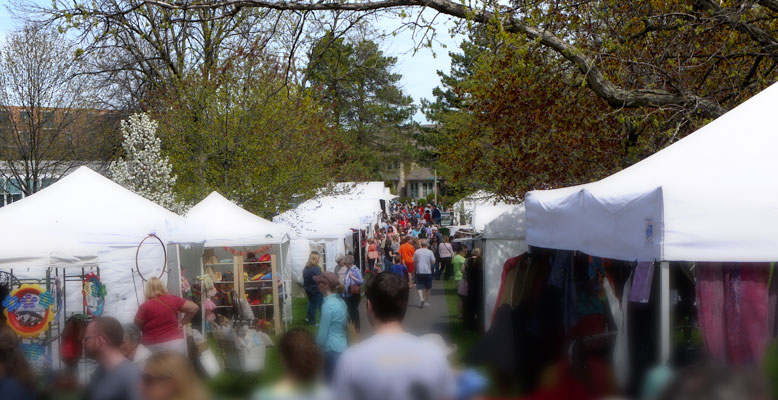 Art In The Park 2014
If you're looking to bring culture to your weekend, join Wilder Mansion as they host their annual Arts in the Park event. The event will feature over 100 artists over the Midwest and will feature hundreds of pieces. The program will also have fun activities for the entire family. The Elmhurst Art Museum will sponsor portrait sketching, fairy garden workshops and more. The event takes place Saturday, May 3 from 10 AM to 5 PM. General Admission is free.
Wilder Mansion
211 S Prospect Ave
Elmhurst, IL 60126
(630) 993-8186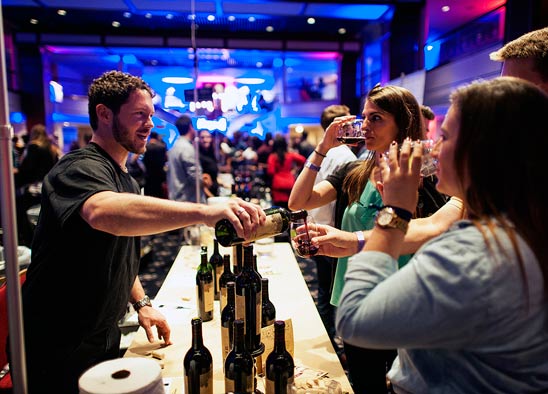 Wine Riot Chicago 2014
Wine-enthusiasts are in treat this weekend.  This year's Wine Riot is your all access pass to hundreds of new wines and spirits across the country. Wine Riot has reinvented the wine tasting experience for the thirsty and curious. Travel the world of wine all under one roof and tackle things you've never tried before. Adding to the festivities, the event will feature a tireless DJ, photo booth and temporary tattoos. The event will also feature an app that tracks your favorite wines and shows you where to buy them later. The program starts Friday, May 2. The event costs $60.
Great Hall of Historic Union Station
210 S Canal St
Chicago, IL 60606
(800) 872-7245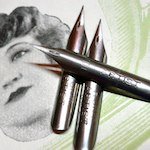 3rd Annual Pop Up Indoor Art Fair At Stella
Evanston announces the 3rd Annual Pop Up Indoor Art Fair for the entire month of May. Featuring local designers and a sprinkling of artists from other states Stella will highlight the best in handcrafted jewelry, ceramics, accessories and home decor. The Pop Up Shop will feature up to 20 artists including: Leny Basa, Cheeky Chic-y Studio and more.
Stella
2116 Central St
Evanston, IL 60201
(847) 864-5565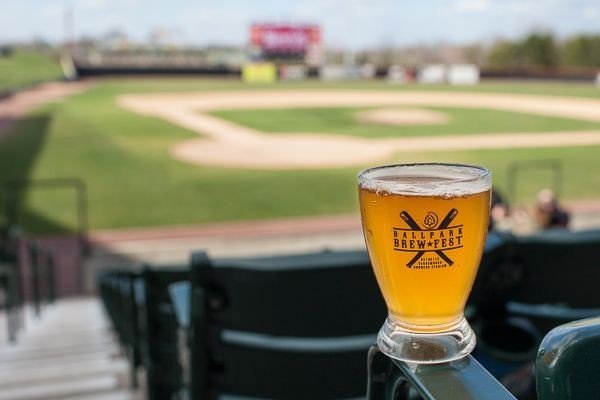 Ballpark Brewfest
Head out to the ballpark for this year's Ballpark Brew Fest. The event will feature over 150 beers to taste from 40 breweries while enjoying live music & food. You can look forward to tasting beers from breweries such as Ale Syndicate, SlapShot Brewing Co., Goose Island and more. The event takes place Saturday, May 3rd at the Schaumburg Boomers Stadium. Tickets costs between $10 and $75.
Schaumburg Baseball Stadium
1999 S Springinsguth Rd
Schaumburg, IL 60193
(847) 461-3695