A festival of colors, a spring craft show, and a canine carnival; Chicago Tonight knows what's going on this weekend.
---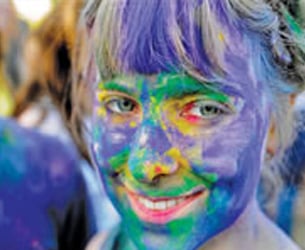 Holi - The Festival of Colors
Spend your Saturday throwing handfuls of brightly colored powder at friends during this year's Festival Of Colors. Vedic Cultural Society invites you to experience a weekend of fun filled with lessons about Indian culture in celebration of Holi. Historically, the festival announced the passing of winter and the arrival of spring. Celebrating the new energy of the season, the festival looks to breathe a joyful atmosphere of social merriment. The event will take place at Naperville's River Walk Grand Pavilion on Saturday at 11:00 am. Admission is free.
The Festival of Colors
River Walk Grand Pavilion
500 W. Jackson Ave.
Naperville, IL 60540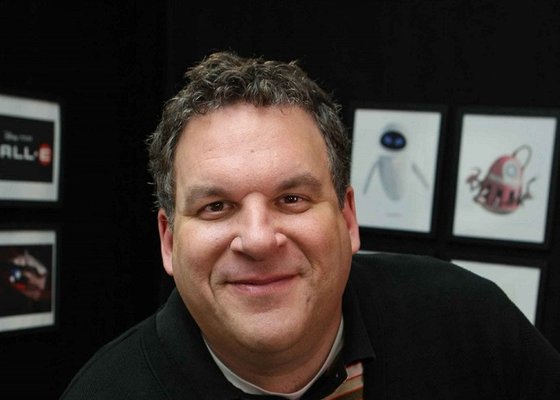 Improv Nerd with Jeff Garlin
This week on Chicago Tonight, Chicago native Jeff Garlin stopped by to chat about his show The Goldbergs and his production work on the documentary Finding Vivian Maier. You can see Jeff live this weekend at Stage 773. Join well-known improviser Jimmy Carraneas as he records a live episode of his famous podcast. In this show, Jimmy interviews Jeff Garlin about his career and much more. Improv enthusiasts will enjoy the intimate setting for the interview and get the opportunity to receive the best advice about improvisation from one of the industry's best. The show takes place Sunday, April 6 from 5:00 pm to 6:30 pm. Tickets for the show cost $10.
Stage 773
1225 W. Belmont Ave.
Chicago, IL 60657
(773) 327-5252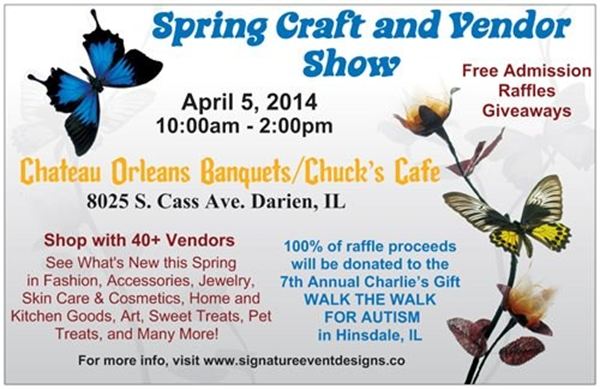 Spring Craft and Vendor Show: Got Spring Fever?
Get rid of your winter blues at this year's Spring Craft and Vendor Show. Enjoy a day of shopping with more than 45 vendors and crafters. See what's new this spring in fashion, accessories, jewelry, skin care, and cosmetics. Also learn more about home and kitchen goods, arts, pet goods and more. The event will also feature a raffle and other giveaways. The show takes place Saturday, April 5 at 10:00 am. General admission is free.
Chateau Orleans Banquets
8025 S. Cass Ave.
Darien, IL 60561
(630) 336-0511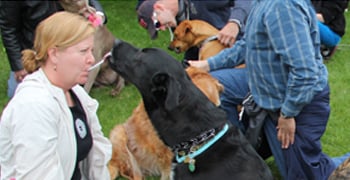 Canine Carnival
If you're a dog lover, you'll love the Schaumburg Park District's Canine Carnival. Bring your dog to the park for an afternoon filled with tail-wagging fun. Activities include games, costume and trick contests, vendors, treats, prizes, and an agility course. Dogs are encouraged to be leashed at all times outside of fenced areas. All dogs must have current shots. Dog owners must attach shot records to the registration form. The event takes place Saturday, April 5 at 11:00 am. Admission is $2 per person and $5 per dog.
Meineke Recreation Center
220 E. Weathersfield Way
Schaumburg, IL 60193
(847) 985-2143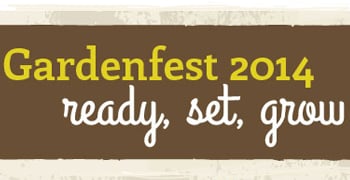 Gardenfest
Take in the spring weather at the Luecht Conference Center's 2014 Gardenfest. If you're looking to improve your "green thumb," or you're a seasoned gardener, you'll benefit from this event's workshops. Learn about gardening through workshops covering edible flowers, annuals, canning and more. Enjoy the keynote address by Amanda Thomsen, author of Kiss My Aster, plus choose from over 30 other breakout sessions to fill your day with education, information and new ideas. Gardenfest opens Saturday, April 5 and runs from 7:30 am to 4:00 pm. Registration cost between $25 and $40.
McHenry County College
8900 US Hwy. 14
Crystal Lake, IL 60012
815-455-3700