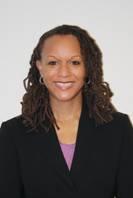 With the deadline only a month away and more than 88,000 residents now signed up, Illinois health officials are making a final push for residents to get insurance coverage through the Affordable Care Act.
This first enrollment period will close March 31, and those who miss this deadline will have to wait until November to sign up.
According to Deputy Governor Cristal Thomas, the enrollment publicity push has been dubbed "Road 2 Coverage" and includes an RV that tours the state promoting the benefits of health insurance and preventative care.
The law has received a sleuth of criticism ranging from the glitches inherent to the website launch, to possible higher premiums for small businesses and younger enrollees.
"As we get down to the wire for enrollment, it is critical that we reach uninsured residents and motivate them to take action to get covered before the March 31 deadline," said Jennifer Koehler, executive director for Get Covered Illinois, in a press release.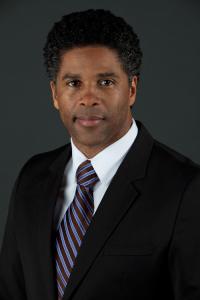 The success of the exchange also depends on whether young, healthy people sign up for coverage to offset cost. In February, Get Covered Illinois partnered with satirical news site The Onion to reach a younger audience.
Including Medicaid expansion, more than 260,000 Illinois residents are signed up for coverage through the health care law, according to the most recent data available. Approximately 4 million people have signed up for insurance on a national scale. 
Will Get Covered Illinois reach its goal? What needs to take place for healthier Illinois communities? Cristal Thomas and director of the Illinois Department of Public Health, Dr. LaMar Hasbrouck, explore these topics.
---
View a graph of enrollees who have selected a Marketplace Plan under the Affordable Care Act.
~Graph created by Taurean Small