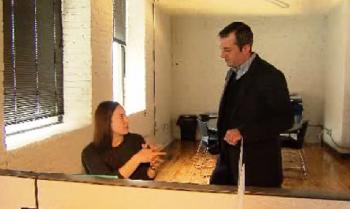 The Chicago Bar Foundation's pilot program trains young lawyers dedicated to helping those in need of affordable legal services, and is redefining the traditional legal industry model.
In the wake of the economic downturn, the legal profession has seen a fair share of changes and downsizing. Recent law graduates are finding that competition for jobs is steeper than ever. And for those who cannot afford to pay for the infamous 'billable hour,' legal service can vary greatly in pricing and quality.       
The Justice Entrepreneurs Project seeks to solve two issues: providing young attorneys with work and experience, while reaching low and moderate income clients that cannot be serviced by the traditional structure of the legal industry.
By creating clear pricing indexes and working collaboratively with clients, JEP attorneys can provide customized client care with a la carte legal services.
"We are preparing lawyers to meet a market need, provide access to justice, and make it affordable to people who need it," said Bob Glaves, executive director of the Chicago Bar Foundation.
Traditional firms and business leaders are also on board with the experimental program providing consultant services and trainings for the participants. Training sessions include information on business plans, accounting, malpractice insurance and financial planning.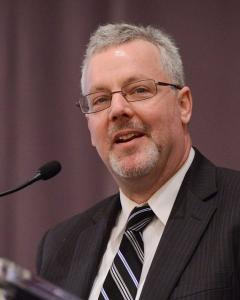 "The benefits are enormous. There is so much behind the scenes that most attorneys at a firm don't deal with. If I was just another associate attorney working cases, that is all I would focus on," said project participant Katrice Hall.
Hall has started her own solo practice, Hall Legal Agency, and has a steady clientele through client referrals and word of mouth. She says the project has given her the business fundamentals necessary for running her new firm -- but it takes work.
"People are drawn to the project because they are self-starters and understand the risks and how much work is involved," said Hall. "You can't just walk into this program thinking they will hand you your own law practice and you just add water."
The program currently has 20 participants with its first cohort nearly halfway through the 18-month training. According to Glaves, the project will reach capacity in June with 30 lawyers.