A baseball convention, a zombie film festival and a meet and greet with Jon Heder; Chicago Tonight knows what's going on this weekend.
Progressive Chicago Boat, Sports & RV Show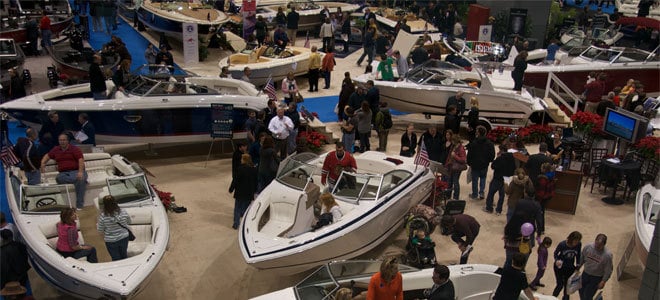 Outdoor enthusiasts will enjoy the 2014 Progressive Chicago Boat, Sports & RV Show this weekend at McCormick Place. The event will feature hundreds of boats and the latest model RVs. If you enjoy hitting the lake to catch the early morning fish, the show will also feature gear for fishing and boating. The show will run Thursday, January 16 through Monday, January 20. Tickets cost $12 for adults and are free for children 15 and under. For more information, click here.
McCormick Place
2301 S. Lake Shore Dr.
Chicago, IL 60616
(312) 567-1234

Living Dead Film Festival
Zombie movie fans have a lot to look forward to this weekend. The Living Dead Film Festival is back and looking to dedicate this Saturday to all things zombie. This film festival is produced by Spook Show Entertainment Inc. (Producers of The Indie Horror Film Festival, The Laugh or Die Comedy Fest, The Prairie State Film Festival and Chicago's longest running film festival, The Chicago Horror Film Festival). The event is a multimedia event that will  feature more than just films. Event-goers can expect several other activities like on-stage performances, contests and surprise guests. The festival will run January 18 from 11:00 am to 11:00 pm. Tickets cost $10. For more information, click here.
Ashbary Coffee House
8695 Archer Ave.
Willow Springs, IL 60016
(708) 839-6963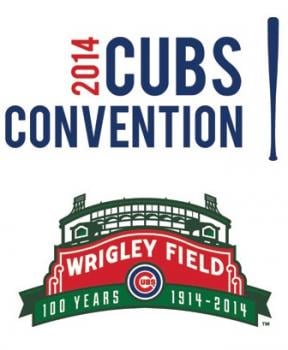 Cubs-Con
To best prepare fans for the start of a new baseball season, the Cubs are holding its annual convention all weekend. The 29th Annual Cubs Convention looks to kick off the 2014 season and feature Cubs celebrity guests, including players, coaches, alumni, broadcasters, business executives and some of the organization's top Minor League prospects. The convention will run January 17 through January 19. Tickets cost $60. For more information, click here.
Sheraton Chicago Hotel & Towers
301 East North Water Street
Chicago, IL 60611
(312) 464-1000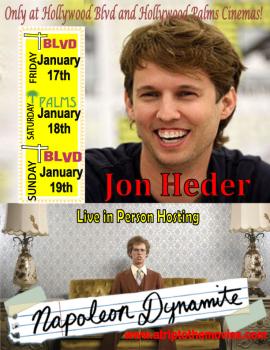 Jon Heder
This week on Chicago Tonight, we talked with Jon Heder about his career as an actor. He will be hosting screenings of his 2004 hit film Napoleon Dynamite in Illinois this weekend. Before the movie starts, Heder will be signing autographs and meeting his fans. The event will run from 2:00 pm to 11:00 pm Saturday, January 18 at the Hollywood Boulevard Cinema. Tickets cost $15. For more information, click here.
Woodgrove Festival Mall
1001 W. 75th St.
Woodridge, IL 60517
(630) 427-1880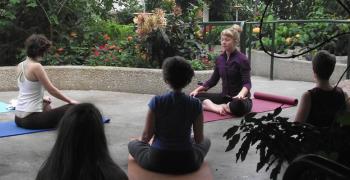 Butterfly Yoga
This week on Chicago Tonight, we talked with Steve Sullivan, Senior Curator of Urban Ecology, about the 157th anniversary of the Peggy Notebaert Nature Museum. Celebrate the museum's anniversary by participating in their Butterfly Haven Yoga Class. The program offers a rejuvenating yoga session in the museum's Judy Istock Butterfly Haven. Students will leave class feeling energized, balanced and ready to take their practice off the mat and out into the world. The event will take place Saturday, January 18 from 8:30 am to 9:45 am. Admission is $15. For more information, click here.
Peggy Notebaert Nature Museum
2430 N. Cannon Dr.
Chicago, IL 60614
(773) 755-5100