The Three Robbers is a children's book to cherish. The story revolves around fierce bandits who threaten violence and kidnap a little girl. But that's OK with her – she doesn't want to live with her wicked aunt anyway. It's like a Roald Dahl story illustrated by Eric Carle – whimsical and subversive at the same time.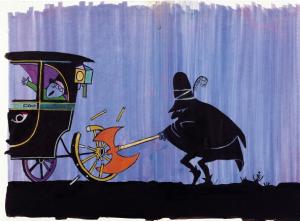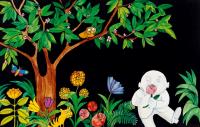 Tomi Ungerer wrote and illustrated this dark gem of a book in 1961. He also created Moon Man, Flat Stanley, The Hat, Crictor, and many more beloved, award-winning children's books in the '60s.
But the love and the awards for Ungerer stopped in the early 1970s when it became known that he also had a keen interest in erotica. His illustrated book Fornicon was an imaginative look at fanciful sex machines. And then there were the bondage drawings. How could these opposing books coexist in libraries and bookstores?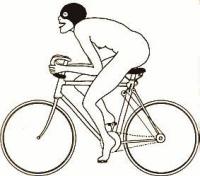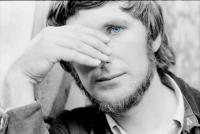 Ungerer was oblivious. He felt liberated by the sexual revolution and told a children's book convention, "If people didn't f---, there'd be no children and we'd be out of business."
It didn't go over well. His books were dropped from American libraries and even The New York Times would no longer review his work.
So, this Frenchman who'd embraced the United States moved to Nova Scotia and then Ireland. He didn't write another children's book for almost 25 years.
New to DVD, the documentary Far Out Isn't Far Enough – The Tomi Ungerer Story tells the story of his adventurous life. It includes interviews with Jules Pfeiffer, Maurice Sendak -- who credits Ungerer with inspiring Where the Wild Things Are – and the subject himself, who's over 80 and still quite edgy.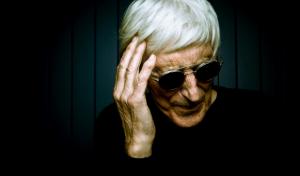 If you admire the seemingly simple brilliance of great graphic arts or documentaries of strange and talented people, (Crumb comes to mind) you owe it to yourself to discover this controversial renegade. It's a fascinating biographical history of how a schizophrenic childhood in Nazi-occupied France molded a person with as many contradictions as talents.
Far Out Isn't Far Enough: The Tomi Ungerer Story is on DVD from First Run Features and also available from iTunes.