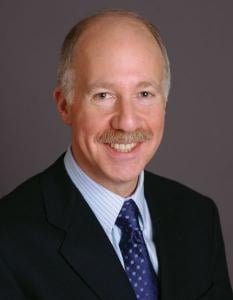 Mayor Rahm Emanuel announced last Wednesday that Steven Koch will succeed Mark Angelson as the new Deputy Mayor of the City of Chicago. Mayor Emanuel created the Deputy Mayor position just after he was elected into office, late February of last year.
So what exactly does the deputy mayor do? Their primary focus is to attract businesses to the city. Tom Alexander, the mayor's assistant press secretary, said the mayor wanted to bring in someone with business/financial expertise to attract companies to Chicago to create economic opportunities.
Koch has spent 27 years at Credit Suisse – holding senior leadership roles in the mergers and acquisitions and investment banking departments.
"Steve Koch is a natural choice to take over for Mark Angelson, and continue the progress this administration is making to make sure Chicago's economy is diverse, expanding, fostering innovation and creating jobs throughout the city," said Mayor Emanuel in his press release.
The deputy mayor looks after the mayor's economic team, promoting economic development, which includes the budget, labor unions, working with tourism and helping to create jobs.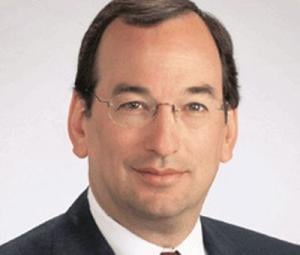 Alexander said that the trust board will still run the Infrastructure Trust but the deputy mayor can be thought of as "an interested outside party."
While serving as deputy mayor, Angelson helped launch the largest municipal wellness program in the United States, among other initiatives.
The change will take effect September 4, but Angelson will be keeping busy. Later this year, he will become the Chairman of the Scholar Rescue Fund for the Institute of International Education. Angelson will also return to Northwestern University as a Trustee and teach at the JW Kellogg School of Management.
As for Koch, the big challenges he'll face as he assumes this new role include keeping the streets safe, schools and the city's finances.
"We want to establish Chicago as a business destination, where people come after college and where families want to raise kids," said Alexander. "It's hard because it's very competitive. Every city, state and country is in competition with each other."
As was the case with Angelson, Koch will make $1 a year in his new role. So why would Angelson and Koch work for so little pay? Find out on Chicago Tonight at 7:00 pm.