They've attracted 20 million online visitors in little more than a year. On Tuesday, the North American launch of the next stage of the Google Art Project was centered in Chicago at The Art Institute. The goal of the effort is to expand access to cultural heritage around the world. For the project, Google partners with museums to provide high-resolution images to anyone with a computer.
The Art Institute of Chicago now has 155 high-res images on the Google Art Project's website. Check out photos of some of the selections below and click on the images to view the full list.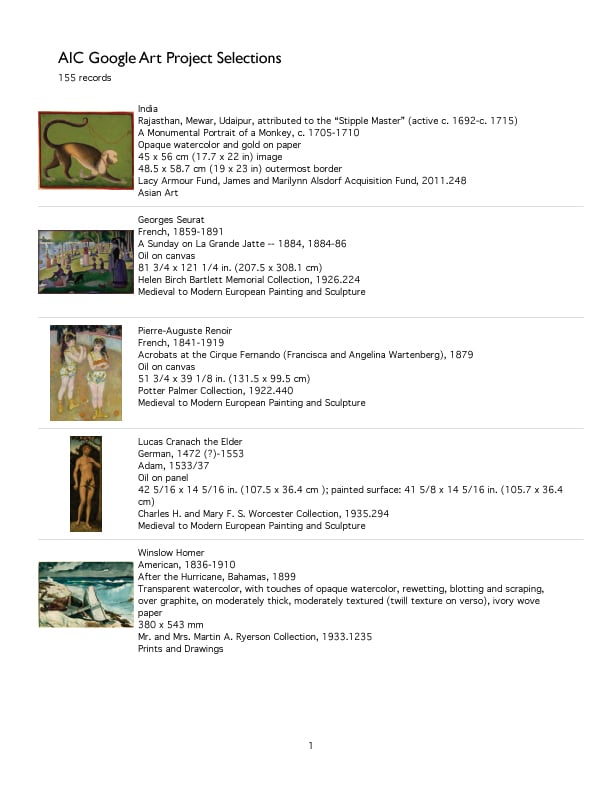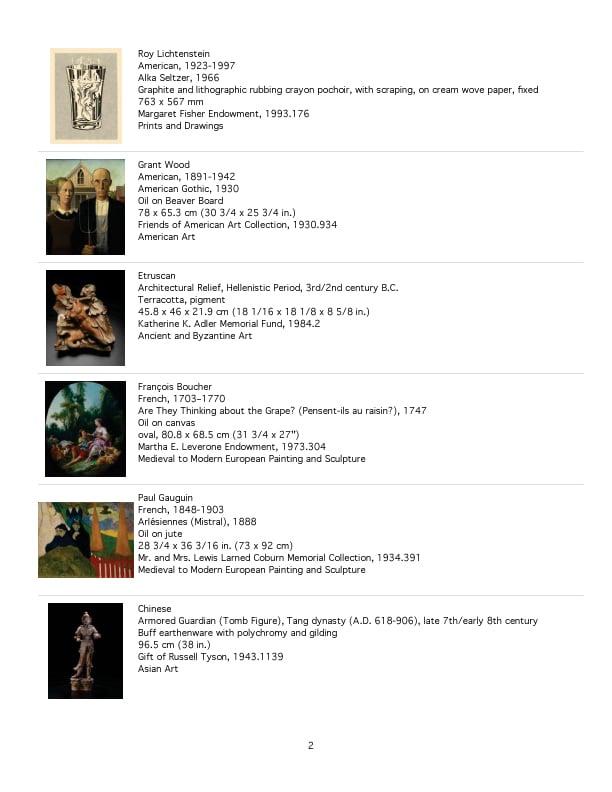 The following is a list of U.S. museums that have a partnership with Google.
Watch Chicago Tonight at 7:00 pm to learn more about the Google Art Project and the partnership with The Art Institute of Chicago.