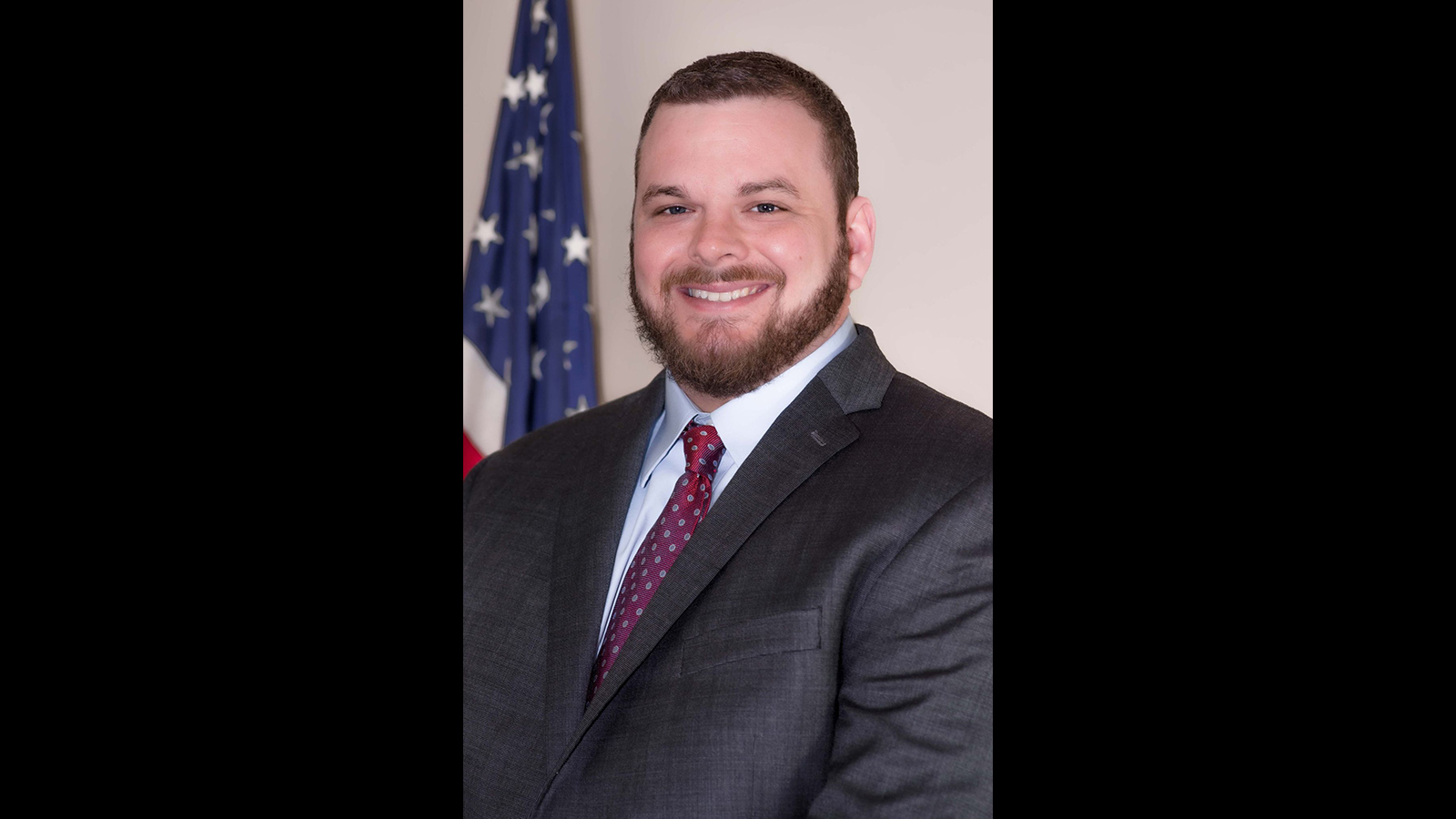 This candidate did not record a video.
Candidate Q&A
Why are you running?
Career politicians have traded our best interests for money and power.  Overtaxed and overregulated, Illinoisans have been fighting an uphill battle against bad government for decades. These problems were only exacerbated with the Covid pandemic; our rights,  livelihoods, and wallets have been stripped clean under the guise of public safety. Illinois lawmakers must save our state from falling into bankruptcy, and our citizens from continued tyranny.  When elected to office, my priorities will include: Freeing the economy and fixing Illinois' broken pension system. Reducing wasteful spending and lowering your taxes. Repealing the FOID, guaranteeing Constitutional Carry, and reforming our criminal justice system.
I will represent  Illinois with clear and uncompromising positions on the critical issues facing America today. I am not beholden to Democratic or Republican machines, nor will I bend to any party leadership.
There is much to be done, but together we can build a better Illinois
What does this office do well, and what needs fixing?
Illinoisans have been fighting an uphill battle against bad policy for decades. We are over-taxed, over-regulated, and under-represented.
Our elected officials have forgotten who they work for and what their job is. Their duty is to preserve our individual liberties and to only legislate with that goal in mind.   Instead,  we have been sold out for money and power. 
These problems were only exacerbated with the Covid pandemic.  Our rights,  livelihoods, and wallets have been stripped clean under the excuse of public safety. 

Lower taxes.  Reduce Spending.  Deregulate the economy.  Reform Occupational Licensing.  Repeal the FOID and guarantee Constitutional Carry. End the Drug War.  Reform Criminal Justice.  Fix our Pension System.  These things are the only way to save our state from financial collapse and our citizens from tyranny. 
What is the most pressing issue facing your constituents and how do you plan on addressing it?
One of the rallying cries of the Revolutionary War was "no taxation without representation". Think about the morality of our debt situation in those terms.

The government is putting our children into debt. The youth of today will have to pay for things that they had absolutely no say in. If this is not taxation without representation, I don't know what it is.

We have a moral responsibility and a parental responsibility to get a grasp on this debt. The best way to reduce deficits and begin fixing our budget mess is to eliminate state agencies and sell the buildings.

That's right. Shut down whole state departments. Local governments and private businesses can pick up whatever slack is needed. It won't be easy, it won't be fun, and it won't be popular, but it is necessary. This will put us on the track to fiscal responsibility. We have a moral responsibility to our children, to not vote them into debt. If this means we must eliminate large portions of our government, so be it.

I am prepared to take the steps necessary to accomplish this. Extending the debt ceiling or raising taxes so we can increase spending is not part of my plan. The time for pet projects and superfluous spending is over.
What specific steps would you take to ensure your office is accessible and responsive to your constituents?
I promise to make myself available for as many media interviews as possible.  I will never ignore or avoid any media requests from any outlet regardless of support or criticism.  I pledge to hold six yearly town halls at universities across the state to communicate with Illinois citizens.  I will utilize an intern program to communicate through social media and other digital platforms to ensure any questions, concerns, or criticisms are responded to efficiently.  I promise to promote an atmosphere of unparalleled transparency in my office.