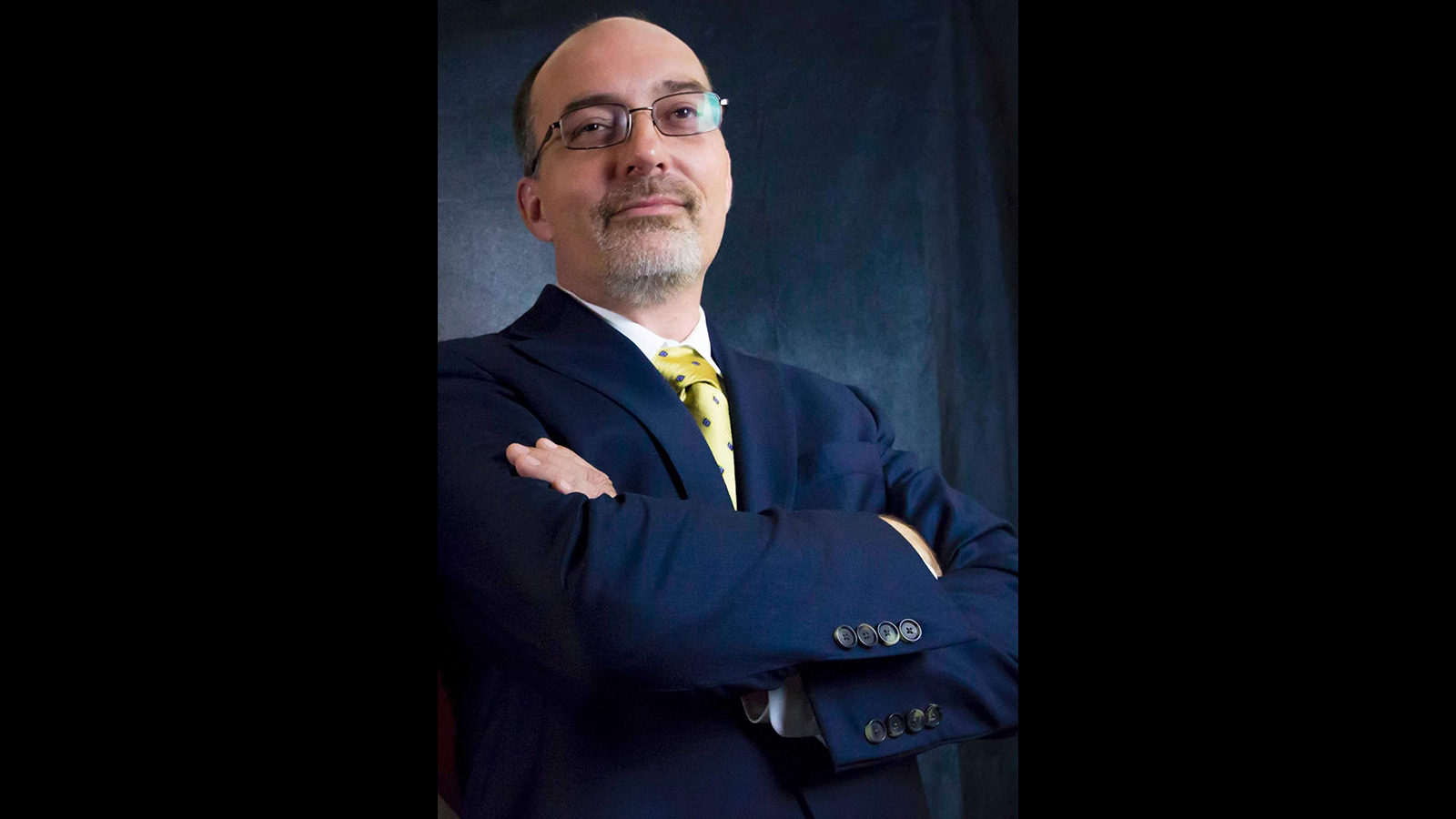 This candidate did not record a video.
About the Candidate
Name: John Phillips
DOB: 1971
Occupation: Automotive Shop Owner/Mechanic
Political Experience: I have run for a variety of offices, I was elected to serve on the national board of the Libertarian Party for 2 consecutive terms and did not seek re-election for my third.  I regularly attend local government meetings, and participate quite vocally.
Website: www.scottschluter.com

Candidate Statement
This candidate did not record a video. 
Candidate Q&A
Why are you running?
To give voters an option beyond the 2 corrupt old parties that do not represent the majority of people.
What does this office do well, and what needs fixing?
This office is probably the only statewide elected position that currently does anything well, and that is because it actually does very little. Illinois gov't needs to do far less across the board.
What is the most pressing issue facing your constituents and how do you plan on addressing it?
Taxes. The Democrats and Republicans will use fear tactics to convince everyone that other issues are more important, but absolutely nothing affects EVERY person in our state like taxes. The combined tax burden in our state is one of the highest in the country when adjusted for cost of living. To address this we need to stop the insane spending, stop the over regulation that is killing growth, and embrace alternative businesses. 
What specific steps would you take to ensure your office is accessible and responsive to your constituents?
Being accessible to constituents is really the only job of Lt Gov.  I will maintain office hours and take appts from anyone, not just rich or important people.