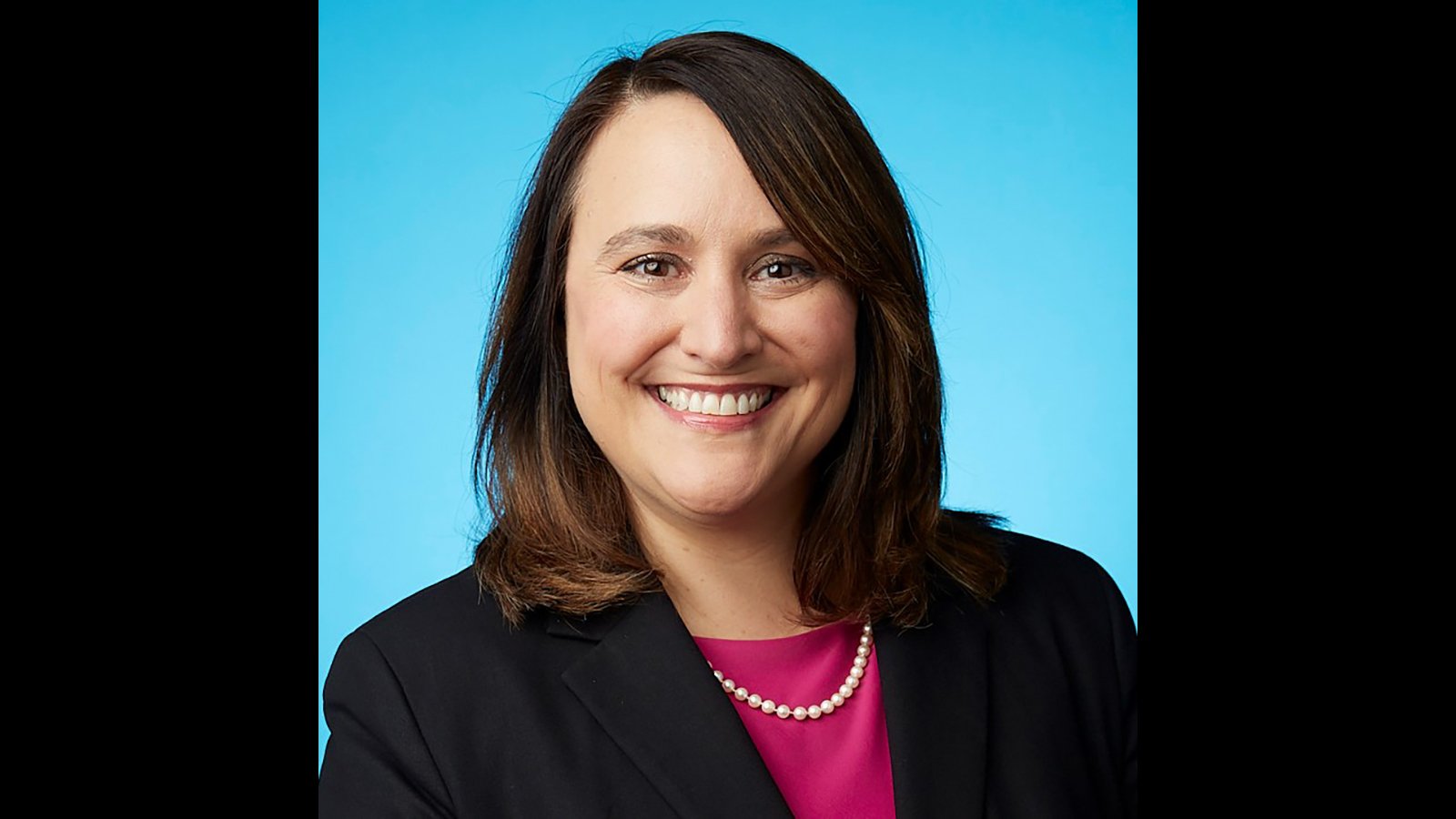 This candidate did not record a video.
About the Candidate
Name: Laura Mary Kotelman
DOB: 1972
Occupation: Lawyer
Political Experience:  44th Ward Republican Committeewoman
Facebook: https://www.facebook.com/Laura4Cook
Candidate Statement
This candidate did not record a video. 
Candidate Q&A
Why are you running?
I have lived in the 10th District my entire adult life. While many of my friends have moved away due to its perceived problems (like crime, taxes, schools, and over-regulation), I am still optimistic. Cook County offers world-class healthcare, a diverse economy, unfettered access to water, and a transportation/logistics hub. We can get anywhere in the world with zero to one stopover! Cook County working families deserve better. I will ensure public safety, root out corruption, and prioritize access to health care, especially behavioral health services. I am certified in Mental Health First Aid, a lawyer and a first generation American. I would be honored and delighted to represent the 10th District. What I stand for:

1. Public safety
2. Lower taxes: (property tax, taxes on food & services, fuel taxes...)
3. Anti-corruption - the Cook County Land Bank is a disaster
4. Smaller, more efficient county government (I am trained in "Rapid Results" a government version of continuous improvement/lean six sigma)
5. Access to health care (Ensure proper funding for Cook Co. Health, CountyCare and Behavioral Health Services)
What does this office do well, and what needs fixing?
Cook County Health is an essential provider of care, a public health steward and social safety net. Membership in CountyCare averages 390,000 lives, generating more than $2.6 billion in revenue to cover the cost of claims. The business of health care is complicated with a heavy federal regulatory overlay yet Cook County Health and its Board are charting a path of modernization and growth to expand access for the communities it serves. It delivers a vital service for some of the most vulnerable in Cook County.
The Cook County Land Bank is an unmitigated disaster. The Chicago Sun-Times has reported on questionable deals and subpoenas that are part of a federal criminal investigation. What an embarrassment. My opponent is the Chairwoman of the Land Bank and recently she hired a lawyer who was living with her chief of staff. A Land Bank employee was fired after the agency's director discovered she had scored a deal on a vacant house and then evaded paying thousands of dollars in property taxes. That director is under fire and left his job. The scandals keep going. The Chairwoman of the Land Bank allowed all this to happen under her watch. Maybe she should have shown up to work more than 60% of the time. In concept this was a noble effort, but lack of ethical leadership has made the Land Bank a magnet for corruption and graft resulting in a federal criminal investigation.
What is the most pressing issue facing your constituents and how do you plan on addressing it?
Crime. My neighbors are terrified to go out after dark or walk the dog without pepper spray even during daylight hours. Catalytic converter theft and package theft are a daily nuisance that exhausts residents and hurts struggling young professionals just venturing out on their own. My neighbors are hyper aware that they may be the victim of a carjacking or mugging at any time night or day. The infamous "Scream" political ad is quite literally close to home for us in the 10th District. Yet, my opponent voted in 2020 to defund the police putting her neighbors is harm's way. I would use the County Board's budget process to hold the State's Attorney, the courts and the Sheriff accountable for their policies and programs that release violent criminals to terrorize taxpayers. I would properly fund public safety including appropriate behavioral health interventions.
What specific steps would you take to ensure your office is accessible and responsive to your constituents?
I will take my job seriously and actually show up to the Board and Committee meetings unlike the incumbent who shows up 60% of the time and had the worst attendance record of all Commissioners according to a Sun Times report. County government is a bit of an enigma especially to Chicago residents who think of city government first for services. I will ensure a robust communications rollout so my constituents are aware of the services and activities of their county government. I will use the communications channels that my constituents prefer whether it is email, social media, text or paper mail.
I will have a regular e-newsletter to keep constituents apprised of Board proceedings, Forest Preserve activities and other county government services. The incumbent has the worst staff turnover rate at the County Board. It's difficult to churn out a regular newsletter or to be responsive to constituents when your staff turns over constantly. I have extensive management training which I will apply to empower my staff to be accessible and responsive to constituents.