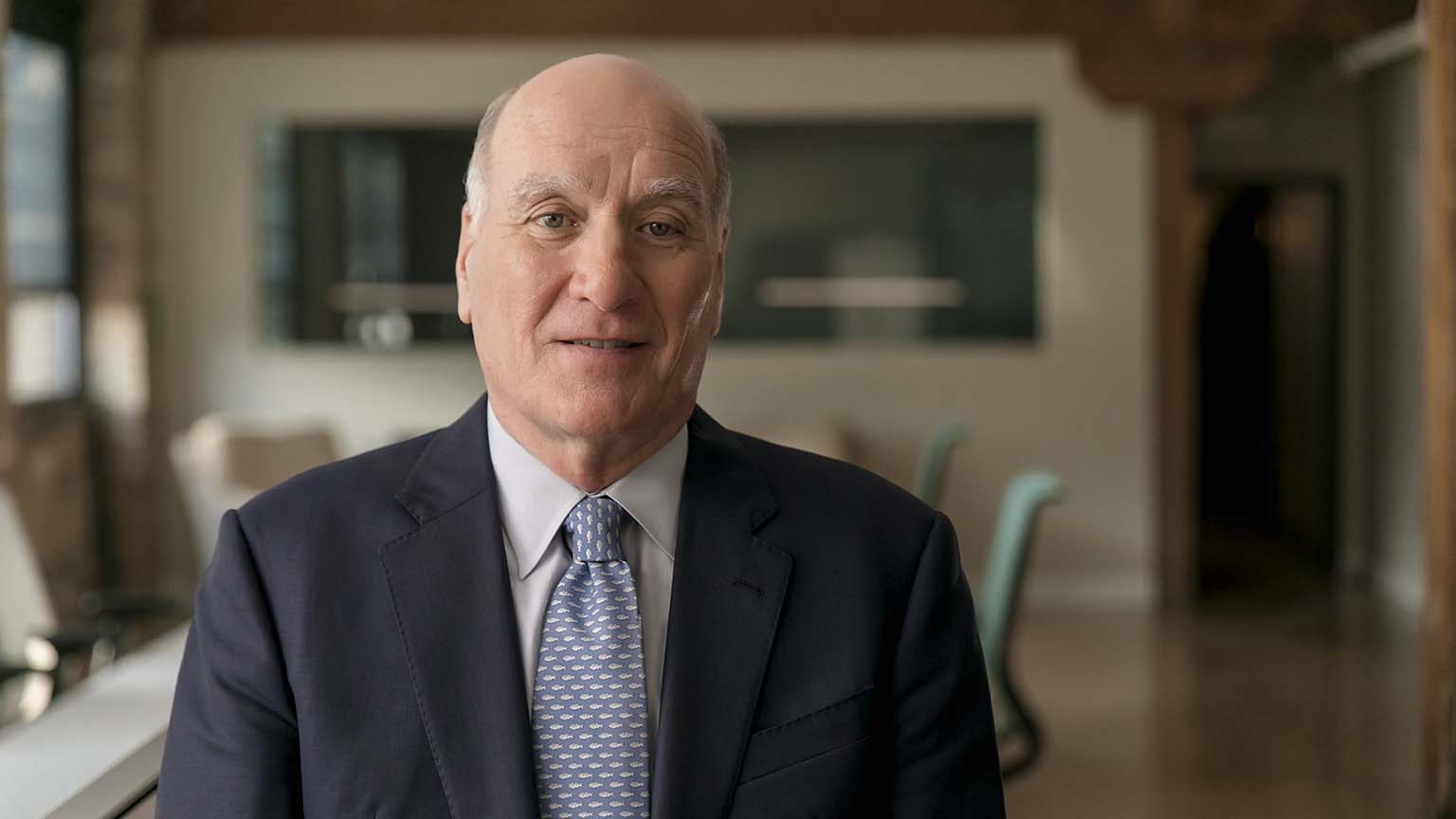 This candidate did not record a video.
About the Candidate
Name: Bill Daley
DOB: Aug. 9, 1948
Family: I am a proud husband, father, and grandfather.
Occupation: Full time candidate for mayor
Political Experience: Former Commerce Secretary for Bill Clinton, Former Chief of Staff to President Barack Obama
Website: daleyformayor.com
Candidate Q&A
What is your vision for this office?
Chicago is on the wrong track. That's not just my opinion—that's the opinion of the people who have been leaving our city year after year. For the third straight year, we've lost population. We were the only metropolitan area in the top 10 to shrink in 2017. People don't leave a place that's running the right way. They leave when they find something better. We have to be better.
It's no wonder they leave, when crime has made people feel unsafe in their own neighborhoods. When they're fed up with schools that are under-resourced. When the tax burden is so high that they can't afford to stay, and they worry about the next hare-brained tax that will nickel-and-dime them and their families out of a future.
We have to address these issues that keep Chicagoans awake at night: crime, taxes and schools. No more excuses.
I was born and raised in Chicago. My kids still live here with my grandchildren. I gained incredible experience as President Obama's Chief of Staff and President Clinton's Commerce Secretary, but Chicago has always called me back.
I'm not looking to be mayor as a stepping stone to another office. I'm not a lifelong bureaucrat or lifelong politician whose ideas have failed to bring about any real change. I'm a leader who has a lifetime of experience managing large, complex operations like the City of Chicago, the skills to get the job done, and the heart to make this city work for everyone. That's why I'm running for mayor.
What is the most pressing issue facing constituents, and how can you help address it?
It's simple: If we cannot get crime under control, nothing else we do will matter.
Last year we topped 500 murders and had almost 3,000 shootings, an average of more than 8 people every day whose lives are shattered by gun violence. Many of these crimes happen in neighborhoods that have been left behind by a downtown-first approach to economic development, but people in every neighborhood are beset by too many carjackings, break-ins, assaults and murders. We accept these numbers or tell ourselves there is nothing we can do, and that is wrong. There's plenty we can do, and we've seen strategies work in other large cities in America.
We must set higher expectations and demand safer streets in every neighborhood. We need to invest in community policing and make sure people in every neighborhood know their beat officers. We must tackle illegal gun possession and go after gangs. We must invest heavily in violence prevention programs that work and give young people better economic opportunities so they don't turn to gangs.
My initial goal is a 75% reduction in shootings and a comparable reduction in murders. It's a bold goal, but we don't have a choice. Every violent crime rips families apart and tears at our communities. Too many lives are cut short, students can't focus on their studies, and neighborhoods struggle under the weight of decline. We can't have parents afraid to let their kids play outside and residents worry about carjackings when they wait at a red light. This issue affects us all, no matter where you live in Chicago, and we must deal with it now.