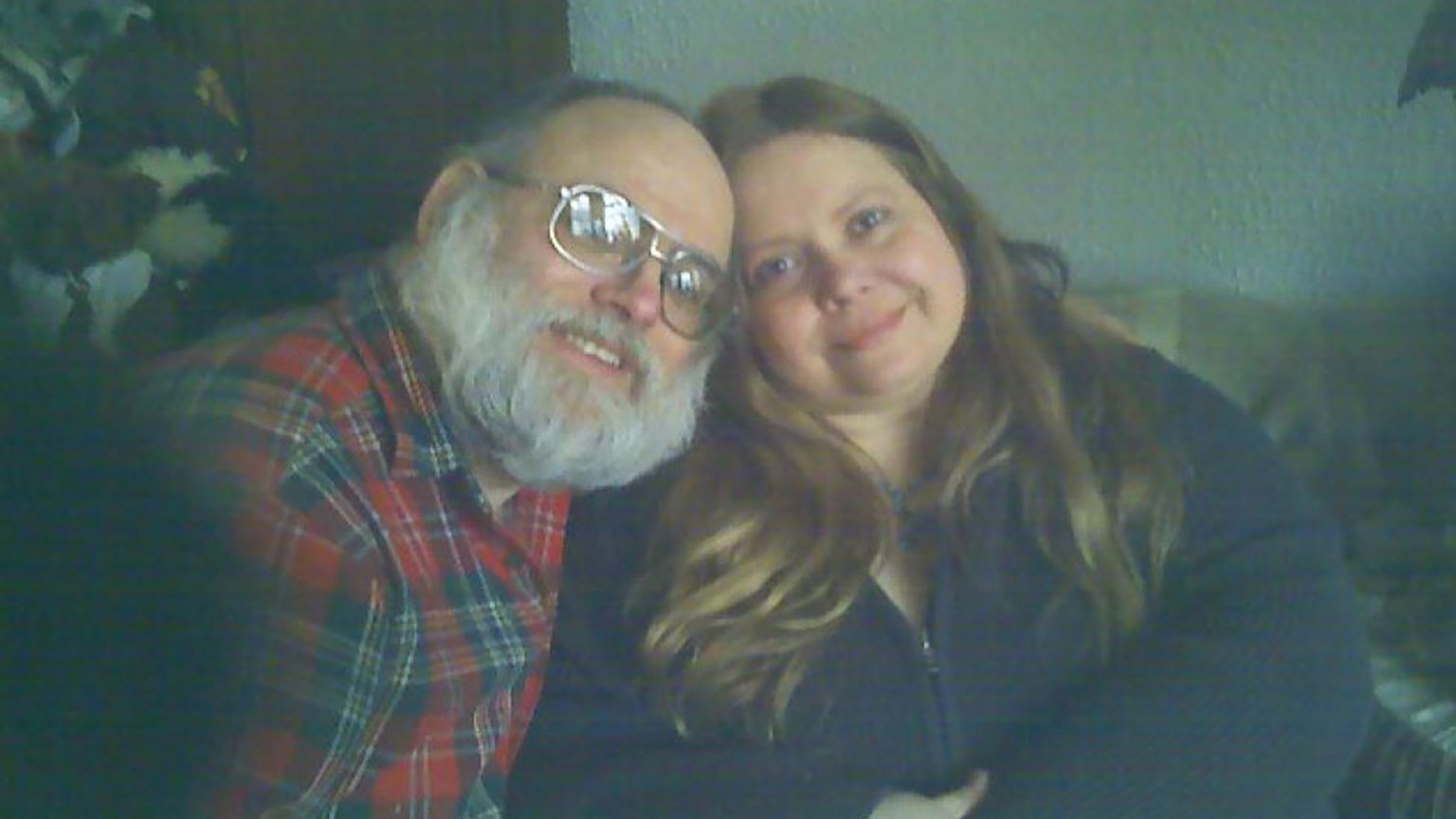 This candidate did not record a video.
About the Candidate
Name: Kimball Ladien, MD
DOB: July 9, 1951
Family: Sylvia and I had known each other for over 50 years when my mother, Julia, was our second grade Sunday school teacher. Sylvia was Murdered on 2/4/12. Sylvia's Murder remains "unsolved," let alone "unprosecuted," seven years later. (See DocLadien47.com.) Our daughter, Fawn, lives with her long-time significant other, Damon, in Chicago-- as does my brother Kenneth. My sister, Karen, lives in Portland, OR where she is actively involved in her Church.
Occupation: I was Chairman of Psychiatry at Grant Hospital before it closed and Sylvia was over-radiated at NW and SJH and developed leukemia. I am currently Medical Director of Outpatient Psychiatry at Methodist Hospital in the 47th Ward. In addition to keeping Methodist a strong and thriving part of the Community, I wish to help develop Job-Creating, Prevention-Oriented inpatient/outpatient Opiate and other Substance Abuse Programs that can serve as Models for such programs both in Chicago and throughout the Country.
Political Experience: My first anti-war poem, "Know Other Way," was Banned from the Lane Tech Prep in 1968. I have spent the last 50 years in one way or another developing Prevention-Oriented programs to Combat Violence on ALL levels from families, gangs, and nations-- to even War itself. (See Biography.)
Website: docladien47.org
Candidate Statement
In these changing times for Chicago, the 4th Ward is in need of independent proven leadership. Ideas and talking points are great, but the residents of the 4th Ward have an expectation of leadership that gets things done for the community. In my short time as alderman, we have already achieved major initiatives from issues that have affected blocks for years, to initiatives like Ida B. Wells Drive, that will inspire young girls for generations to come. Constituents of the 4th Ward have informed us that our priorities should be around safety, good neighborhood schools, jobs and economic development. We have made headway in each of these areas.
When it comes to protecting our community, we have gotten rid of bad tenants, buildings and businesses that attract unsafe behavior in our communities, like the buildings that were attracting gun violence on blocks or the businesses that allowed cigarettes to be sold to underage customers and attracted negative loitering outside their premises. We did this together. We brought safe passage to the summer for the first time to protect students during the summer hours while providing jobs and training to adults and youth. We have made our parks more safe by lighting them and adding cameras and reducing hours. We have added more block clubs and community engagement. In addition, we have held our police more accountable while getting more community resources.
We have brought millions of more dollars to our neighborhood schools, including a new field and HVAC system at Kenwood, and re-opening the pool at Dyett. We have also connected our schools with resources in the community, including providing summer internships and apprenticeships. We will continue to look for ways to strengthen our neighborhood schools for they not only impact our kids and our future but also stimulate economic growth. Families choose communities because of strong schools. Density brings neighborhood amenities and stimulates economic development. Residents with options are leaving the city and seeking better public safety and better resourced public education. To stem this tide, we must aggressively focus investment in neighborhood schools and traditionally disinvested areas.
We need to make sure that we continue to bring jobs and economic development to under-resourced communities. And we must continue to find opportunities to hire and train our most vulnerable populations. I am mindful of local hiring as development comes into the community. I am also committed to true parity and opportunity in contracting and senior level positions. That is why we introduced and passed an ordinance that changes the way we look at inclusion in the city and gives preferences to companies that have a diverse workforce.
Chicago is a great city, but we must continue to make sure that we truly celebrate One Chicago by uplifting all of our communities, strengthening our neighborhood schools and putting all of Chicago back to work. It has been my privilege to serve as alderman of the 4th Ward, and with your support we can continue to strengthen our community together.
Candidate Q&A
What is your vision for this office?
In the 1960s, there was a Motto, "Think Globally. Act Locally." There could be no more fitting example of this philosophy than to make the 47th Ward and Chicago MODELS for the City, Country and the World on how to design Win-Win Communities for the Benefit of ALL-- SAVING LIVES and Tax Dollars in the Process. With my Safe Haven programs, we can ensure that EVERY Community in Chicago is not only SAFE, but Thriving with JOBS, World-Class Schools, Affordable Housing and truly EMPOWERED Citizens.
With my Global Energy Independence Program (GEIP), we will have the funding to not only Pay Off the Pensions, but CUT TAXES locally while being able to finally achieve Universal Healthcare and Education on a BIPARTISAN basis Nationally and implement a PEACE Paradigm with the P5 Globally.
With my IF-PREVENT and Super-EPIC programs, we can bring both TRANSPARENCY and ACCOUNTABILITY to GOOD GOVERNMENT for the Benefit of ALL-- making, again, the 47th Ward and Chicago MODELS for the Country and beyond. (See DocLadien47.com for details and Books.)
What is the most pressing issue facing constituents, and how can you help address it?
As noted above, Safe Haven and GEIP allow us specific ways to CUT Crime AND Taxes while implementing World-Class Schools and JOB Programs for ALL. On many levels, these are some of our most pressing issues. But bringing people TOGETHER in pursuit of COMMON GOALS is the basis for designing a Win-Win programs on a Local, National and Global level which may transcend all other issues. This is precisely the purpose of my 12-Step BIPARTISAN Contract for Chicago that I am encouraging ALL candidates on both the Aldermanic and Mayoral level to support for the GOOD of ALL. (See DocLadien47.com.)
As I ended my Safe Haven book over 25 years ago:
"If within the next decade we can walk down any street anywhere in America at any time of the day or night and both feel and actually be safe, then we are starting to do our job. If we can go into any home and find love and caring; if we can go into any school and find learning and growing; if we can go into any workplace and find productive and drug-Free employees; if we can reach out into any neighborhood in find a sense of pride and commitment to the Community, then indeed a new Millennium will have been reached.
This is our goal. This is our dream. It is one I hope to share with you all. Working alone, we can accomplish little. But Working TOGETHER we can Change the World." Let these be goals truly worthy of us All.
--Kimball Ladien, MD (DocLadien47.com)