Watch Our Garden Grow
On a daily basis, it may seem like little happens in a garden, at least in terms of growth.
While obvious signs of growth were not apparent day to day, Chicago Tonight producers took photos of our garden beds on a daily basis to track the growth of crops.
We used those photos to create time lapse GIFs which show the growth of crops from June 10 through July 11. 
Watch our crops grow in the north garden bed.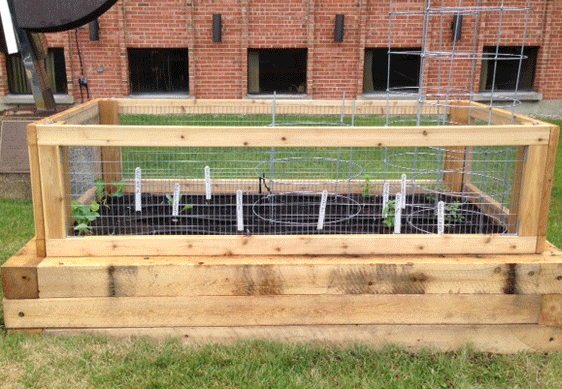 Watch our crops grow in the south garden bed.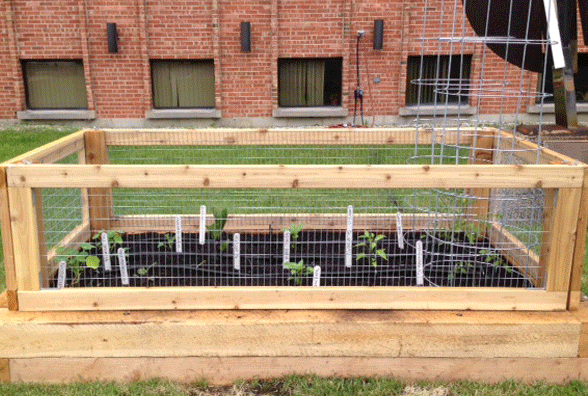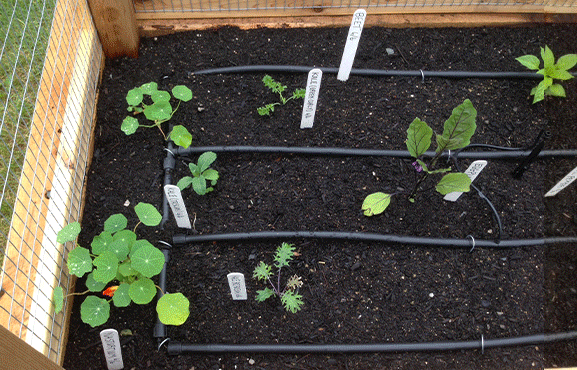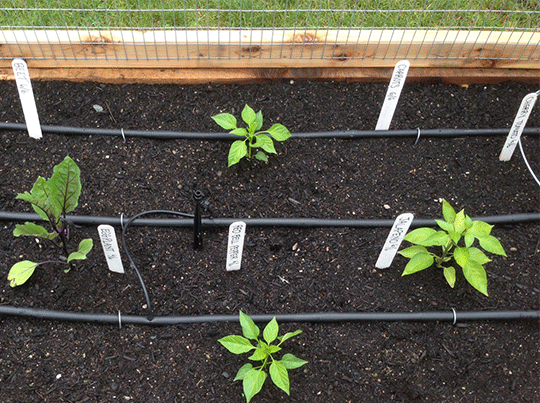 ---