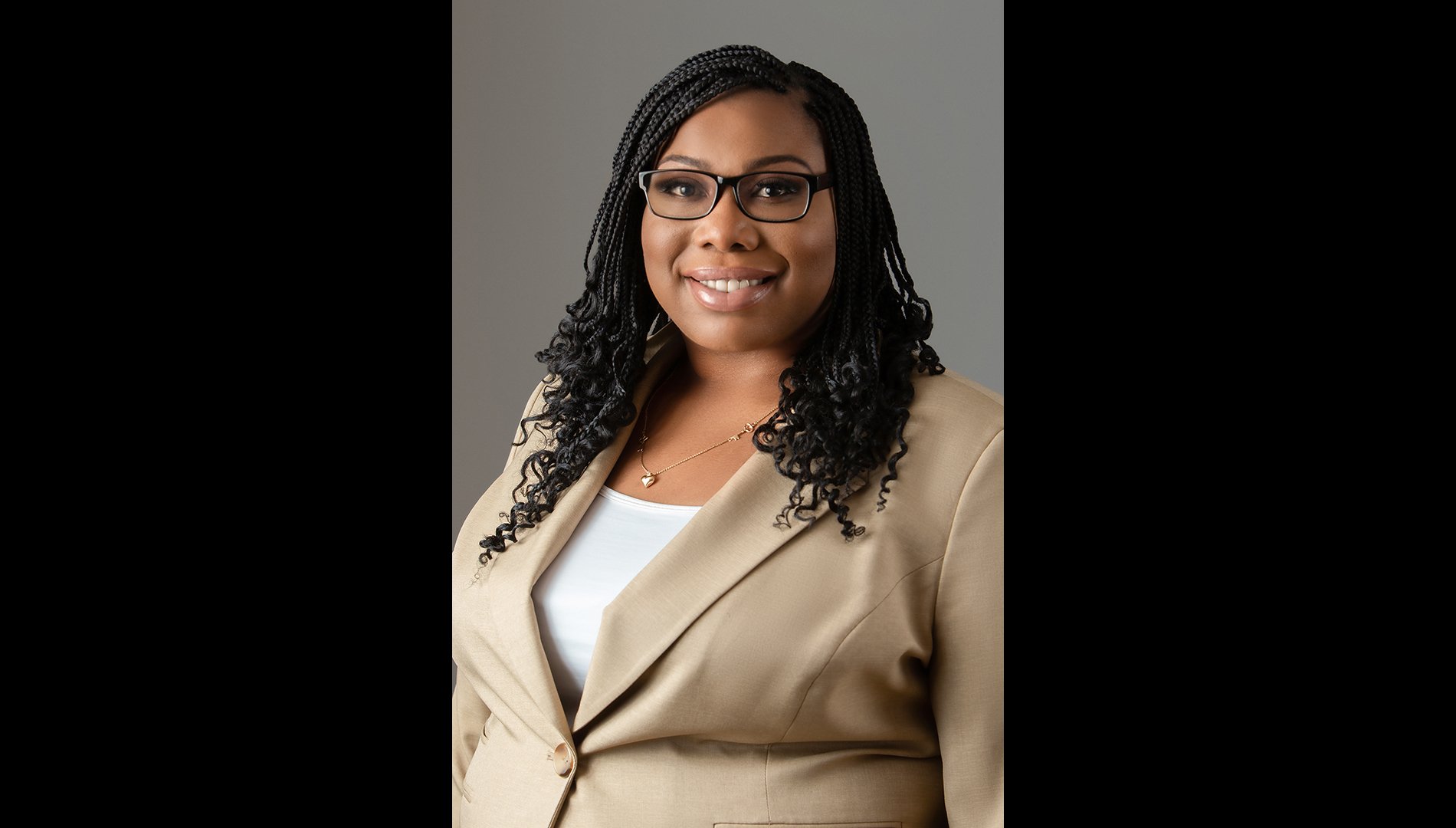 About the Candidate
Name: Heather Wills
Date of Birth: July 15
Occupation: Organizer
Political Experience: None
Political Party: Democrat
Website: WillsFor18.com
Facebook | Instagram
Candidate Q&A
Why are you running?
I am led by my faith to create the world in which I want to live — a world free of oppression and rich in opportunities and peace. I have surveyed my community and I know that we deserve more to ensure that the 18th Ward is a safe and connected community. The 18th Ward deserves an alderperson that is proactive and organized. Our community involvement is stagnant because we don't have relevant or innovative leadership. I am a community and labor organizer, so I understand how to empower people and that is what I will bring to the 18th Ward. The 18th Ward will be an inclusive space organized block by block and community by community.
What does this office do well, and what needs fixing?
This office is not totally defunct. There are some community events and some community communication, but it is not enough. There is not enough proactive organizing in the community: the ward e-mails are only sent to 10% of the community, the community representative program is not used to its capacity, and the community is not connected overall. The office needs proactive organization and a proactive desire to lead the community into our next 10 years.
What is the most pressing issue facing your constituents and how do you plan on addressing it?
The most pressing issue is the lack of proactive organization and aldermanic presence. I plan to address this by establishing a community network of block clubs, neighborhood watch programs, civic organizations to enhance connectivity, as well as walking to entire ward annually to hear the concerns and address the needs of the community.
What specific steps would you take to ensure your office is accessible and responsive to your constituents?
I personally believe in hyperresponsiveness, and this is a guiding principle to which myself, staff, and volunteers will be responsible. I will attempt to place the ward office in the middle of our ward (Kedzie) to encourage accessibility. I will also intentionally hire diversified staff members. Lastly, I will diversify the ward office hours to enhance accessibility.
Do you believe in the tradition of aldermanic prerogative, which gives each City Council member the final say on issues in their ward?
No. I believe in participatory representation, including participatory budgeting. I will regularly convene with residents and business owners to hear their concerns and address their needs.
Should the $1.9 billion budget for the Chicago Police Department increase, stay the same or decrease?
The CPD budget should stay the same to allow for hiring where there are staffing shortages.
Should the city raise the Real Estate Transfer Tax on properties sold for more than $1 million to fund programs to help unhoused Chicagoans?
Yes.
Should the city open and operate mental health clinics to provide free care to Chicagoans?
Yes.
How should Chicago build the 120,000 homes it needs for low- and moderate-income Chicagoans?
Here in the 18th Ward, in our Marquette Park community, there is a large lot of undeveloped land that has been sitting vacant for 15 years. In 2008, the urban planning was completed but the homes were never built; underdeveloped properties like these are ideal.
What do you see as potential solutions to address the number of shootings in Chicago?
Community violence is mitigated through proactive and reactive solutions — block clubs, neighborhood watch programs, civic organizations, community centers, mental health resources, and involvement in CAPS programs and community meetings. However, none of these solutions happen by osmosis — it takes a diligent and intentional commitment to organizing.
What should the City Council do to stop the drop in the city's Black population?
To stop the decrease in the Black population, the city should avoid closing schools which causes social displacement, increase provisions for physical and mental health resources, increase community centers, enhance housing accessibility for residential renters and owners, enhance resource access for entrepreneurs and small businesses, improve its infrastructure, and invest in community safety.