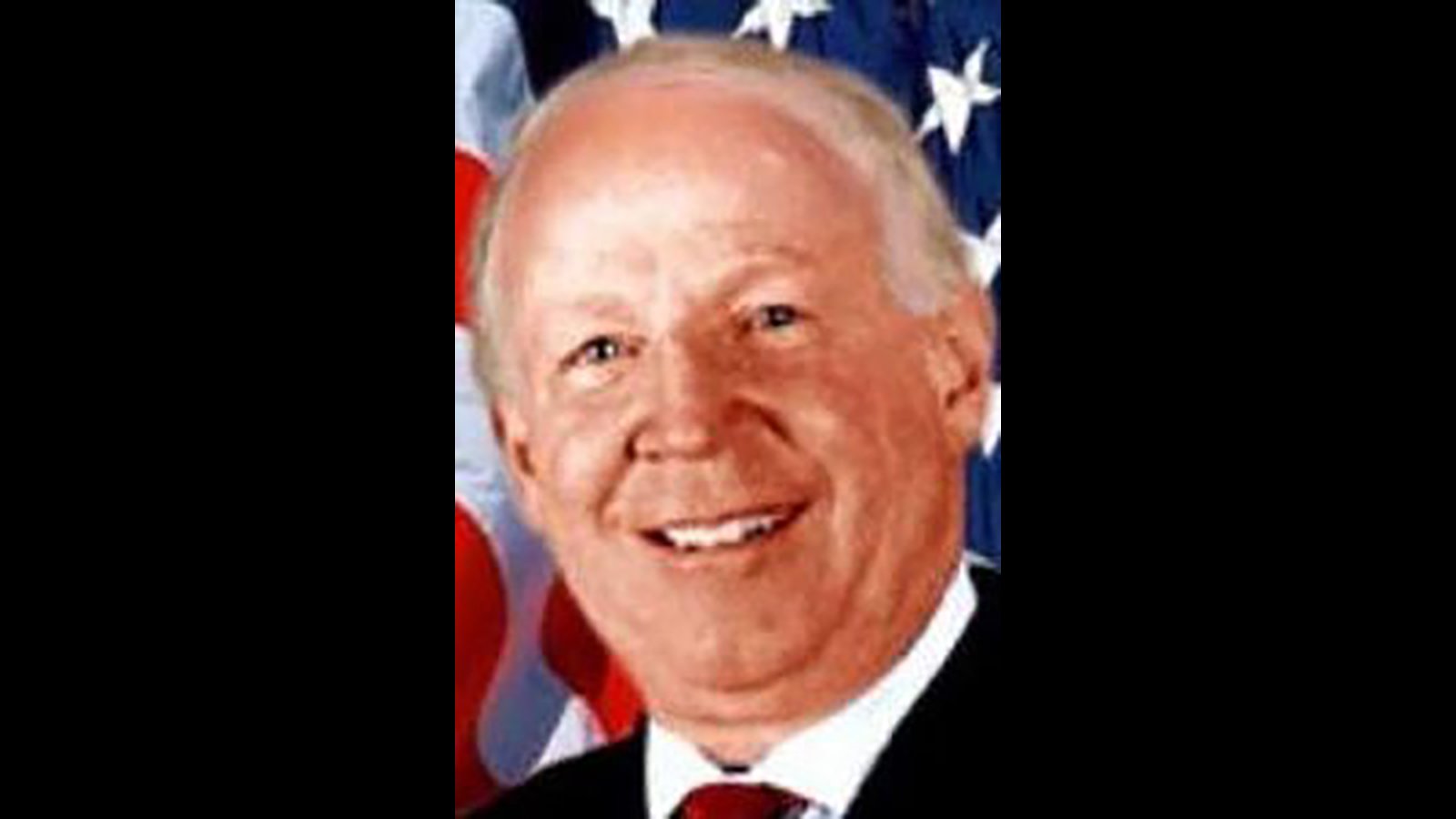 This candidate did not record a video.
Candidate Q&A
Why are you running?
My main goal is trying to ban abortion in every part of the U.S., since it's murder.  I also want to cut tax rates and spending.
What does this office do well, and what needs fixing?
Congress ensures that the military has enough money.  It needs a lot of fixing, since they approve a lot of spending that isn't mentioned in the Constitution.  Congress hasn't done enough to stop illegal aliens.  All illegal aliens should be deported.
What is the most pressing issue facing your constituents and how do you plan on addressing it?
In all of the U.S., the most pressing issue is abortion, which kills about 4,000 American babies, each day.  I want to propose a national law that would ban it.
What specific steps would you take to ensure your office is accessible and responsive to your constituents?
I'd ensure that my aides will quickly to emails, calls, and facebook messages and answer questions, very quickly.