zika
Aug 3, 2016
|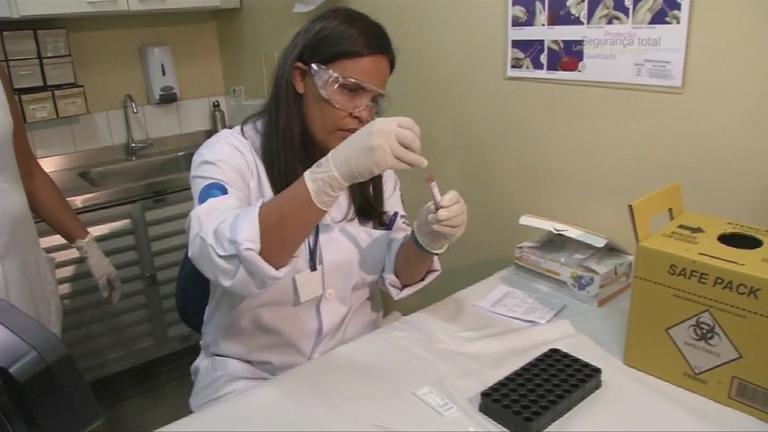 Important research is happening locally and across the country in an attempt to control the Zika virus.
Apr 26, 2016
|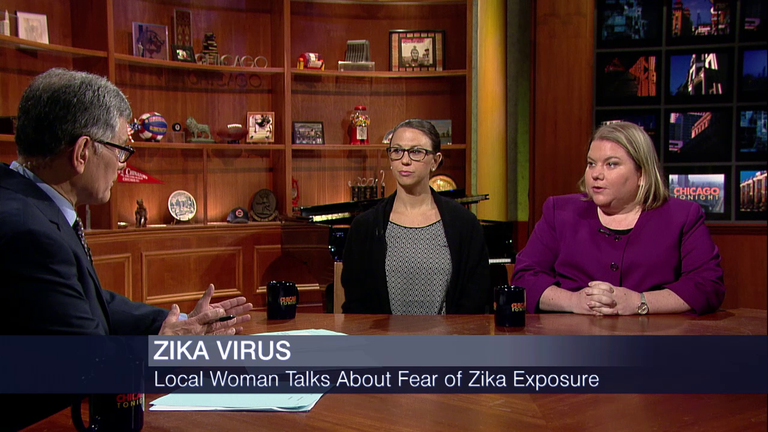 The Zika virus has been shown to cause microcephaly and other fetal brain abnormalities. We talk with a local woman, pregnant with her first child, who has been dealing with the terrifying possibility that she and her unborn child may have been exposed to the virus.
Feb 29, 2016
|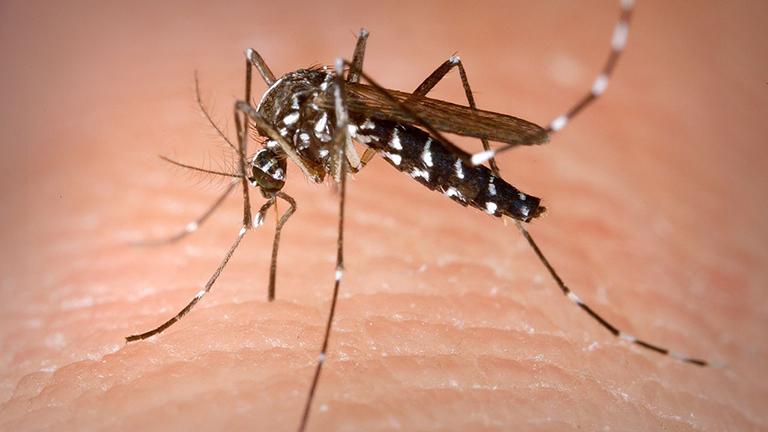 The city on Monday morning confirmed the first case of Zika virus. The patient, who was identified as a woman in her 30s, visited Presence Saint Joseph Hospital after returning from a trip to Columbia with symptoms consistent with the virus.
Feb 2, 2016
|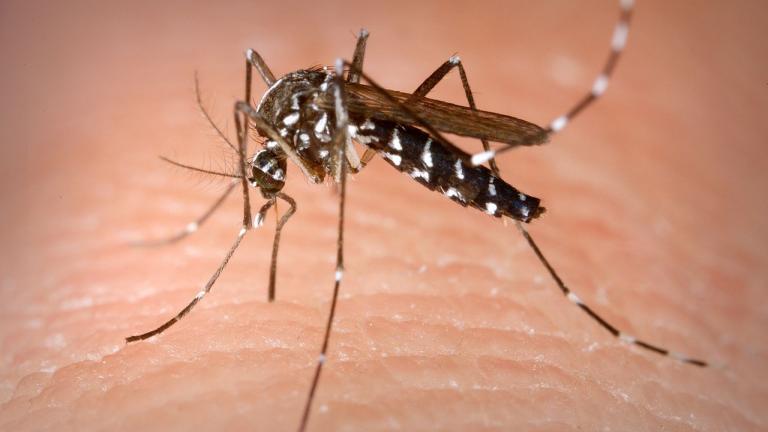 On Monday, the World Health Organization declared the Zika virus an international public health emergency. Dr. Allison Arwady, chief medical officer of the Chicago Department of Public Health, joins us to discuss the virus and the risk it poses to Chicago jet-setters.