Violence
Violence in Chicago
May 31, 2012
|
We hear what some of you had to say about violence in Chicago when we read tonight's Viewer Mail.
May 30, 2012
|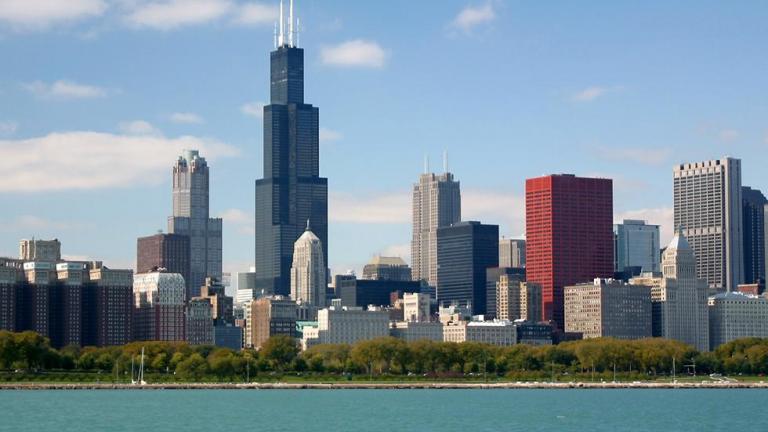 Chicago's homicide rate is up nearly 50 percent from last year at this time. What can be done to deter the escalating violence? Elizabeth Brackett and her guests discuss the issue.
May 29, 2012
|
Mayor Emanuel and Police Supt. McCarthy react to a bloody and deadly Memorial Day weekend and outline a new, high-tech, anti-gang strategy. Eddie Arruza has the latest.
May 11, 2012
|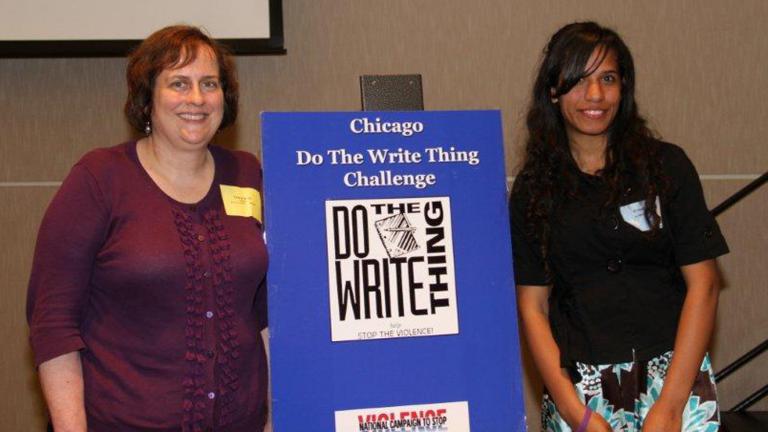 A nationwide essay competition pushes Chicago students to confront youth violence and its effects.
Mar 26, 2012
|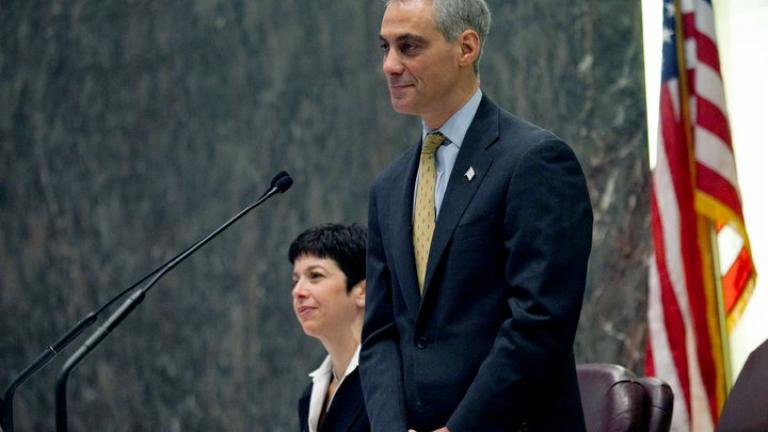 Homicides are up in Chicago this year, but the Mayor and Police Superintendent claim they are making progress in combating gang violence. Paris Schutz has the story.
Aug 11, 2011
|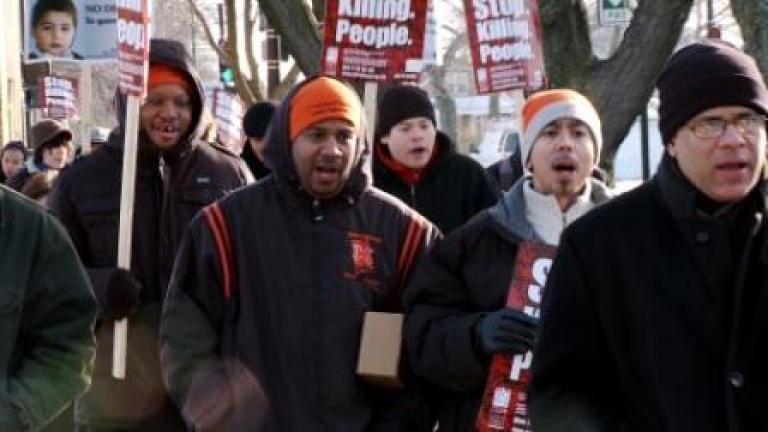 The Interrupters is a new documentary about the fight against violence on Chicago streets. Director/producer Steve James and author-turned-producer Alex Kotlowitz, whose original article inspired the film, join us on Chicago Tonight at 7:00 pm, along with one of the Violence Interrupters