us supreme court
Jun 27, 2016
|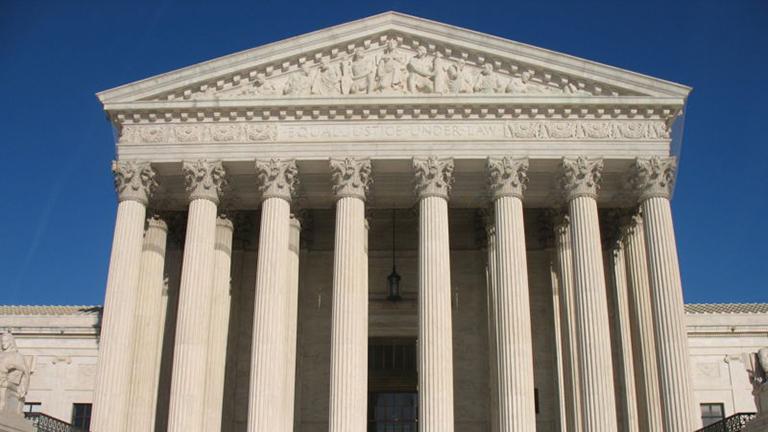 The Supreme Court strikes down Texas abortion restrictions. Former Supreme Court clerks highlight the term's other blockbuster cases.
Mar 16, 2016
|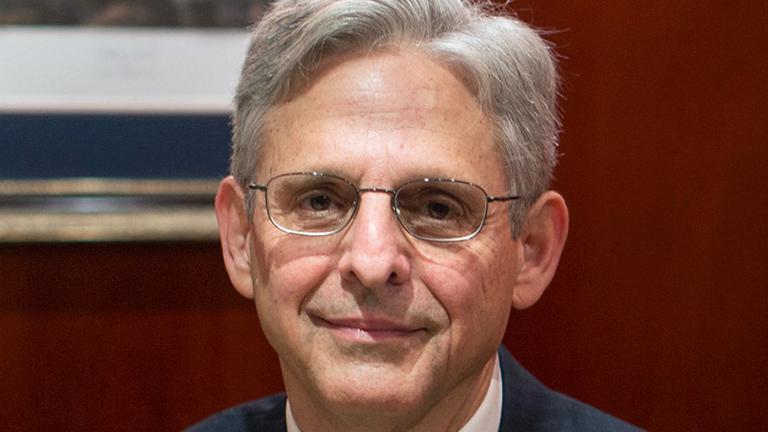 Chicago native and Chief Judge for the D.C. Circuit Court of Appeals Merrick Garland is President Barack Obama's choice to replace the late Antonin Scalia on the Supreme Court.
Mar 25, 2014
|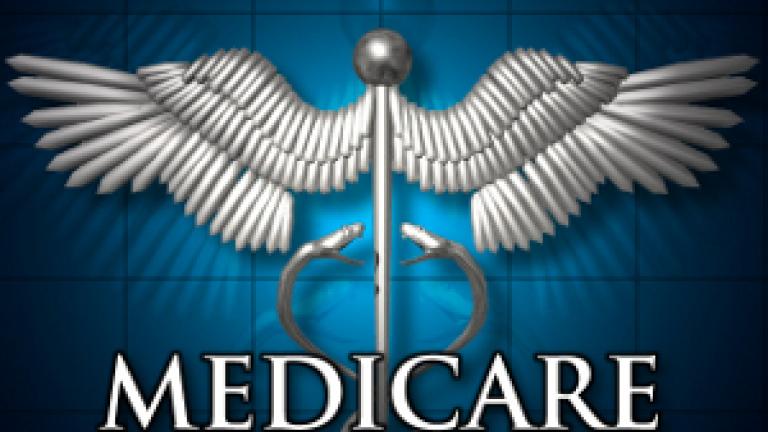 The Affordable Care Act requires that employers provide health care to employees - including contraception at no cost. This is a problem for a number of business owners for religious reasons and they are taking their fight to the U.S. Supreme Court. Today, justices hear oral arguments from two such businesses. We discuss the arguments and future implications. View a timeline on the Hobby Lobby and Conestoga Wood Specialties Corporation cases.