state lawmakers
May 24, 2016
|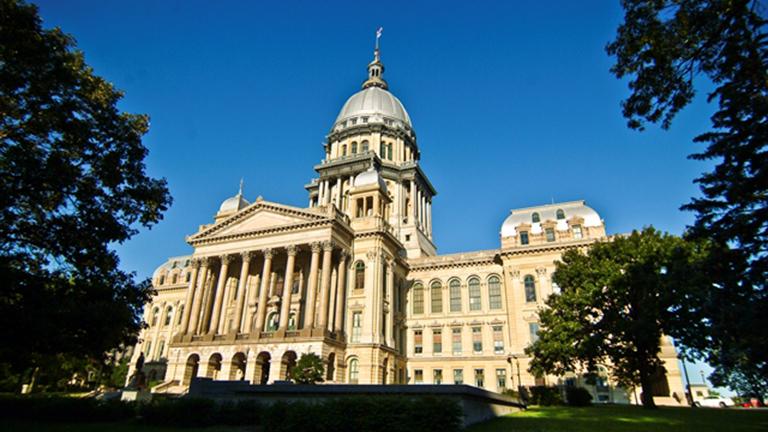 There was a flurry of late-session activity in the Illinois House and Senate on Tuesday, but still no budget deal.
Aug 13, 2015
|
We share what you had to say about some of our recent stories when we read viewer feedback from the Chicago Tonight website, and our Facebook and Twitter pages.
Jun 2, 2014
|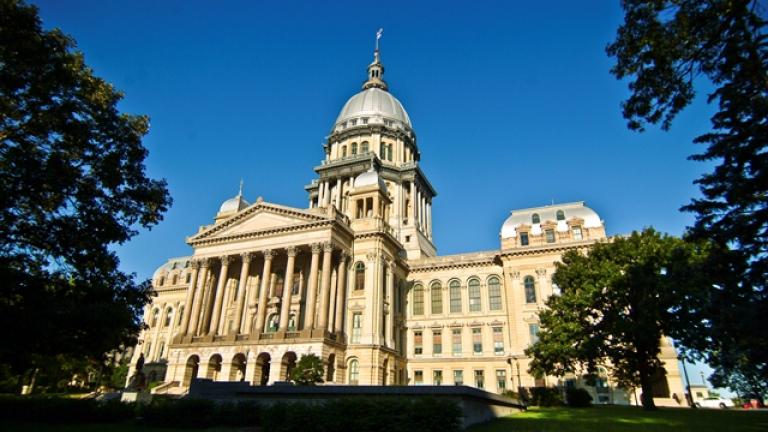 A panel of lawmakers discuss the latest state budget news and more. State Sen. Heather Steans (D) says, lawmakers are kicking the can down the road. She joins us tonight. 
Apr 14, 2014
|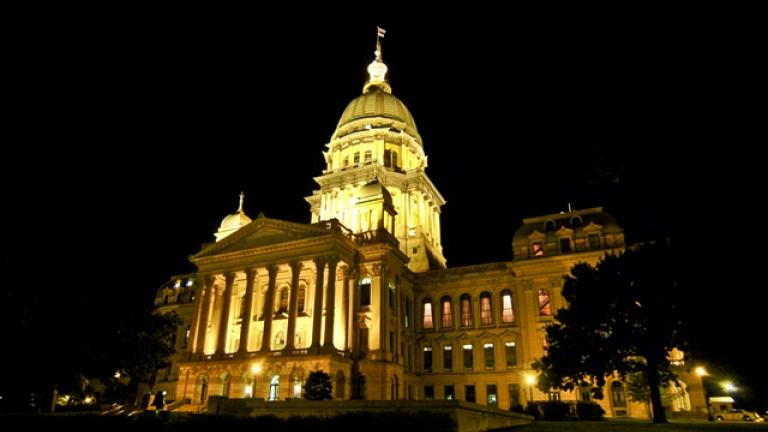 Last week, state lawmakers passed Mayor Rahm Emanuel's plan to cut retirement benefits for some city workers. Even though the bill left out a controversial property tax hike provision, Gov. Pat Quinn has yet to sign the legislation. We discuss the effect Chicago's reform could have statewide, and other topics, with our panel of Illinois lawmakers. Read an article.