Richard Daley
Apr 15, 2013
|
John Callaway moderates Round 3 of the 1983 mayoral debate between Harold Washington, Jane Byrne and Richard M. Daley.
Apr 23, 2012
|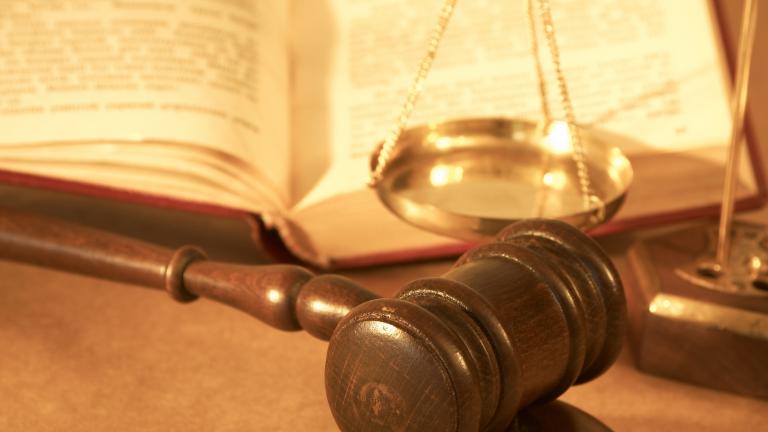 High-profile attorney Dan Webb-- now special prosecutor in the controversial case involving Mayor Daley's nephew.  We look at what happened today in court.
Aug 10, 2011
|
A federal judge rules that former mayor Richard M. Daley can be deposed in a civil case alleging a citywide conspiracy to cover up police torture under Jon Burge. Carol Marin broke the story and has the details.