Protests
Mar 22, 2012
|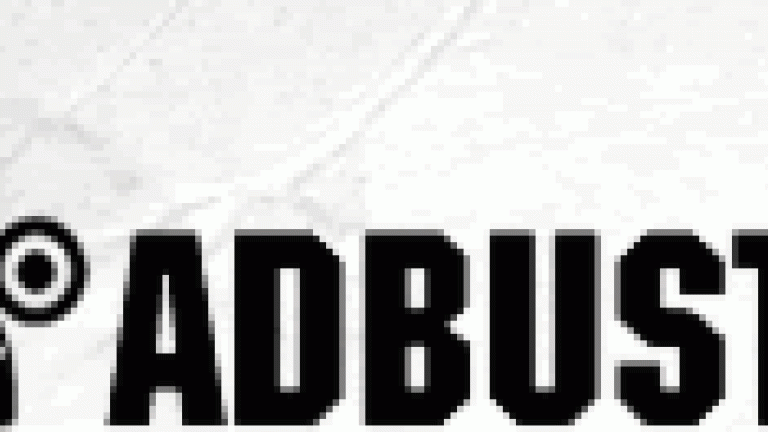 Adbusters is one of the organizations that helped launch the Occupy Wall Street movement in 2011.
Mar 22, 2012
|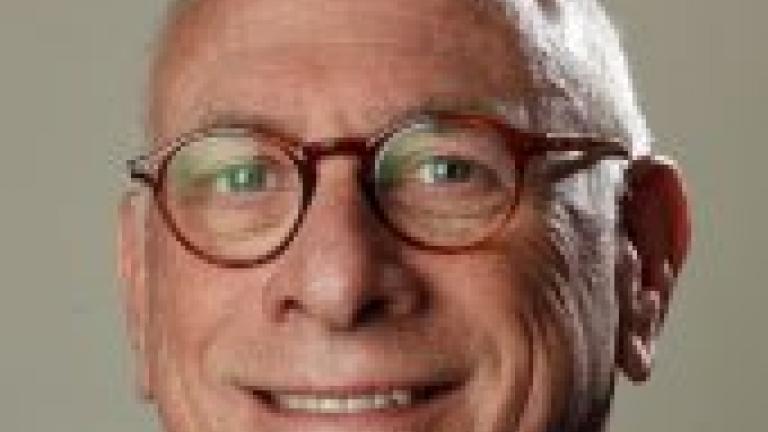 Harvey Grossman is the legal director of the American Civil Liberties Union of Chicago. His main concern is that protesters maintain their First Amendment rights. 
Mar 21, 2012
|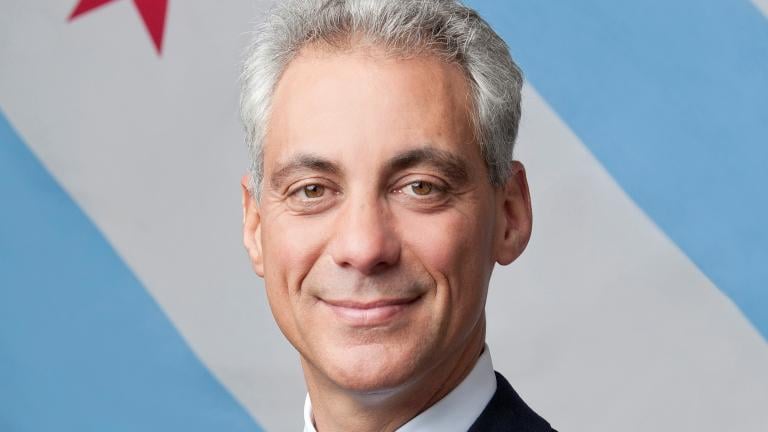 Mayor Rahm Emanuel has proposed poorly received ordinances in an attempt to thwart protests, which included soaring fines for protesters. 
Mar 21, 2012
|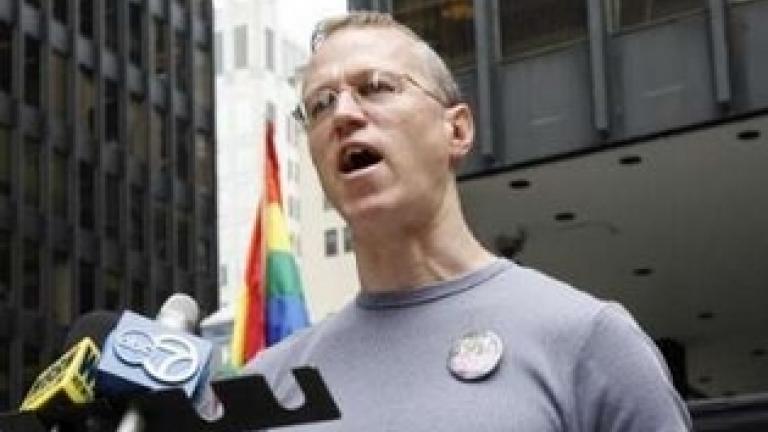 Andy Thayer is no stranger to controversy. He's had a key role in organizing protests in Chicago.
Oct 10, 2011
|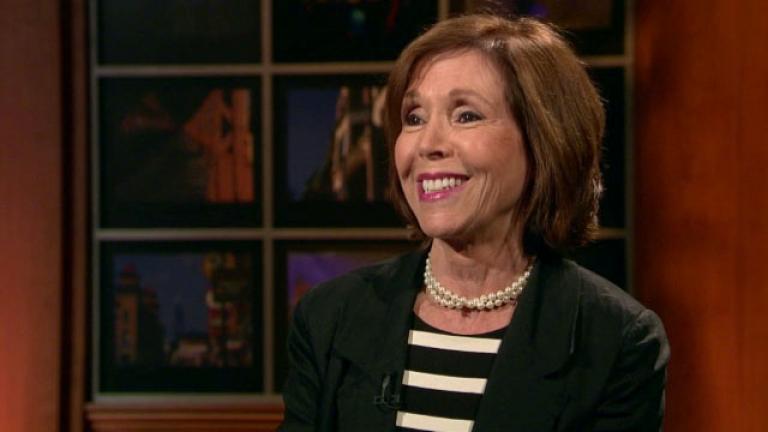 Kris Kridel of WBBM Newsradio 780 joins us to discuss protests on Wall Street and here in Chicago, companies threatening to leave the state because of high Illinois taxes, and other top business headlines.