Police Officers
Dec 10, 2015
|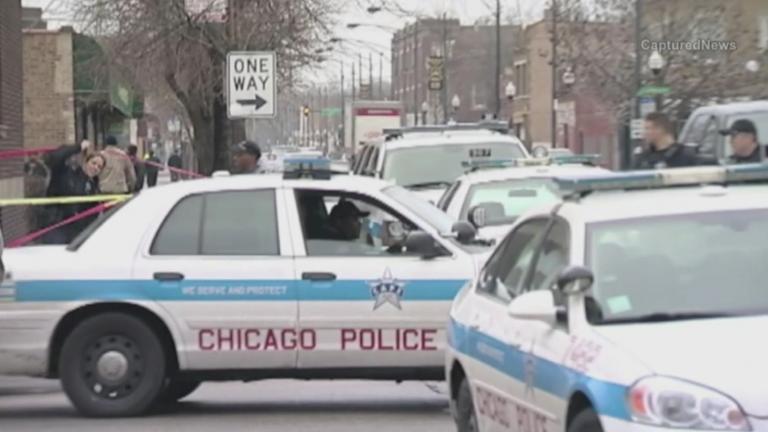 Update: Lorenzo Davis is not able to join "Chicago Tonight" on Thursday.
Oct 6, 2015
|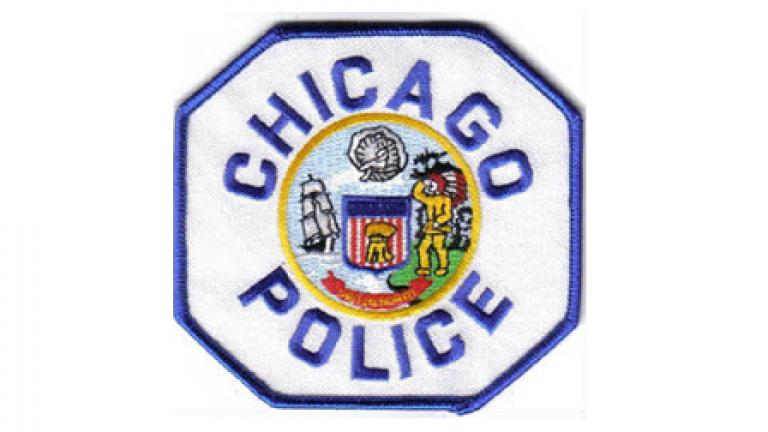 Chicago's top cop is expected to be in the hot seat today as the City Council holds a hearing on the police department's proposed 2016 budget. We'll hear from some aldermen about what they think of Police Superintendent Garry McCarthy's testimony at City Hall, what they want to see in the police department's budget, and how crime has affected their wards.
Jul 24, 2015
|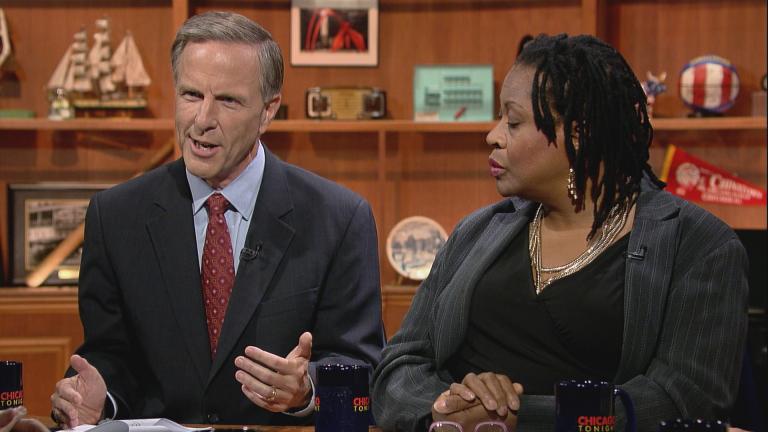 Joel Weisman and his panel of journalists further discuss the Sandra Bland case, why some police officers treat African-American citizens different than whites, and the effectiveness of video surveillance devices.