Obama Pop
Nov 16, 2012
|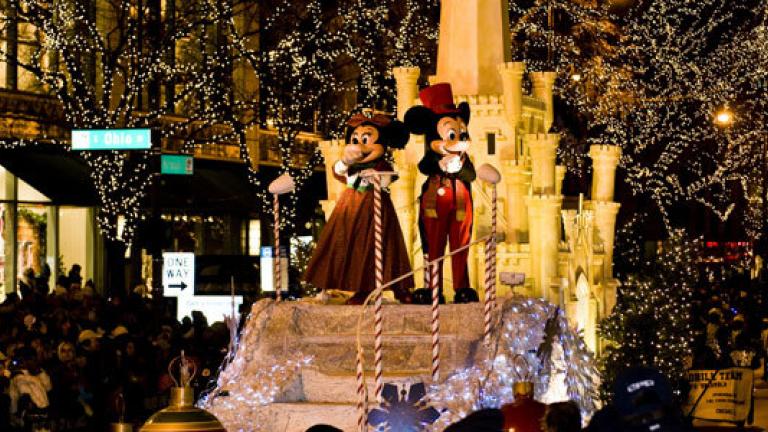 Need some ideas what to do this weekend? Chicago Tonight knows what's going on!
New Art Exhibit Portrays President Through Multiple Archetypes
Nov 15, 2012
|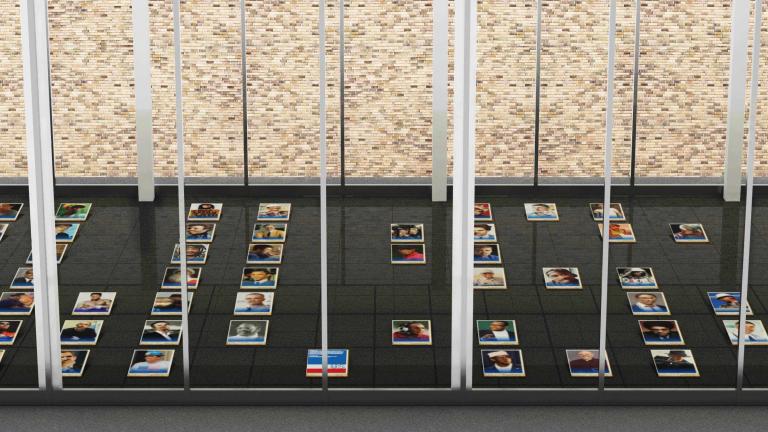 President Obama as you've never seen him. Chicago artist Rick Valicenti created 50 digital portraits of the president, representing the many archetypes embodied by the Commander-in-Chief.