James "Big Cat" Williams
Packers Pummel Bears 38-17
Sep 29, 2014
|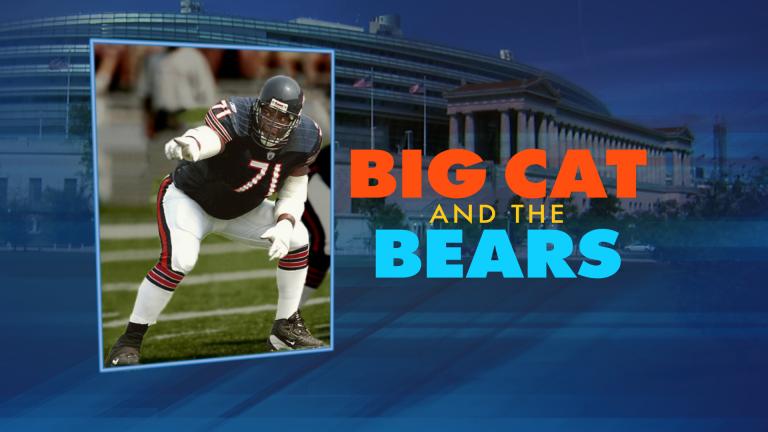 James "Big Cat" Williams breaks down the Bears' brutal loss to division rival Green Bay.
Former Bear Breaks Down This Year's Draft
May 12, 2014
|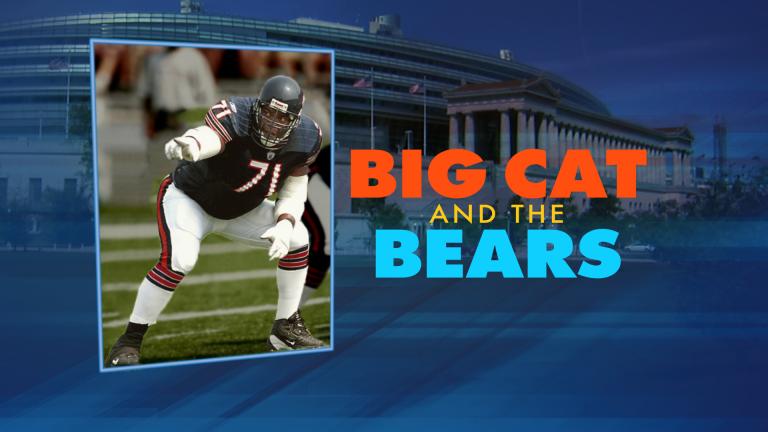 Coming off the worst defensive season in Chicago Bears history, it's no surprise General Manager Phil Emery used this year's draft to beef up the team's defense. Read an interview with the Bears new signee and former Northern Illinois University quarterback, Jordan Lynch.