Income Tax
Apr 30, 2018
|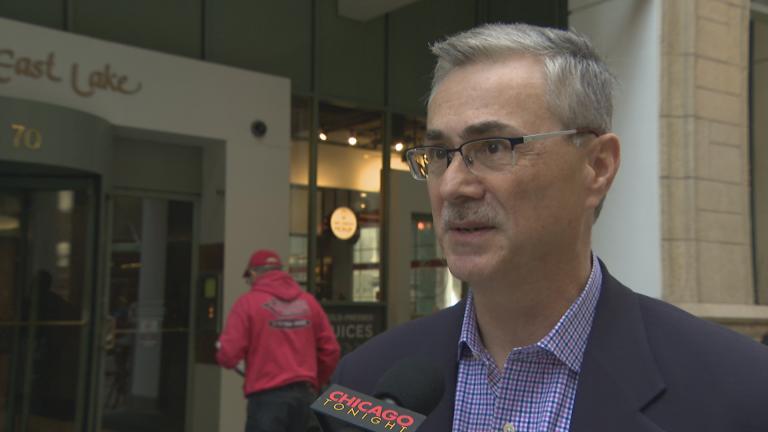 A prominent local tax watchdog group says Illinois government would gain $2 billion with a graduated income tax.
Apr 19, 2016
|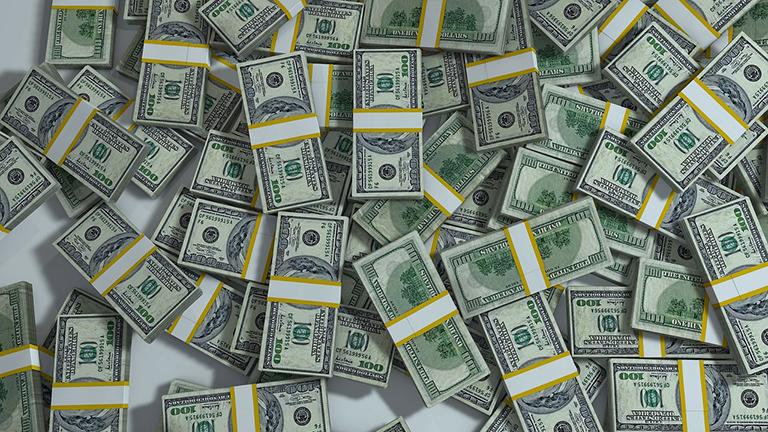 A bill that's advancing in Springfield would move Illinois from a flat income tax of 3.75 percent to a graduated system, where higher earners pay higher rates. Does the bill stand a chance of becoming law?
Jun 11, 2015
|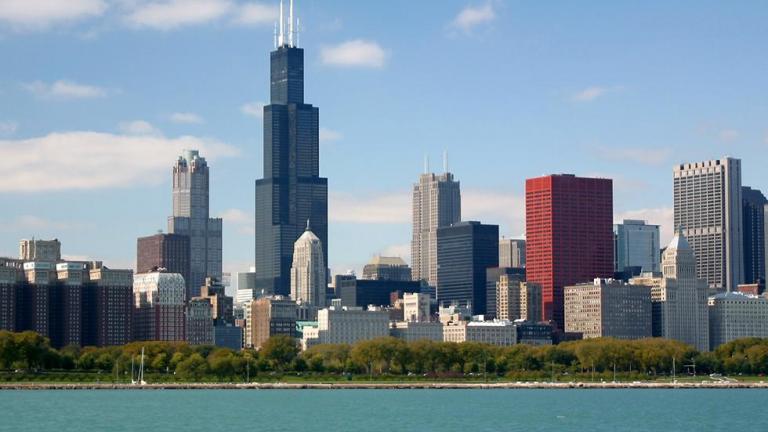 With billions of new revenue needed over the next few years to fund pensions, is a city income tax on the table? We get reaction from aldermen and budget experts.