drug addiction
Jun 9, 2021
|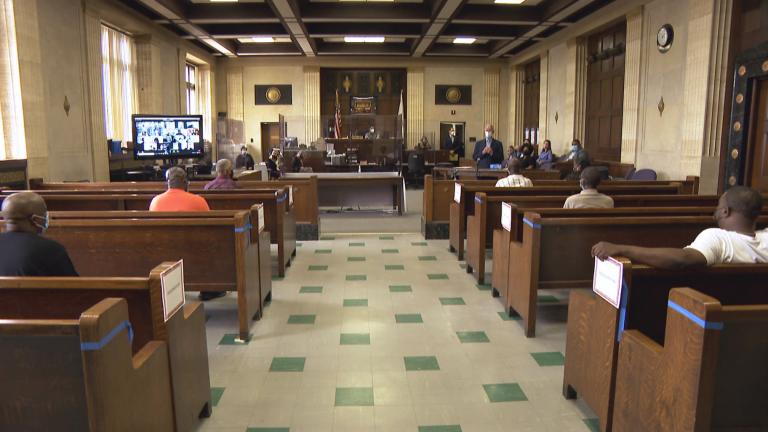 A new Cook County program is helping those recovering from addiction find refuge in their own homes.
Apr 28, 2017
|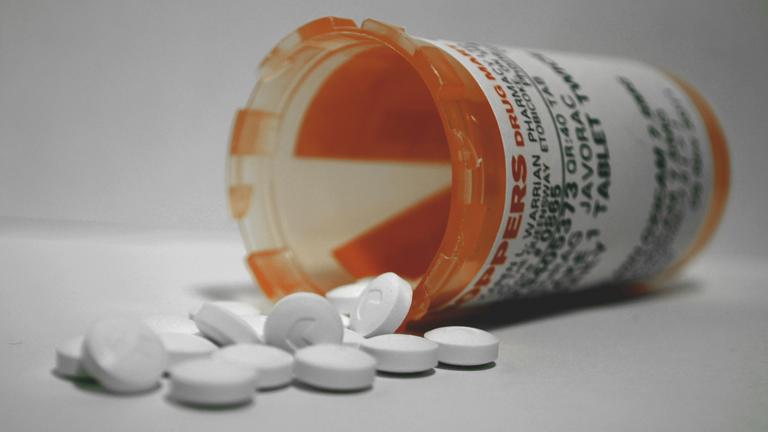 Do you have old prescription medicines in your cabinet? Safely dispose of them at drop-off sites set up by the DEA for Saturday's National Prescription Drug Take Back Day.
Aug 23, 2016
|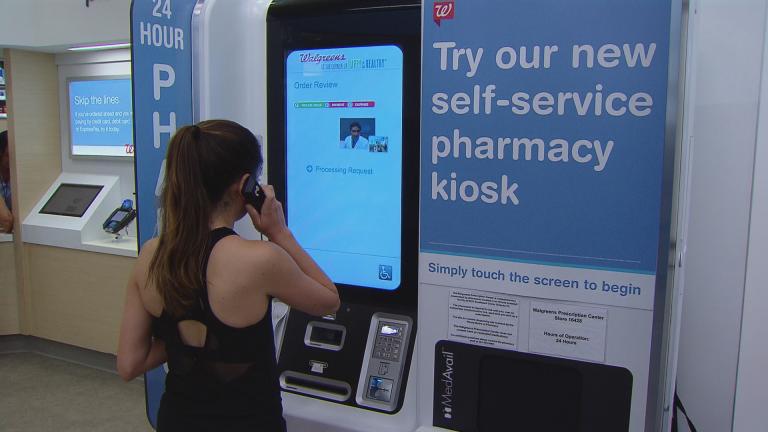 A nationwide opioid epidemic is fueling the need for safe disposal of prescription and over-the-counter drugs. What you should know before tossing out your unused medications.