chicago authors
Jul 14, 2016
|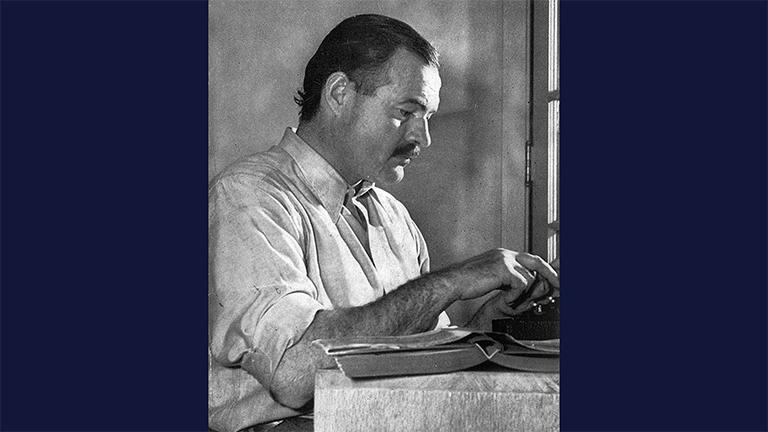 A new book combs through the local archives to document the life of an American literary lion, Ernest Hemingway.
Jul 13, 2016
|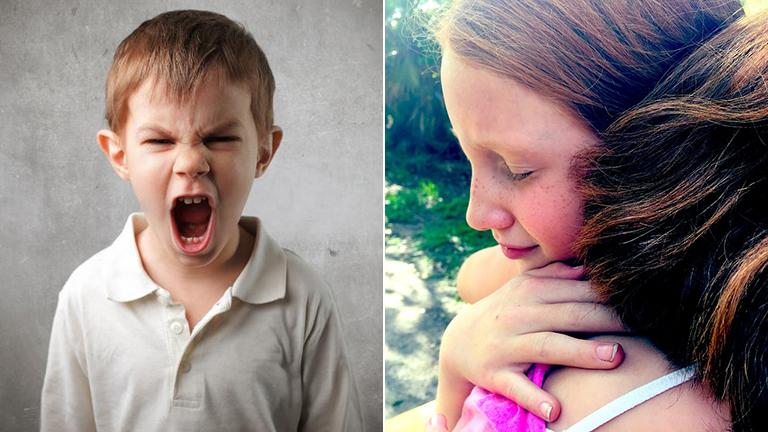 Anger is everywhere. A new book looks at anger from ancient times to current politics. A conversation with the author of "Anger and Forgiveness."
Nov 25, 2015
|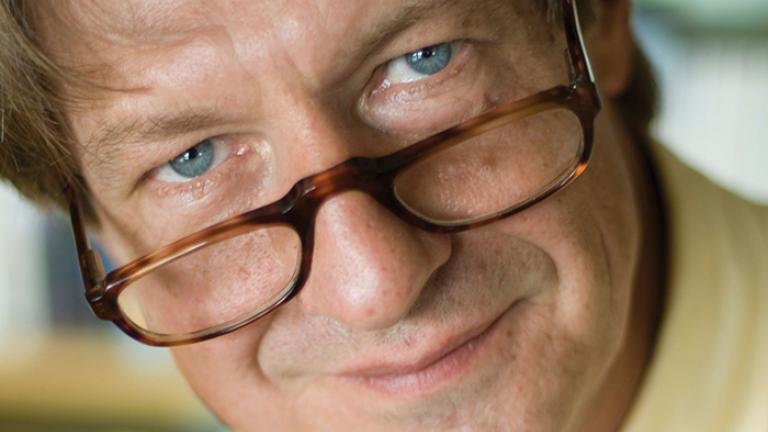 Since the 1970s, humorist P.J. O'Rourke has been writing about politics, covering wars and satirizing American life. His new book, "Thrown Under the Omnibus," collects a variety of works from his prolific career. O'Rourke joins us to discuss his new book.
Oct 27, 2015
|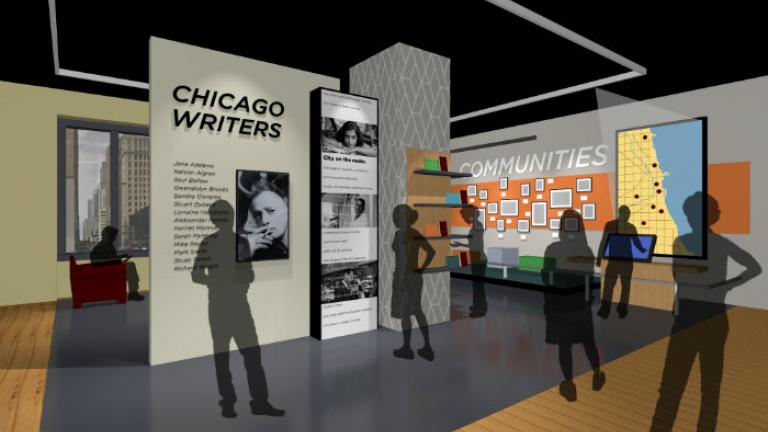 Despite being $5 million short on funding, the president of a museum planned to honor American writers seemed confident Tuesday that the museum would reach its goal of a 2017 opening in Chicago.
Sep 2, 2015
|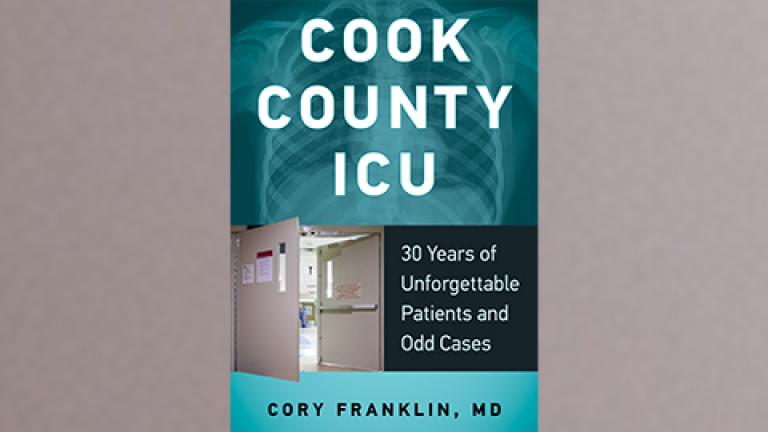 Dr. Cory Franklin spent 25 years leading Cook County Hospital's intensive care unit – more than enough for a lifetime of stories. The ICU's former chief joins Chicago Tonight to discuss his new book, Cook County ICU, his most memorable patients, and what they taught him.