Stories by Rhyan Zuercher
Rhyan Zuercher | Dec 16, 2014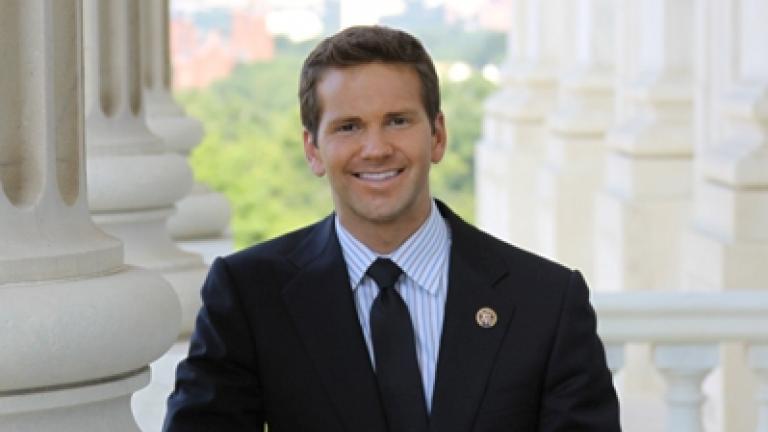 Congressman Aaron Schock talks about the issues facing the new Congress and much more.
Rhyan Zuercher | Aug 18, 2014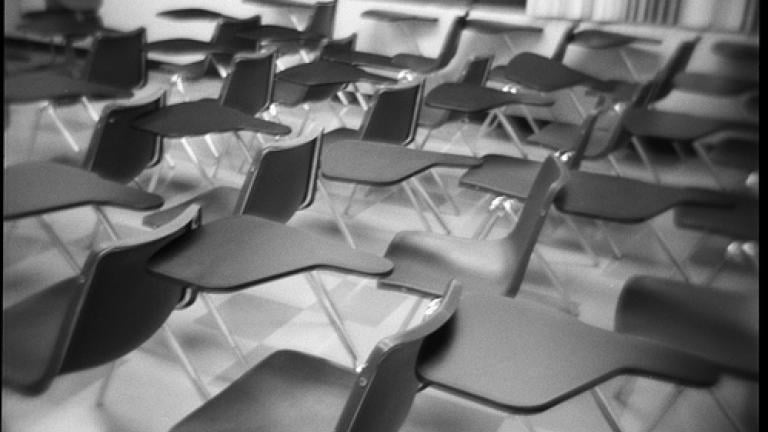 It will be a hot issue in the upcoming mayoral campaign—an elected school board. Chicago Students Union will march in favor of an elected board in a rally. We discuss the growing debate on Chicago Tonight.