Stories by Masha Dolgoff
Masha Dolgoff | Feb 4, 2021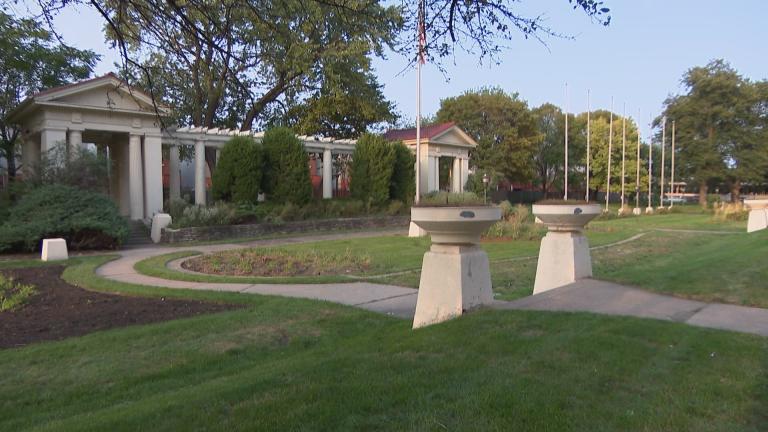 Geoffrey Baer explores the past, present and future of a historic West Side garden in North Lawndale.
Masha Dolgoff | Dec 10, 2020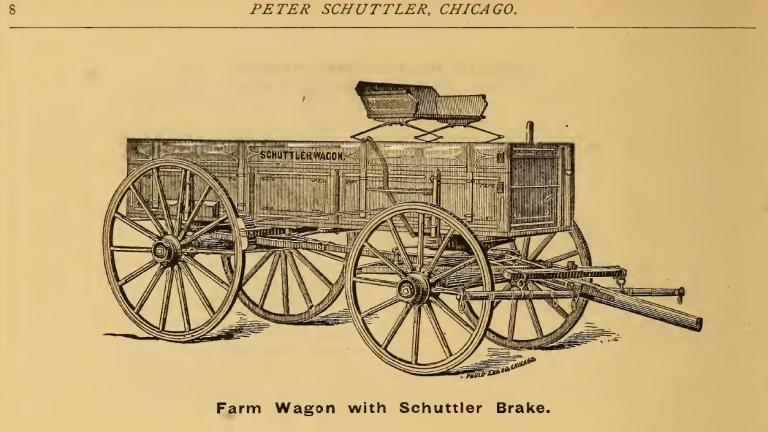 Geoffrey Baer has the story of a famous wagon supply company once based in Chicago. 
Masha Dolgoff | Sep 10, 2020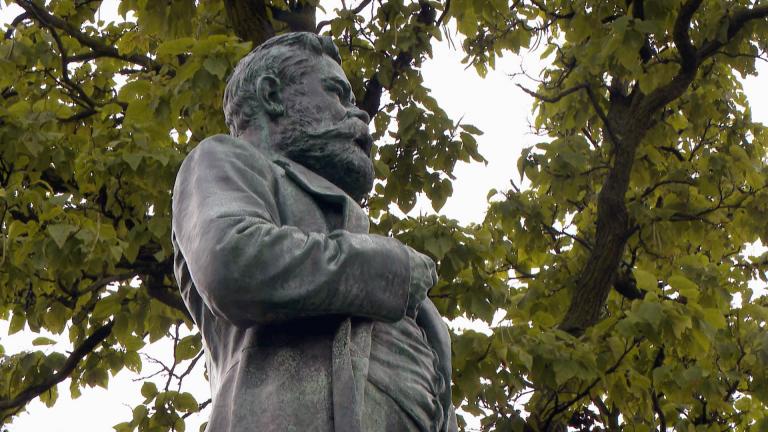 Two famous Germans take up permanent residence in Chicago, only to witness the evolution of a West Side neighborhood. Geoffrey Baer goes long on two enduring Humboldt Park statues.